Here's What 1 Pound of Apples Looks Like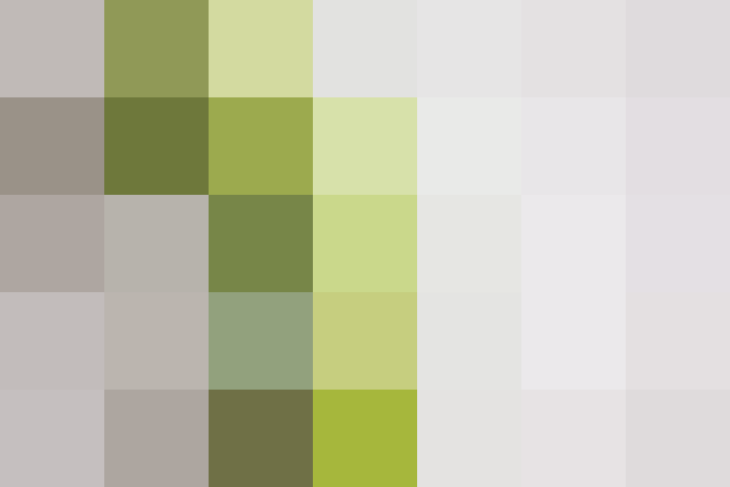 Sometimes we buy ingredients by volume, sometimes by the number of items, and sometimes by weight. When you're looking to pick up apples by weight, it's helpful to have a number in mind to get you started. This same skill proves even more useful when a scale isn't handy.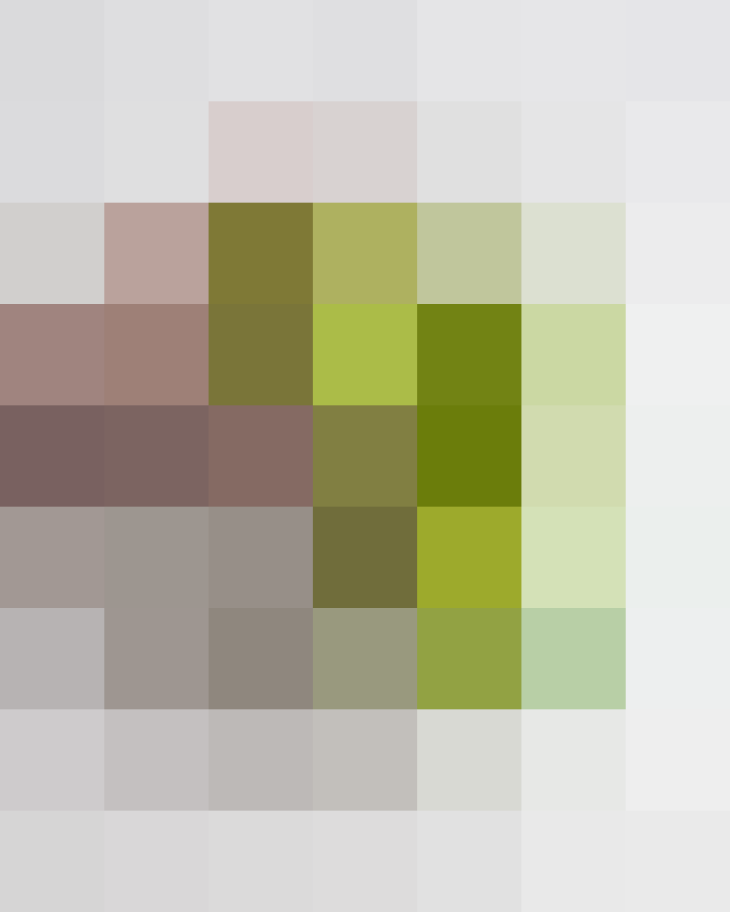 Educate Your Eye: 1 Pound of Apples
One pound of apples is about three medium-sized (about the size of a tennis ball) apples. You should be able to hold the apple comfortably in the palm of your hand.
From here it's pretty easy to scale up depending on what you need. If a recipe calls for three pounds of apples, you can buy 10 apples and feel confident you'll have all you need. This is also helpful when trying to decide between purchasing loose apples or bagged apples. If the size of the apples are a factor for you, you have a starting point of three medium-sized apples equating to one pound to build off of.
Our eyes are one of our greatest, most useful tools in the kitchen. They can help us size up everything from the weight of vegetables to the doneness of meat. Educate Your Eye is a series on The Kitchn that teaches you what you need to know to use your eyes for smarter cooking both inside and outside the kitchen.
Published: Jun 13, 2016