One Important Thing to Remember When Hosting Guests with Allergies for Thanksgiving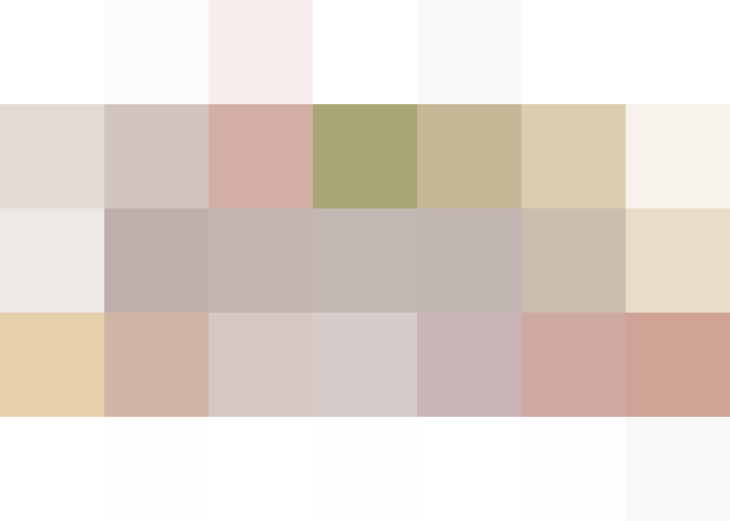 On the most celebrated food holiday of the year, having food restrictions can seem like a burden for guests and hosts alike — but only if you let it. For some, dietary issues mean more than a diet; a shift in lifestyle expands beyond fasts, 30-day resets, or the detox of the day. Allergies can have life-altering effects and a speck of certain foods could mean real danger for a child or an adult.
I spoke with Heather Christo, a classically trained chef and cookbook author, about how the allergies in her family have changed the way they celebrate Thanksgiving and what's that's meant for her as both a host and guest during the holidays.
Heather's own style of cooking, which was firmly rooted in the glories of butter, sugar, and flour, has changed dramatically since learning both she and her daughters have a long list of food allergies. It's only pushed her to become more innovative in the kitchen and in turn, it has pushed her family and friends to experiment in the kitchen as well.
"When you have allergies, the way you eat and cook isn't elective — it's a change in the name of health. As long as you're clear about that, the people who love you will only want to help around Thanksgiving; that desire to take care of one another only heightens."
"But that doesn't mean you can't meet them in the middle; check in with your host and be upfront and honest about what you can and can't eat. Volunteer to bring a few sides, ask for the cheese to be on the side of the salad, be a generous guest to a generous host. As long as you're having a conversation first, you're starting from a good place."
The main takeaway for a host? While you might love to help by cooking by their guidelines, that's not the only option. Safety should always trump your desire to offer homemade food — as hospitable as that is. As the host, maybe you're up for the challenge of cooking for someone with allergies. If so, now's the time to ask plenty of questions for clarity's sake. But sometimes it's best to let the guest cook in their own kitchen and bring food that's totally safe to eat. It's OK to give up some sense of control and say yes when a guest with allergies offers to bring a dish or two to Thanksgiving. Be sensitive to what is safest.
"We take the first bite of food with our eyes," says Heather. "Regardless of what your allergies are, there's still a way to cook beautiful, generous, delicious food that doesn't make you sick. And when food is good, no one really cares about what's missing."
Visually Sumptuous, Allergy-Friendly Dishes from Heather

Published: Nov 18, 2015