Here's How to Make a Tomato Fried Egg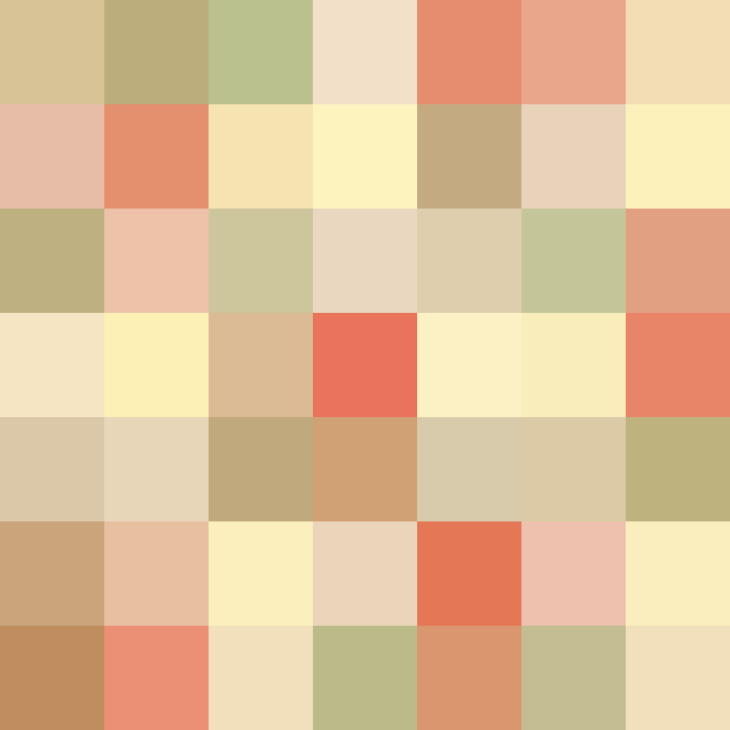 Whether it's slipping a perfectly sliced tomato onto your egg sandwich or going for a heartier rendition in the form of shakshuka, tomatoes and eggs are often familiar breakfast companions. This relationship is one I capitalize on often in the form of a tomato fried egg.
Tomato Paste + Olive Oil Are Key
Tomato paste makes this tomato fried egg possible. This concentrated paste — which you can make at home — delivers intense tomato flavor without a high water content. This is particularly useful given this is an egg fried in oil.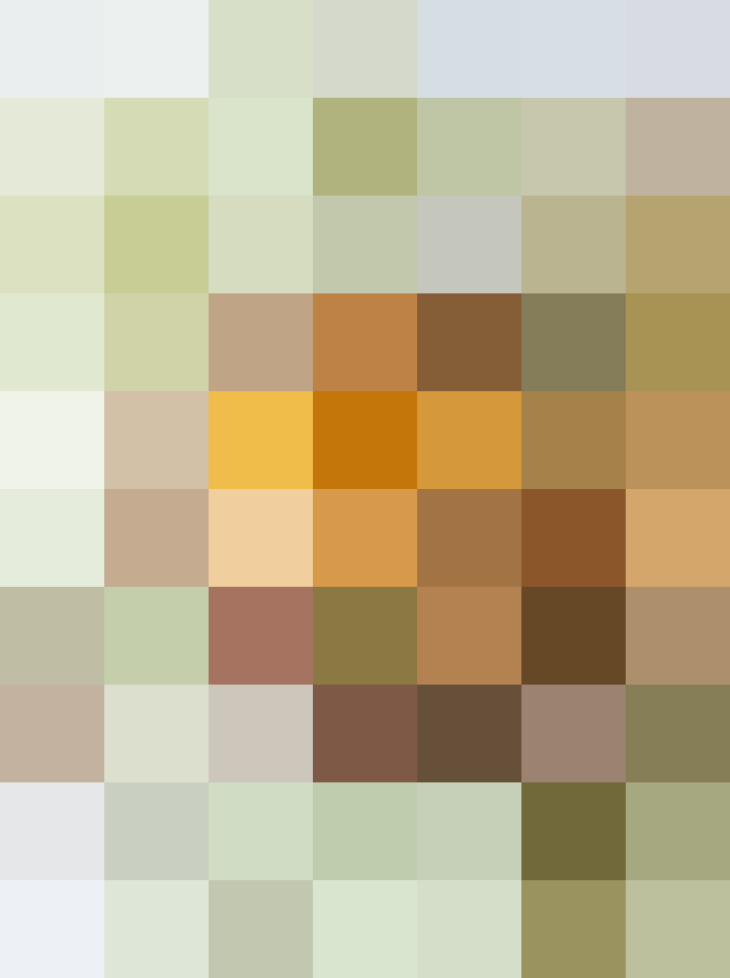 Add about 1 tablespoon of olive oil to a hot skillet and cook 1 teaspoon of tomato paste in the oil until it starts to caramelize. That's when you drop the egg in. Immediately you'll see the edges of the egg whites grow crispy and lacy. From there you can get a little fancy and start saucing the egg with the hot tomato oil to cook the top. I'll do this a few times and will also season with salt and black pepper. After a minute or so, flip the egg, and let it crisp up on the other side. Cook it until your desired level of doneness.
Toss this egg over a bowl of rice and drizzle everything with the seasoned olive oil left over in the pan. Use a tomato fried egg in your next breakfast sandwich or to top a bowl of pasta.
I like frying eggs this way, but once you've combined and cooked tomato paste in olive oil, you can scrambled eggs in this delicious concoction with equally successful results.
We support our readers with carefully chosen product recommendations to improve life at home. You support us through our independently chosen links, many of which earn us a commission.
Published: Aug 16, 2016