Here Is Your Ultimate Fall Drink
Sponsored Post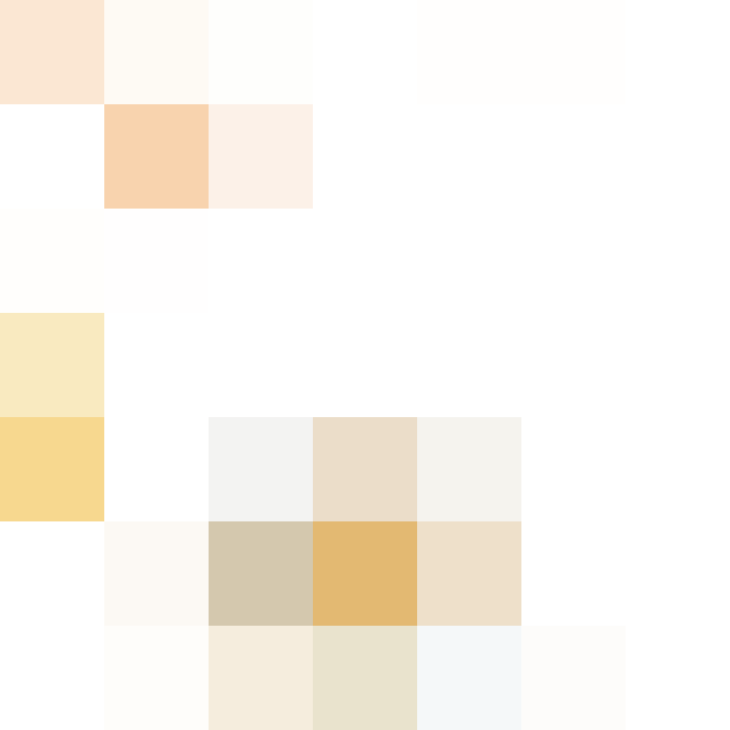 We can all agree that chunky scarves are the Official Wardrobe of Fall. We can all agree that apple picking is the Official Activity of Fall. But before anyone makes any final decisions on the Official Flavor of Fall, you've got to hear us out.
We've fallen in love with a flavor that captures fall's perfect balance of warm and brisk. It pairs beautifully with those cloudless days that feel like the last gasp of summer, but hits the spot on grey days where the nip in the air has turned into a wintry bite. It's a familiar but refined flavor, and we want you to give it a "chai."
Both soothing and invigorating, chai is the perfect social sip, inspiring conversation and relaxation. It has been a "comfort food" for centuries — originally, in India, it was something your grandmother would make you. Now, of course, it's much more versatile: a flavorful blend to share with a friend, a deliciously warm cup on a cold day, a sweet and spicy autumn tradition.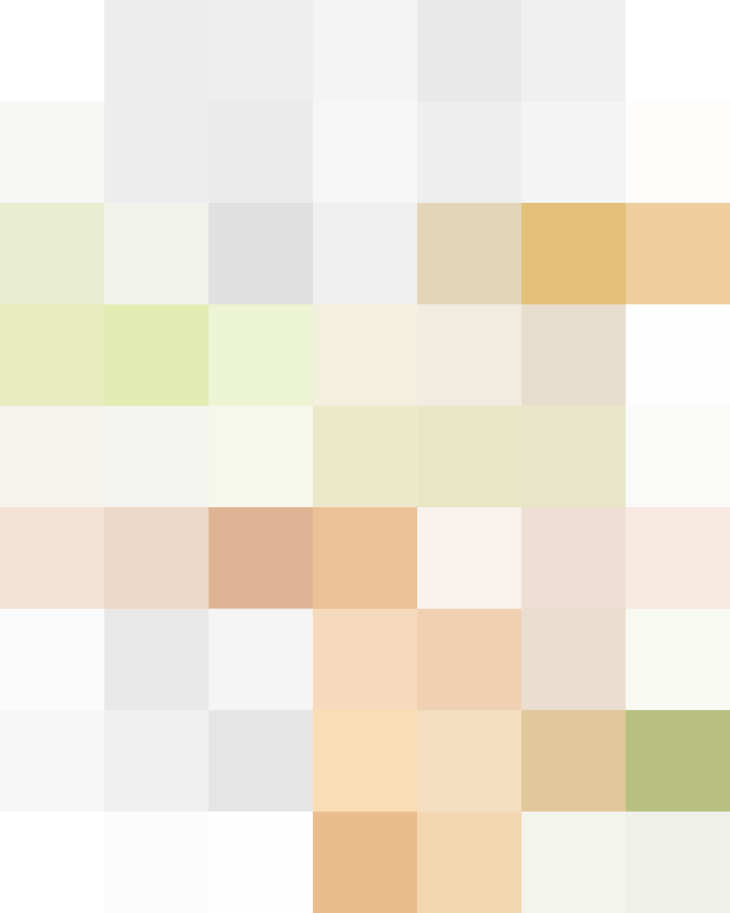 So, why chai? Back in the early '90s, Tazo's tea maker and founder realized that nobody was having fun with tea, and he was determined to do so. He learned from the tea estates of India what goes into authentic chai. Then in developing his own blend, he chose the finest-quality tea leaves, spices, and botanicals to create a blend of flavor notes that's at once alluring and familiar.
Each ingredient is a show-off on its own. The ginger pops with warmth and gentle spiciness; the cardamom adds an aromatic tingle. But when mixed with other flavors — black tea, honey, cinnamon, and black peppercorn — they come together to make a singular and zesty, but sweet new flavor.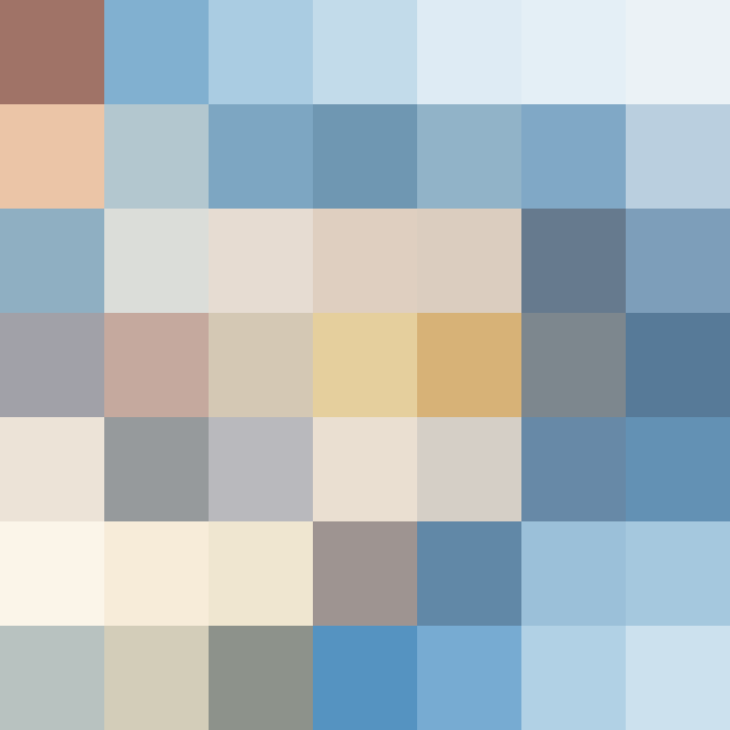 Warm and soothing on a blustery day inside; invigorating on a walk through fall sunshine – it's this perfectly-balanced flavor that makes a Tazo® Classic Chai Latte the ideal complement to a season of change.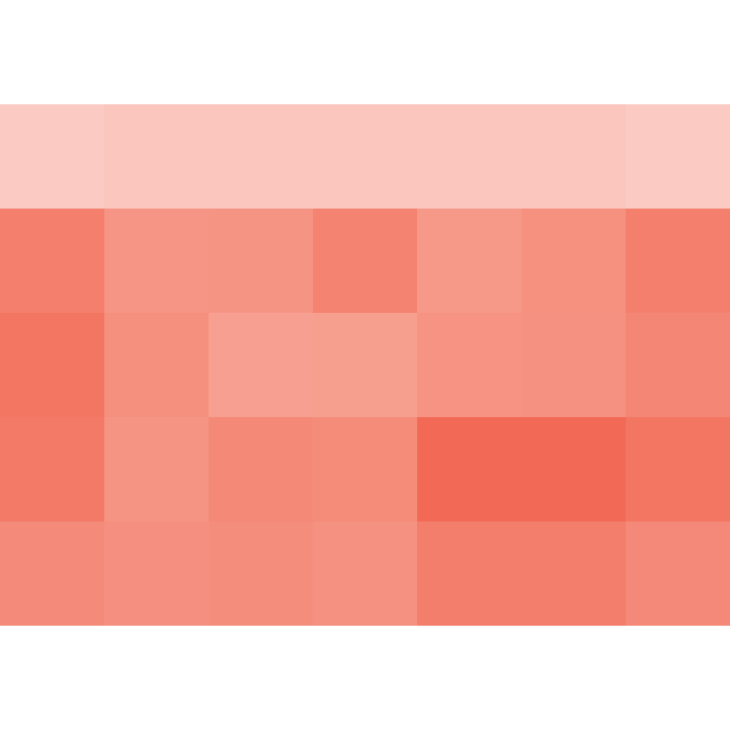 This post is sponsored by Tazo.
Thank you for supporting the brands that make Apartment Therapy possible.
Published: Oct 14, 2016