Here Are the 10 Most Popular Caesar Salad Recipes on the Internet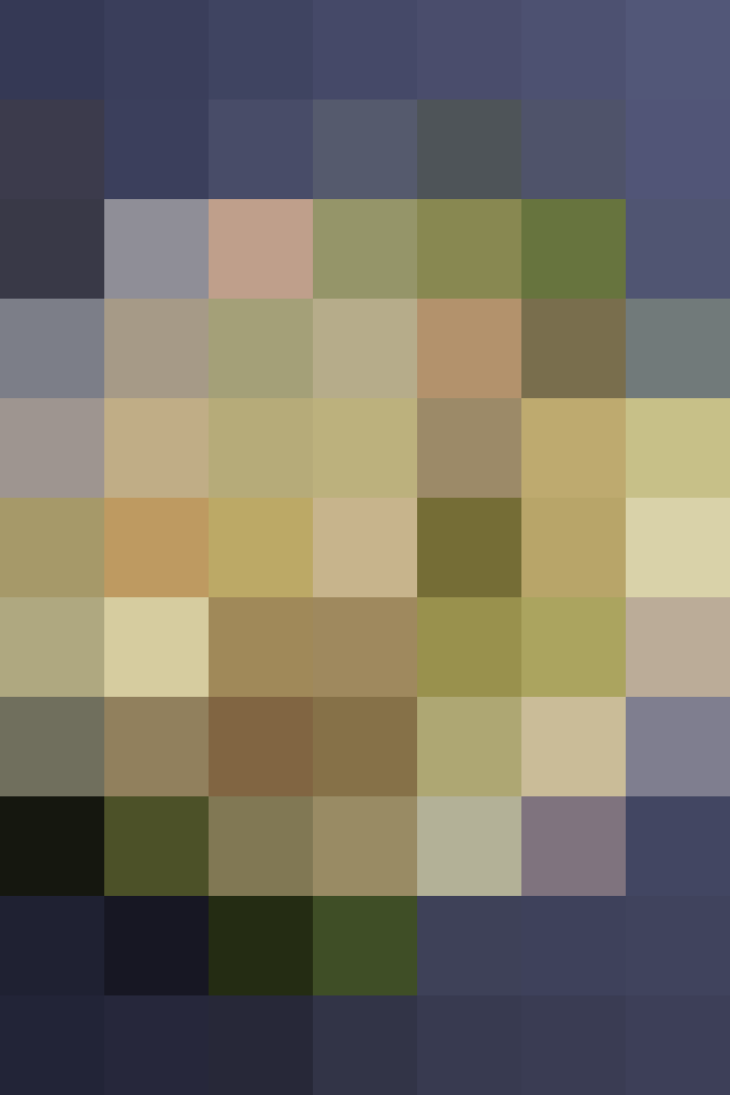 With just a few core ingredients, Caesar salad has the potential to come off feeling, well, basic. However, the internet begs to differ. Those core ingredients are just the beginning, giving way to a bevy of variations. And these 10 stunning salads are proof that Caesar salad is truly anything but boring.
Classic Caesar gets a Paleo-friendly twist and a very welcome and smoky upgrade with beautifully charred romaine and tomatoes.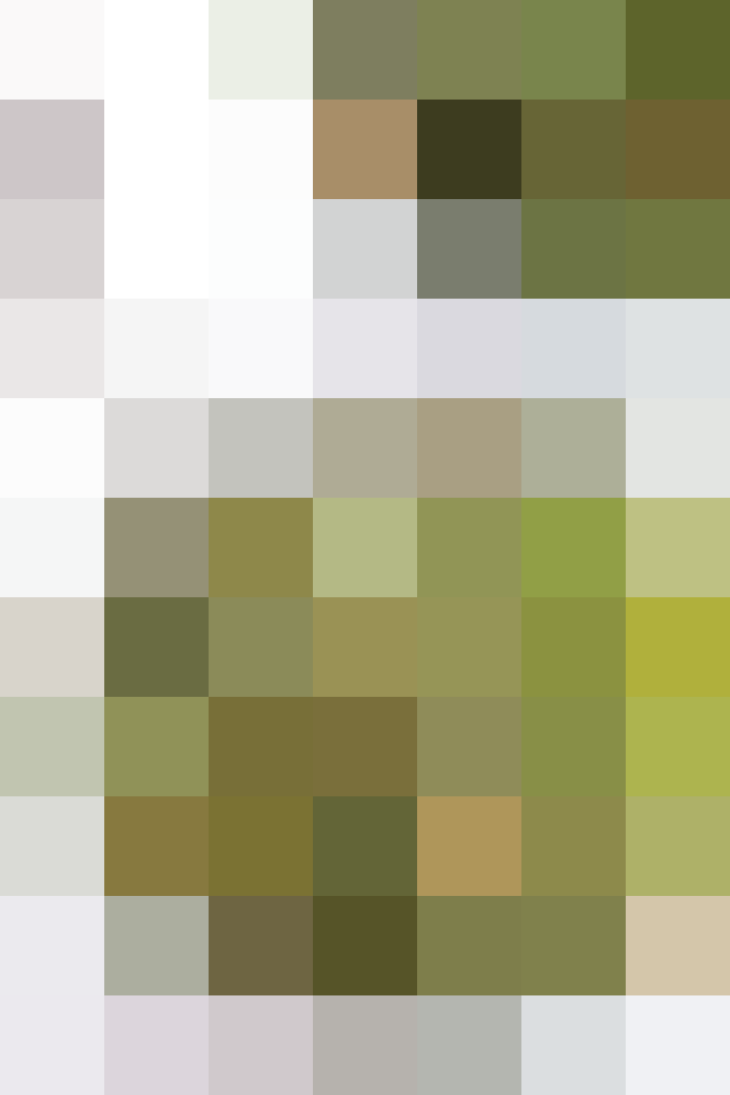 With a mixture of shredded kale, crisp romaine lettuce, and pasta, this is the kind of kale Caesar we can totally get behind. But what makes this version a winner is a dose of tangy lime juice that really makes the dressing pop.
Pasta gives this classic a hearty boost, but what will really make you swoon for this salad are the croutons made from King's Hawaiian rolls.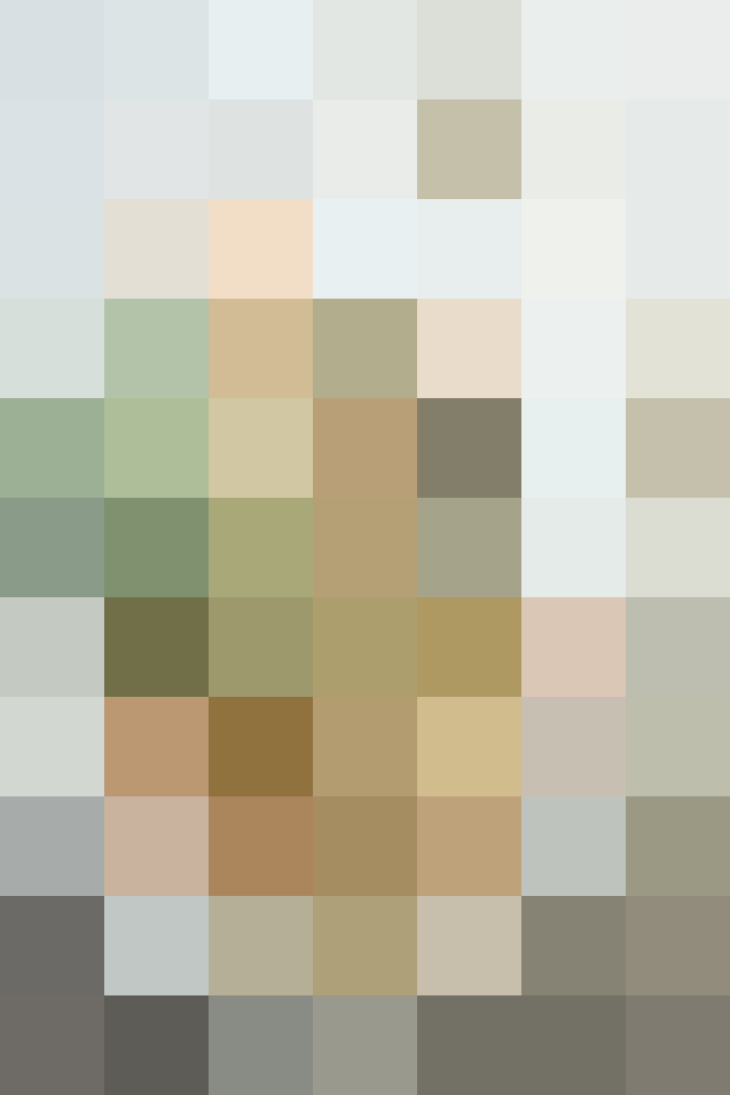 The warm, wilted leaves and smoky char from the grill, along with skewered shrimp, gives this meal-worthy salad a wonderfully impressive upgrade.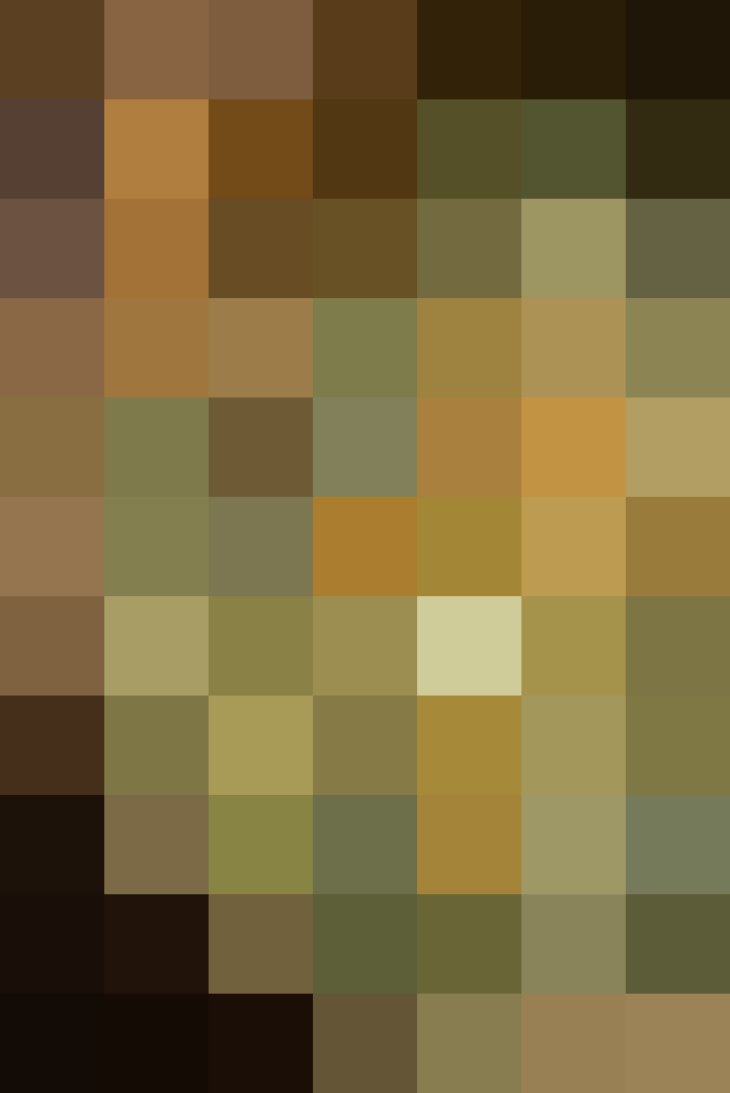 With crispy roasted chickpeas in place of croutons, a fatty nut and seed blend as a stand-in for Parmesan, plus a rich and creamy dressing, this vegan Caesar has our complete attention.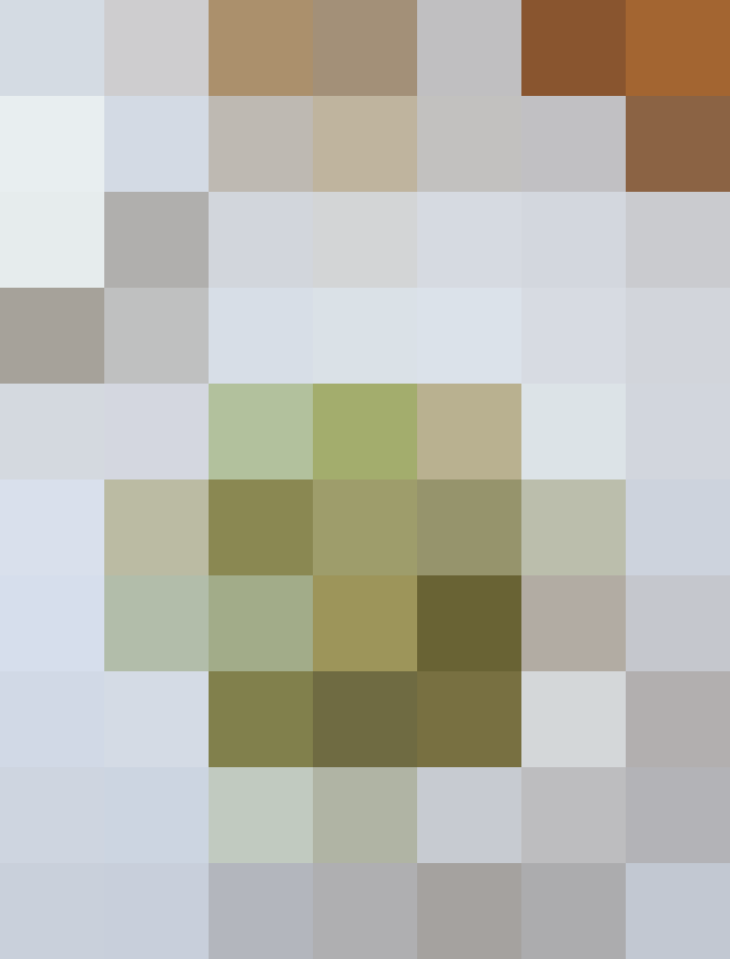 Between the warm shredded Brussels sprouts and these ciabatta croutons, this is one Caesar salad we'd never turn down. I mean, there are croutons, and then there are bacon ciabatta croutons!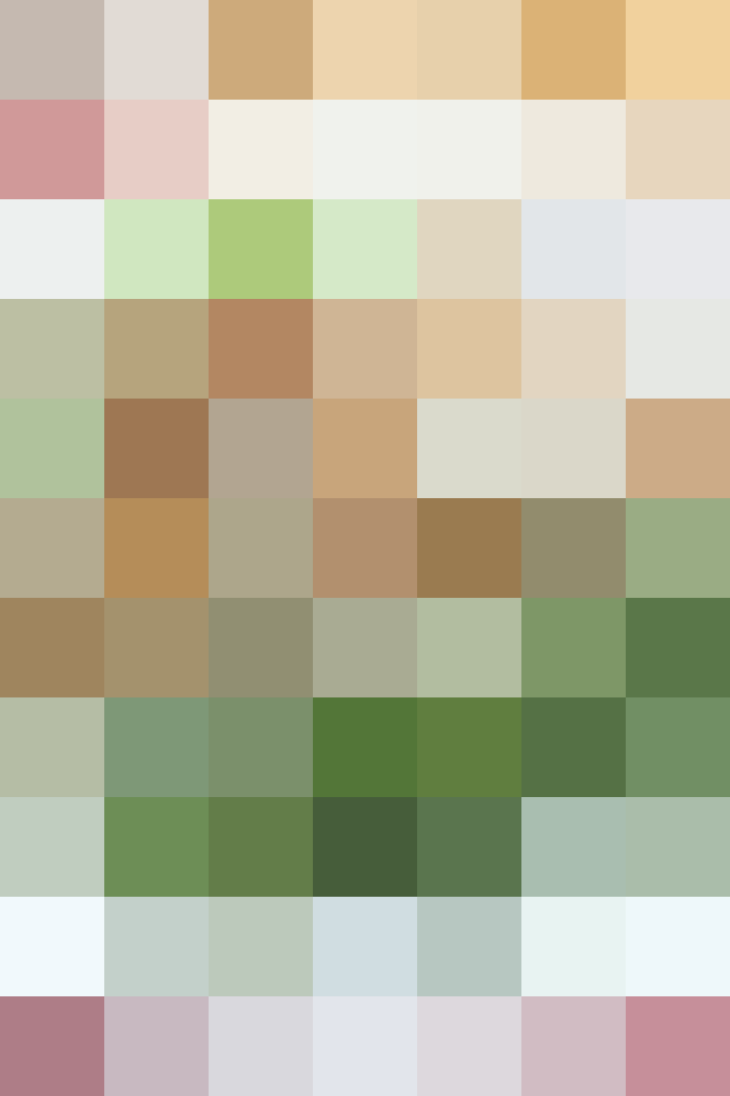 When you're looking to change up the greens in your Caesar salad, don't restrict yourself to only lettuce: Tender, smoky grilled asparagus is a tasty alternative you probably haven't considered yet.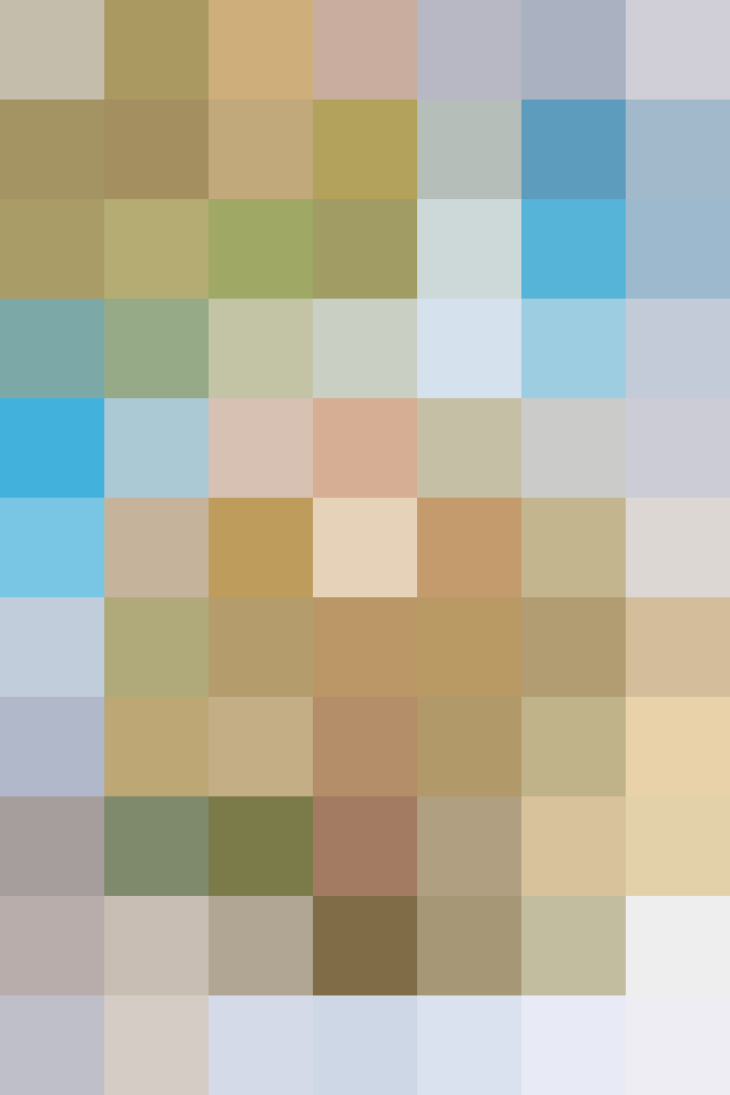 Ready to make your coworkers jealous at lunchtime? This loaded Caesar salad will definitely do the trick.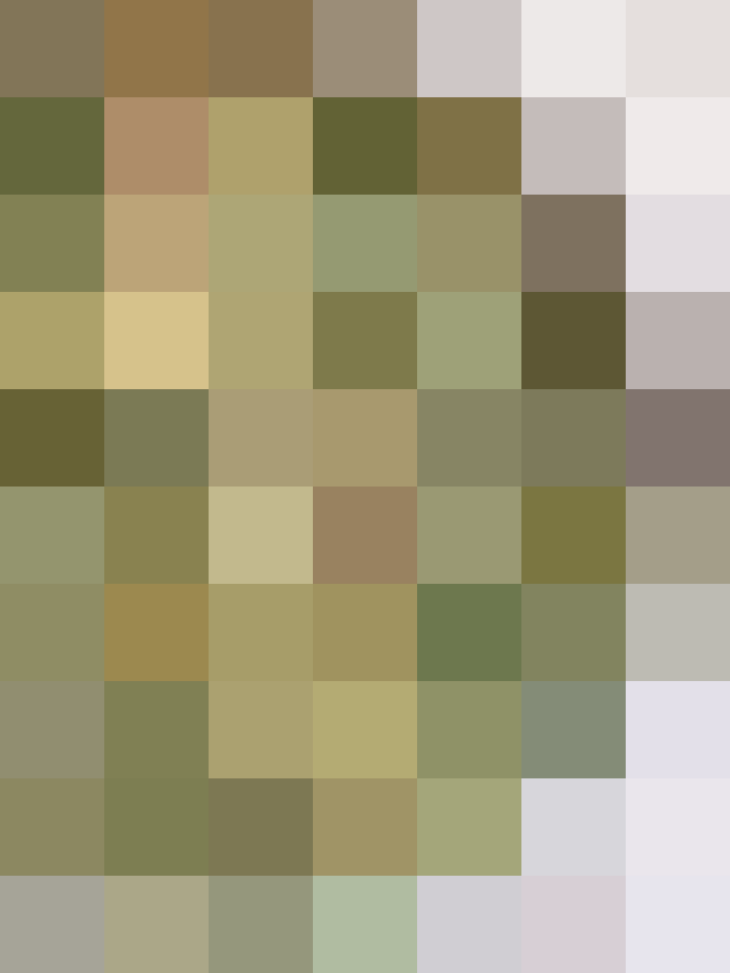 If there was ever a time to step away from the standard chicken Caesar, this is it. Loaded with chunks of flaky canned salmon and bowtie pasta, we're sold on this salad.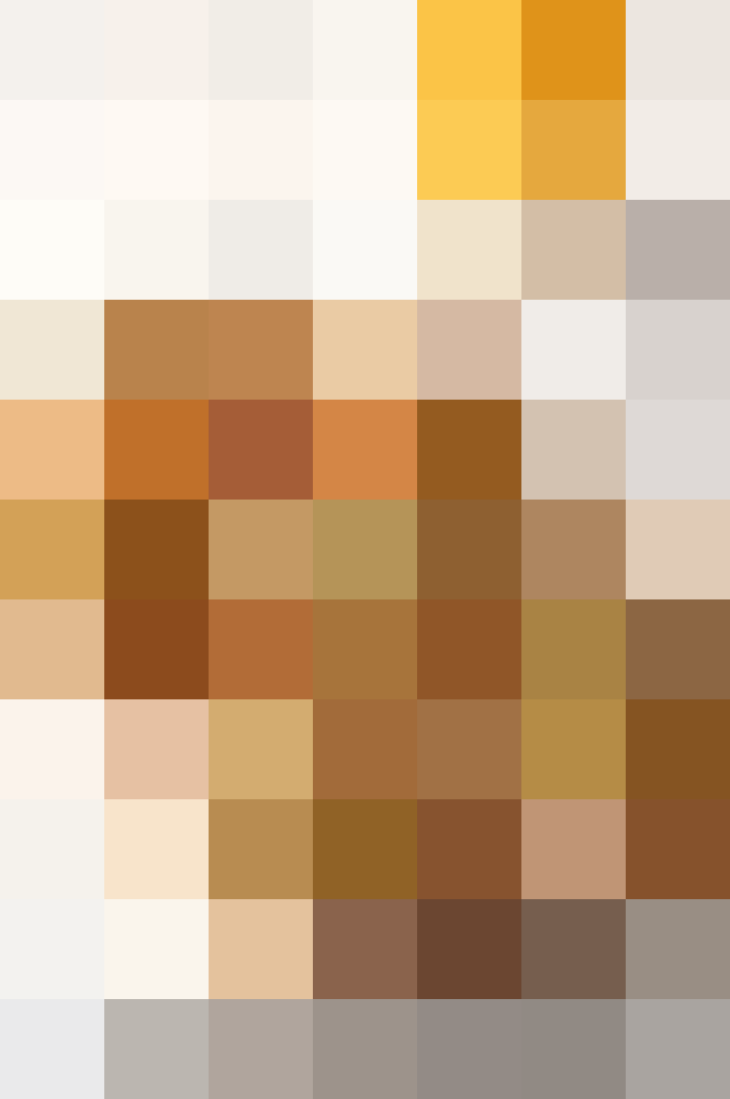 Who needs a salad plate when you can serve up mini Caesar salads in wonton cups?
Published: Aug 4, 2016