10 Fresh Ideas for Herb Gardens in the Kitchen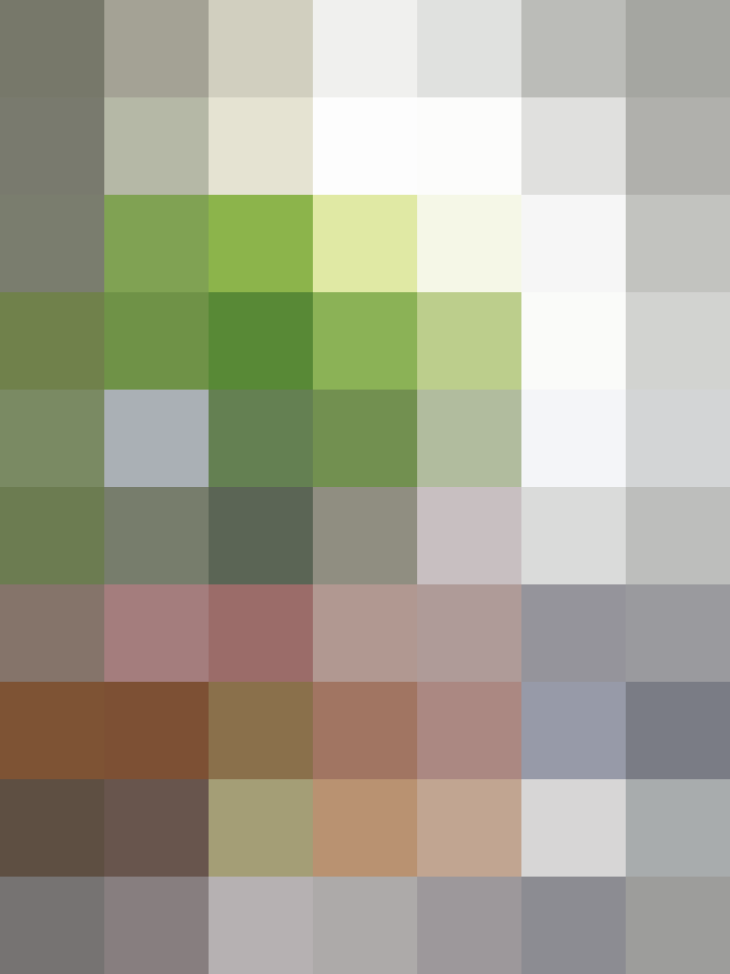 One of the best ways to avoid having leftover herbs that slowly wilt in your kitchen and end up in the compost bin is to grow your own herbs instead. The good news is that it's easier than you might think to grow herbs — even in a small space.
Here are 10 apartment kitchen friendly ideas for growing herbs. Now the only question is which ones you'll plant!
Countertop Herb Garden – Gardenista: Planting all your herbs in one container is the easiest way to save space in a small kitchen. We love the idea of using this as a table centerpiece as well.
A Pallet Herb Garden – The Kitchn: The uses for a shipping pallet are seemingly endless. This pallet herb garden is a genius idea for renters because the pieces can be installed almost anywhere.
Tin Can Herb Garden – HGTV: Repurpose all those aluminum cans that end up in your recycling bin with this DIY. We'd also love to see this done on a lazy Susan so you can spin and reach the herb you need.
Mason Jar Herb Garden – Camille Styles: No herb garden roundup would be complete without one grown in mason jars, right? This simple idea from Camille Styles will fit in even the tiniest of kitchens.
Wooden Basket – Country Living: Another great indoor or outdoor centerpiece, a wooden box or basket makes a great herb container. Make sure when you're planting all your herbs in one pot that you're mixing ones that have similar water and sun requirements.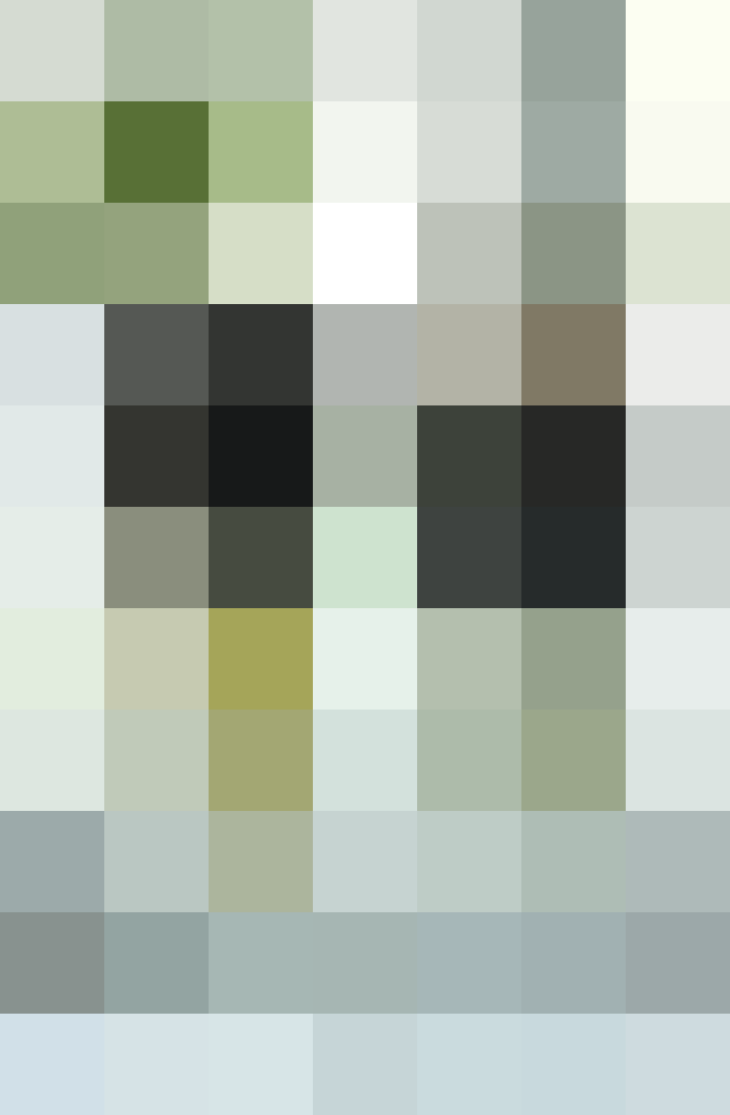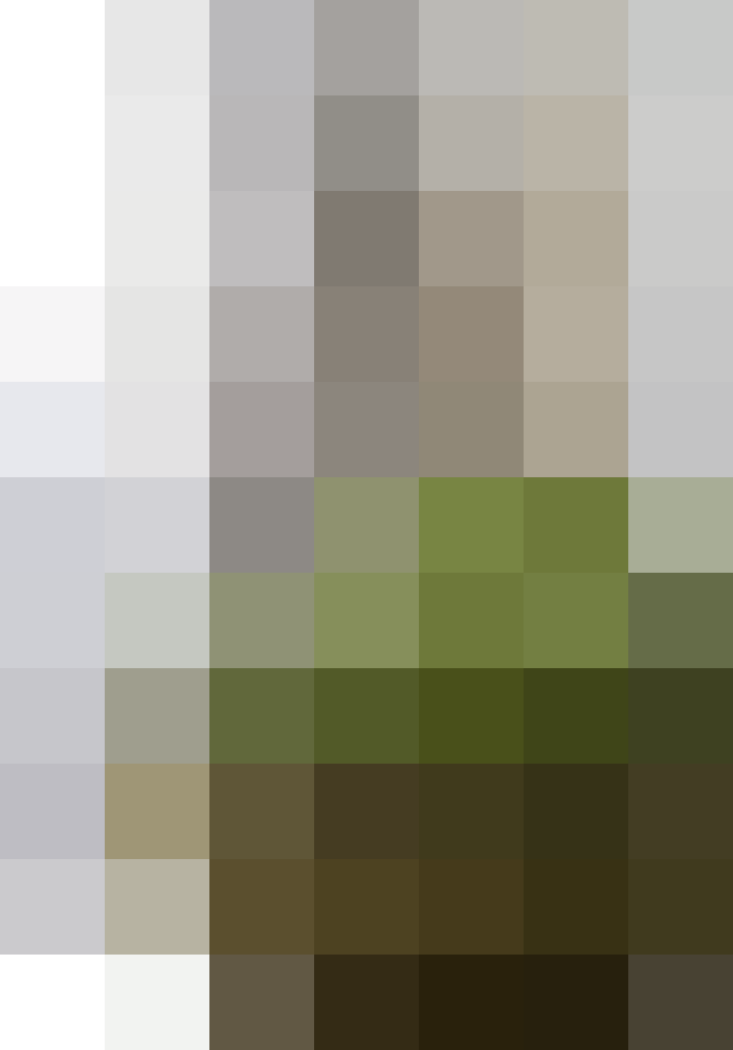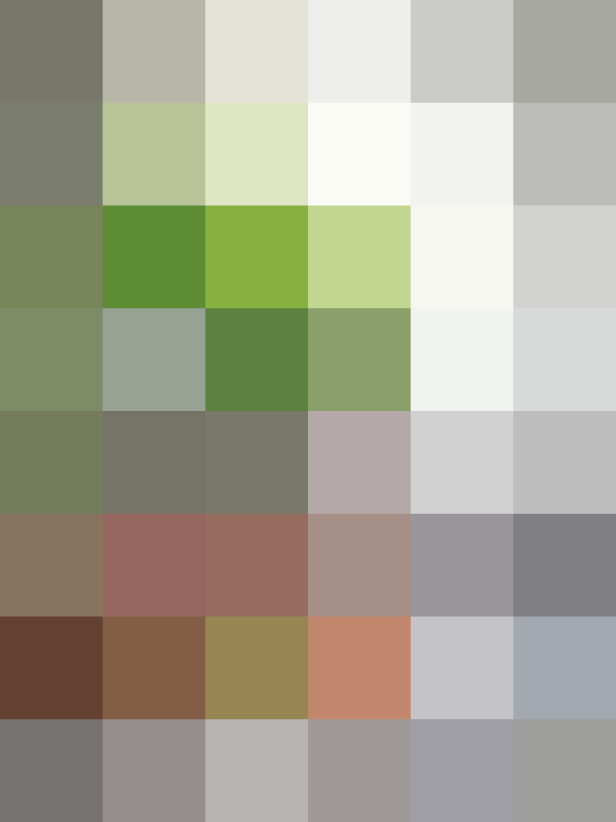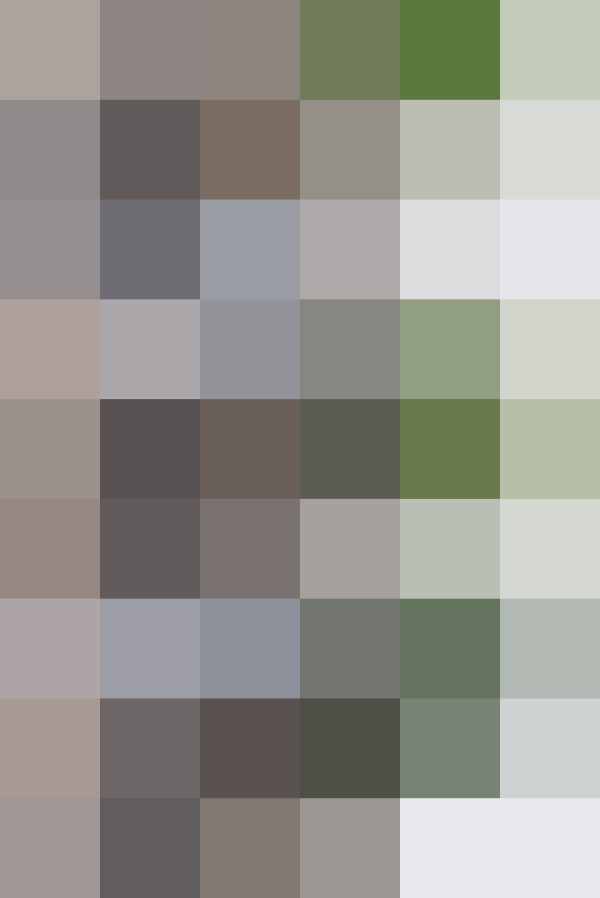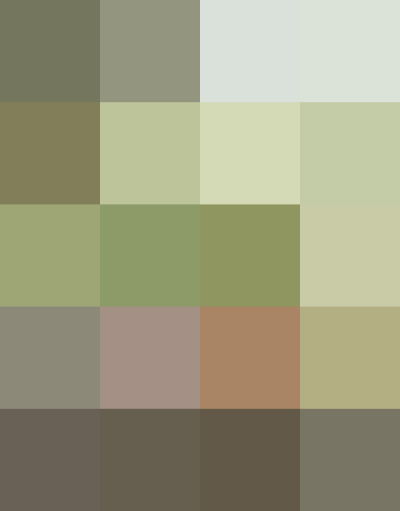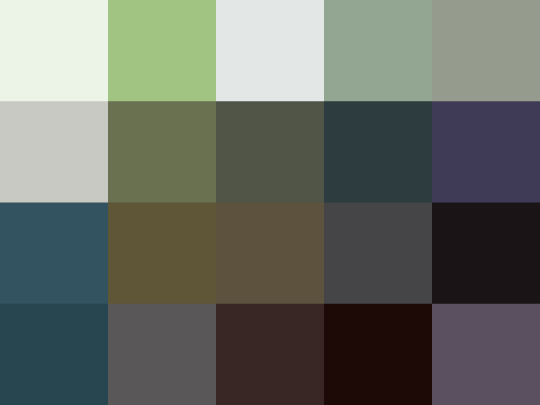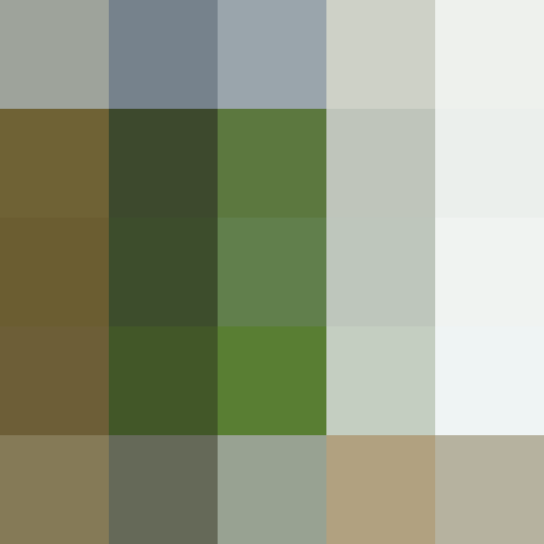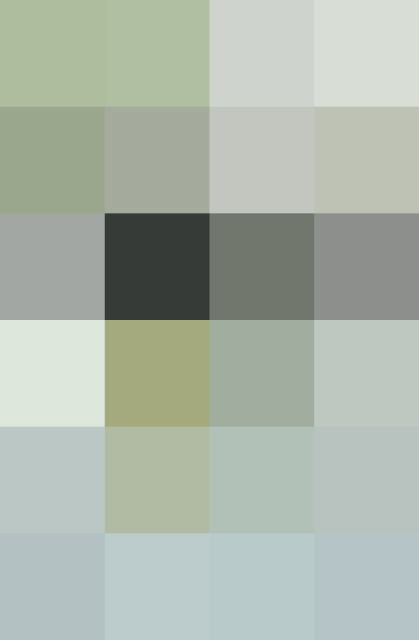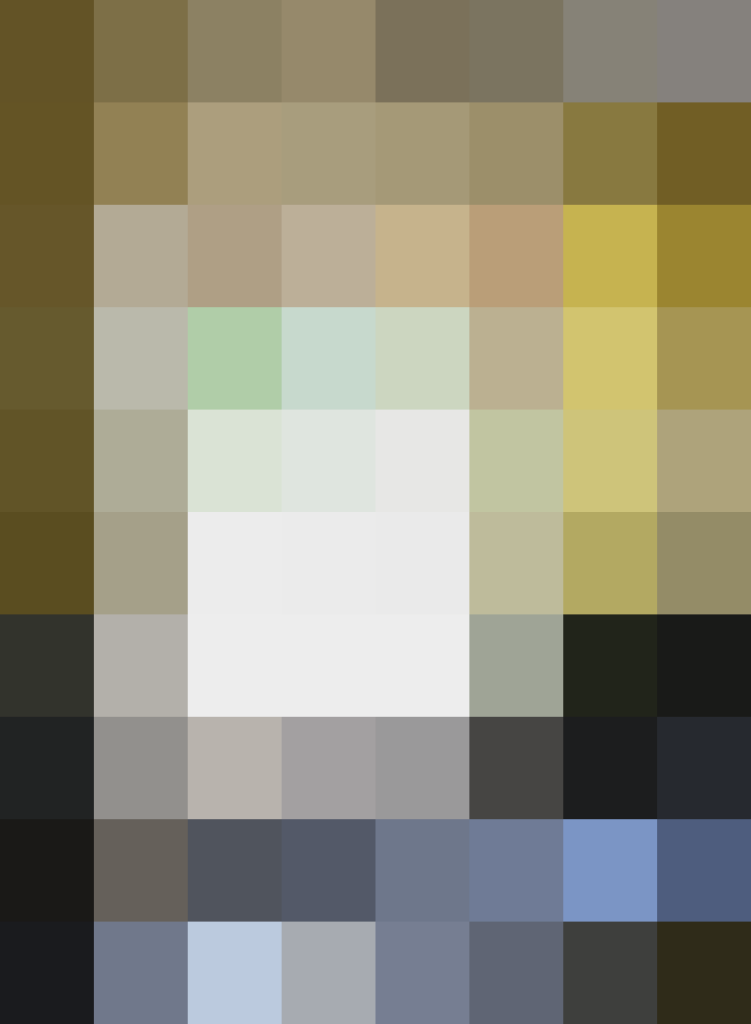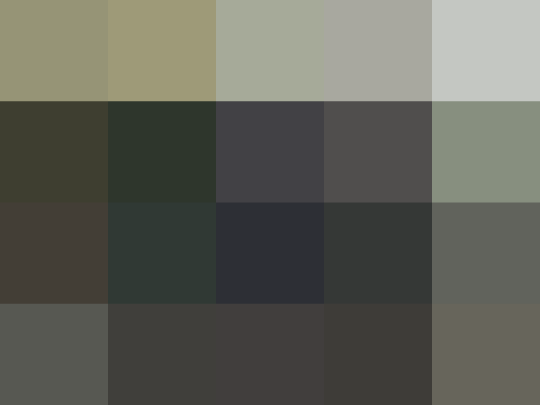 Tea Tin Herb Garden – Apartment Therapy: If you have a collection of matching tins or glass jars, use them as individual pots for your herbs. Just be sure to add rocks to the bottom if you aren't able to add drainage holes.
Chalkboard Vertical Garden – Williams-Sonoma Taste: Another way to use your wall space is with a vertical garden planter. Make sure you plant the herbs that need the most water toward the bottom since runoff from the others will filter down. You can actually buy this chalkboard version, but we're guessing it would be a simple DIY project as well.
Self-Watering Wine Bottle Planters – Little Projectiles: We love this low-maintenance DIY planter idea. If you're going to make wine bottle glasses anyway, this is the perfect way to use the tops. Then all you have to do is occasionally add water to the bottom jar.
Upside-Down Herb Garden – Persephone Magazine: The upside-down herb garden is easier than it looks to make and maintain. Especially when you use this DIY. It's a great solution for those with a lot of windows, but not a lot of counter space.
Fabric Wall Pockets – The Kitchn: This idea might be better suited for the space just outside your kitchen, but we love that it is an easy and inexpensive project to do. If you do decide to hang it in your kitchen, make sure you water it and let it stop dripping over the sink or in the bathtub.
Published: Apr 27, 2015