Her Majesty's Secret BeekeeperSan Francisco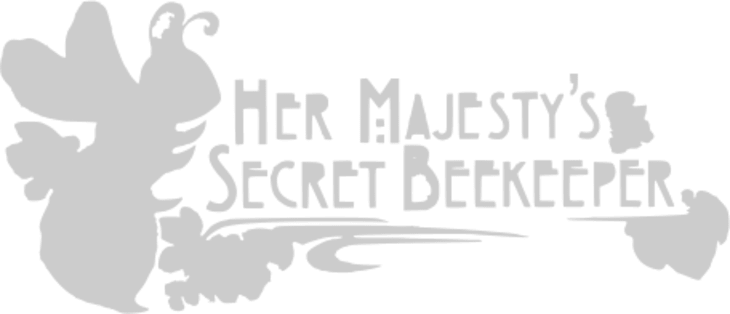 Earlier this year in San Francisco, a lovely little store opened that is the only urban apiary-supply store in the city. Called Her Majesty's Secret Beekeeper, this is your one-stop shopping for beekeeping supplies such as hives, combs, and protective suits. They also sell bee-related products such as honeys, beeswax candles, soaps, and the like. Last but not least, they host a plethora of classes in urban beekeeping, mead (honey wine) making, honey tasting, and honey harvesting.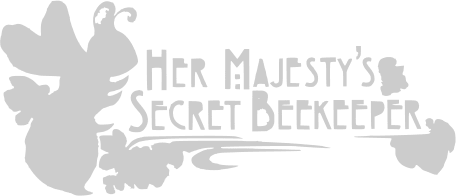 The owner of the store, Cameo Wood, told me that in San Francisco, there are 500 home beekeepers, and the numbers are growing. More and more people are interested in keeping bees for many reasons; to have honey, to pollinate crops, or to combat colony collapse disorder. San Francisco has plenty of habitat for bees; between the ornamental flowers, fruit trees, herb and vegetable gardens sprawled across the city, we can support the little buzzy creatures. Bees will travel three miles in search of food.
The store sells both local and non-local honeys and honeycombs, fruit spreads, nuts infused in honey, honey candies, books, and medicinal pollen. You can also order live bees if you're starting up a hive.
Her Majesty's Secret Beekeeper
Website: http://www.hmsbeekeeper.com
Address: 3520 20th Street, San Francisco, CA 94110 (Between Mission and Valencia)
Store Hours: Wednesday – Sunday, Noon-7pm
Phone: (415) 744-1465
Published: Sep 17, 2009