Help! There's No Corkscrew at My Vacation Rental.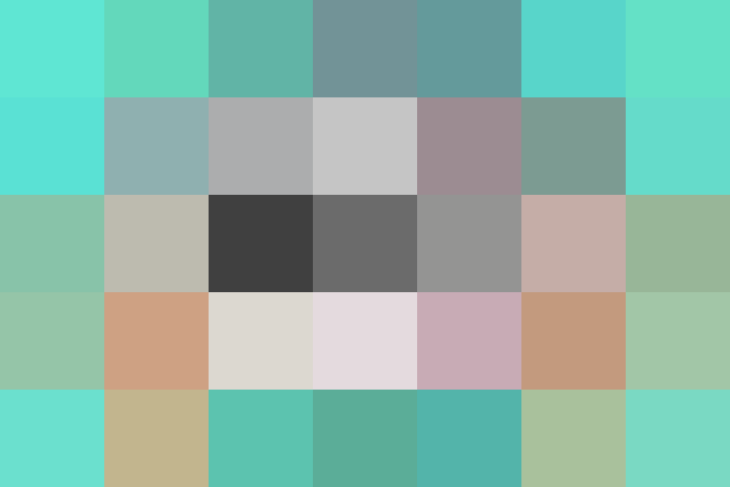 One of the joys of vacation, for me anyway, is that the rules of normal drinking don't apply. Lunch tastes better with a glass of wine, maybe two — why not? There's nothing on the afternoon agenda except napping by the pool or reading in the hammock. But what do you do when your vacation cabin is missing the (wine) key to day-drinking success?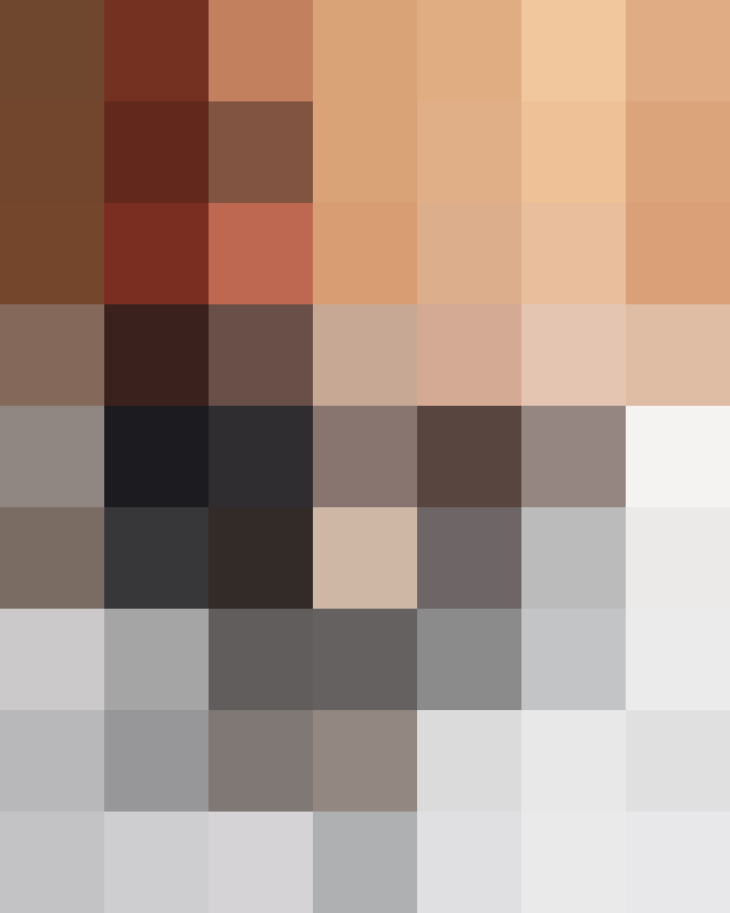 The obvious solution is never to be without a corkscrew. Your trusty travel companion doesn't have to be anything fancy; your basic waiter's key corkscrew will do just fine. In fact, they're affordable enough that I suggest buying a couple and placing them strategically — in your car, in your suitcase, in your beach bag. And, in case you're one of those people who never checks your bag (like me), corkscrews are TSA-friendly.
If you're already at your vacation rental and without a corkscrew, the above advice isn't super helpful, so besides going out and buying a corkscrew, what are your other options? I suggest you start by mixing yourself a cocktail, or cracking open a can, or twisting off the top of something cold and refreshing. These days, there are so many options for whatever tipple that tickles your fancy, you may find that you don't even need a corkscrew.
If you're dead-set on a bottle of wine with a cork, there are workarounds. The easiest, if not the best solution, is simply to push the cork into the bottle using a screwdriver or similar tool (you carry one of those with you, right?). You can also use your key or a small pocket knife as a makeshift corkscrew. And then there's the shoe method. Watch and learn.
Do you carry a corkscrew with you wherever you go?
We support our readers with carefully chosen product recommendations to improve life at home. You support us through our independently chosen links, many of which earn us a commission.
Published: Jul 14, 2016