Help! The Knives at My Summer Rental Are Crappy.
Of all the disastrous kitchen scenarios you can face when you show up at a rental cabin or beach house, dull or flimsy knives might be the most painful. So what do you do if the kitchen you'll be cooking in for the next several days or weeks has crappy knives? Here are a few solutions, depending on how you're getting to your rental and how long you're staying.
If you're going to be at your vacation rental for more than just the weekend, and you're driving, it might be worth it to pack a couple of your favorite, most frequently used knives — likely your chef's knife and a paring knife. Wrap them in newspaper and then roll them up in your beach towel and stick them in your suitcase. That way you won't have to worry about crappy knives ruining your meal.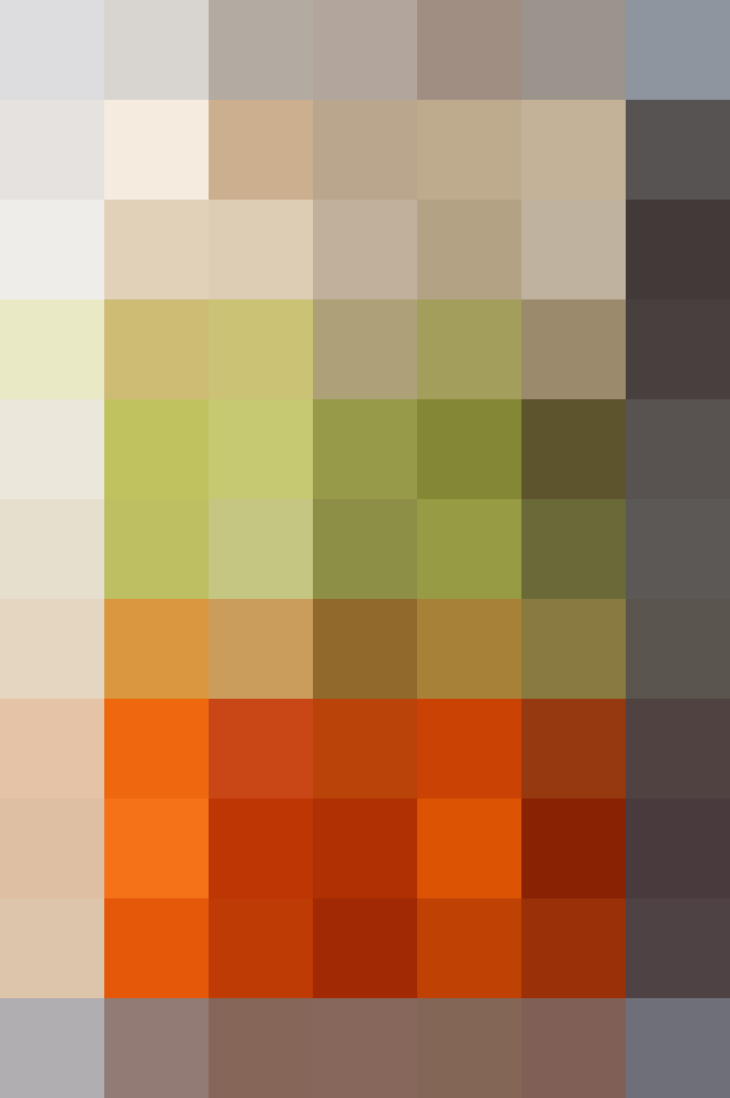 2. Buy pre-chopped veggies.
If the grocery store near your vacation rental has a salad bar or pre-chopped veggies, take advantage. Not only will it make it easier to snack on them, but you also won't have to spend as much time prepping for dinner using those terrible knives. And as much as we love cooking on vacation, we'll always be thankful for less time spent chopping and more time spent with our feet up and a cocktail in hand.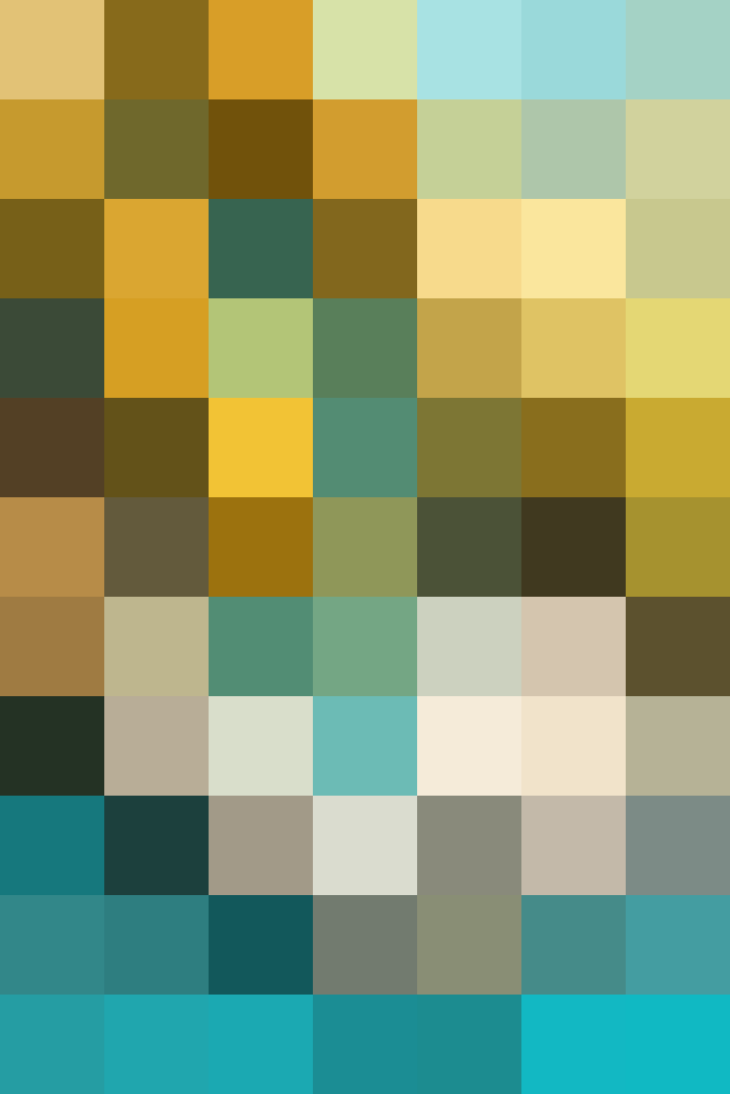 3. Be judicious in what you cook.
Consider recipes that don't call for hours of slicing and dicing. Forget the fennel and the rutabaga and opt for foods that you can tear and pull — or better yet, ones that can be cooked in their entirety. Tear up some mozzarella to pair with grape tomatoes, and throw those pork chops and corn cobs directly on the grill.
For less than $10 you can pick up a sharpener that will work for the knives at your vacation rental. It won't be the same quality as taking them to a store to have them sharpened, but it will make them easier to chop with. This is a great solution — especially if you're flying to your vacation rental and don't want to have to worry about explaining your knife roll to the TSA.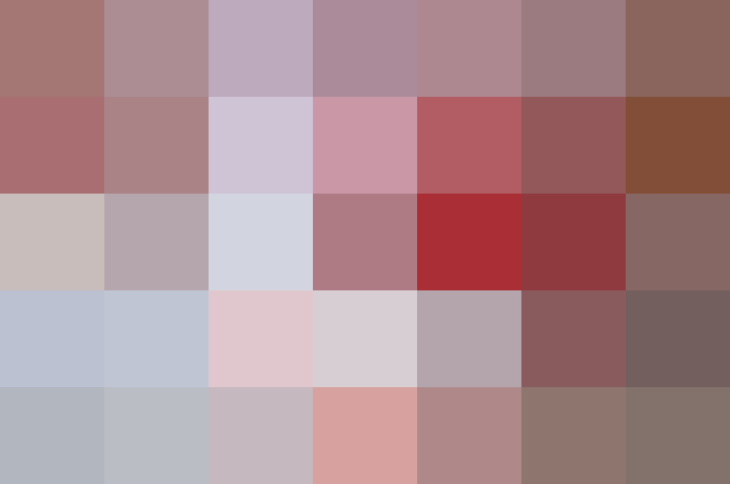 Contrary to what you might think, dull knives are actually more dangerous than sharp knives. Why? Because it's harder to cut through even the softest of foods, meaning you have to use more force and your knife is more likely to slip. If you think those knives are safe to use, follow good form and keep your fingers out of the way; otherwise, put them away somewhere people won't find them.
6. Treat yourself to a new knife.
Worst-case scenario, buy yourself a new knife. This is vacation, after all, and Amazon delivers basically everywhere. We recommend the Victorinox Chef's Knife for a high-quality purchase that won't break the bank.
We support our readers with carefully chosen product recommendations to improve life at home. You support us through our independently chosen links, many of which earn us a commission.
Published: Jul 28, 2016