Help Paula Wolfert Tackle Alzheimer's with Her New Crowd-Funded Cookbook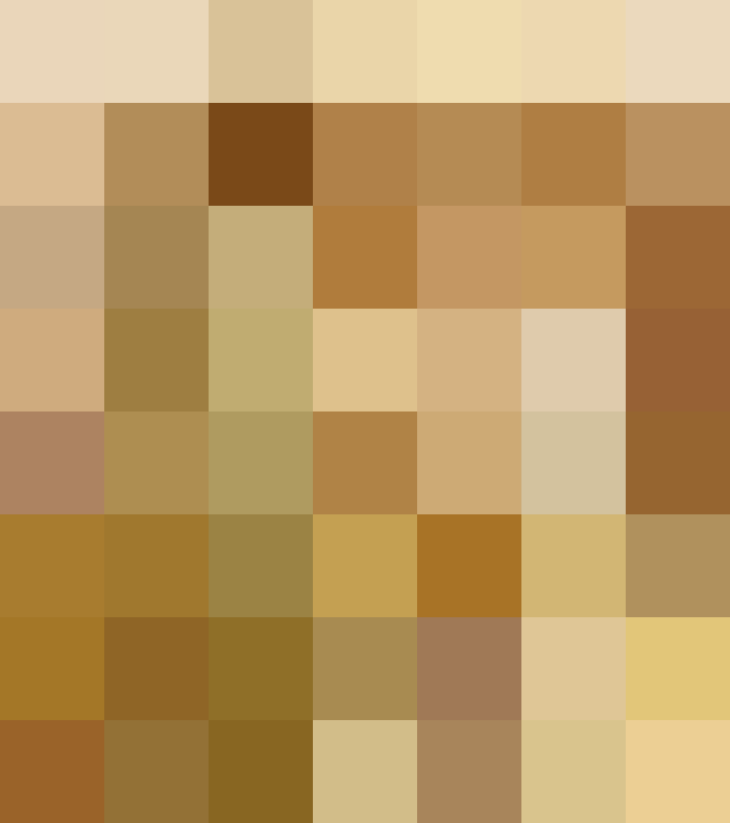 Paula Wolfert is an extraordinary cook and cookbook writer whose influence on my kitchen and my cooking has been significant. I can't remember when I first picked up Couscous and Other Good Food from Morocco (long, long before I'd heard the name Ottolenghi, that's for sure!), but my dinner table hasn't been the same since.
Equally influential are her books on Mediterranean cooking and, my favorite, cooking in clay pots and vessels. She is simply a master, and for this reason alone I would have supported the recent Kickstarter campaign for her new cookbook, Unforgettable: Bold Flavors from a Renegade Life. But the story of this remarkable project doesn't stop at a mere cookbook.
About three years ago, Paula Wolfert was diagnosed with Alzheimer's disease. It is not unusual when receiving news like this to retreat behind a wall of protective friends and family, and slowly fade into obscurity. But that's not Wolfert's style.
Curious and energetic, she has always tackled new experiences head-on, and Alzheimer's wasn't going to be any different. In doing so, Wolfert soon discovered that diet plays a significant role in coping with the illness and made some changes to her own eating, with great results.
Now friends and fans have come together to work with her to create a cookbook that tells the tale of her remarkable life and offers 50 of her most delicious and brain-healthy recipes. Emily Kaiser Thelin is heading up the project with assistance from Andrea Nguyen. Eric Wolfinger is taking the photographs, and Toni Tajima will design the book. With a team like that, there's no doubt it's going to be an enormously beautiful and useful book, but I suspect its appeal will reach beyond cooks and chefs. From the Kickstarter campaign page:
We want to offer her life as a model for how to live boldly with a terrible disease, and how to take on dementia with humor and compassion. We want to share her ideas for what she calls "the worriers and the warriors": Those nervous about the possibility of a diagnosis for themselves or their loved ones, and those already bravely coping with one.
Paula Wolfert is truly a talented cook and writer. It's not at all a stretch to add the words courageous, experimental, intrepid, and funny to her list of attributes. Now, who wouldn't want to learn from such a person? The Kickstarter campaign ends very soon, so don't hesitate to be a part of this extraordinary project!
Published: Jul 6, 2015