Help! I Need To Feed 70 People. What Should I Cook? Good Questions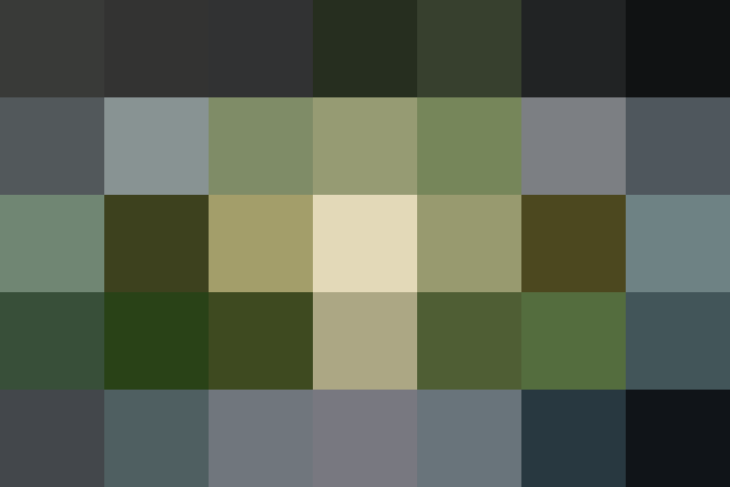 Q: I'm a college student who just recently volunteered to cook dinner for my sorority's annual dinner party. I'd be cooking for about 70 girls, some vegetarian, in a kitchen I'm not particularly familiar with.
Last year, we served lasagna, but I'd love any ideas that are a little more exciting, but still economical and easy to prepare in advance. 
Editor: Maddie, start with this post for some initial ideas:
It will give you some basic ideas, although none of them, perhaps, are fancy enough for a big dinner.
Specifically, we would suggest both catering to the vegetarians and your budget by staying meat-free. If your dinner is soon, and in the fall season, what about a pasta with herbs and squash? You could also serve an elegant sliced salad of fennel and orange, which could be plated and served first. Serve the pasta with good bread from a local bakery, and then a homemade cake, baked in large sheet pans and served with a dollop of whipped cream to close. Here are some suggested recipes:
Readers, what would you suggest for Maddie's sorority party?
(Image: Sara Kate Gillingham-Ryan)
Originally published Sep 17, 2009