Hear Us Out: Make Lasagna for Thanksgiving This Year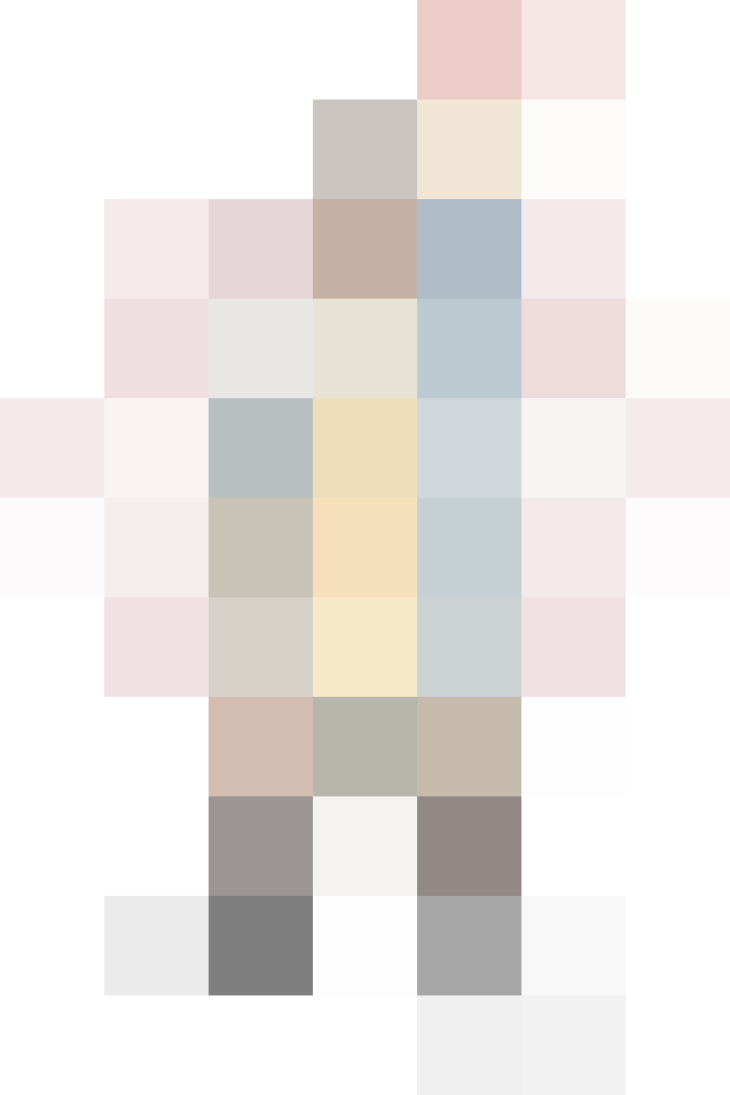 If Hamilton taught us anything about flipping the script on American stories, it's that you have to play to your strengths to be successful and you shouldn't hesitate to remix the familiar. So if Thanksgiving is a performance of America's most-hallowed dinner, make this year the remix. Ditch the turkey (or keep it — that's cool too), have a meal of only sides, break out that Tofurky, and most definitely serve lasagna.
Yep, lasagna. With the right recipe, the pasta dish you make all year becomes the luxurious main you can sit in the center of the Thanksgiving table. Fill it with seasonal flavors, splurge on a few fancy ingredients, and make it a few weeks ahead so all you have to do on Thanksgiving is pop it in the oven.
I started making lasagna for Thanksgiving two years ago because it did all the things I want a Thanksgiving dish to do.
Lasagna tastes like Thanksgiving.
For the first two years, I made the lasagna alla bolognese that Deb Perelman, from Smitten Kitchen, created from an Anne Burrell recipe. If you're looking for a culinary triumph, make that recipe. It takes me about an hour to eat a piece because I savor every bite — eyes closed, refusing to talk to anyone so I can really concentrate on how good every fork-full tastes. While that recipe is truly spectacular and very worthy of your Thanksgiving table, it does leave out the traditional flavors associated with the day. This is why I say you have to find the right recipe.
This year, culinary wizard and associate food editor Meghan Splawn solved that problem with a Thanksgiving lasagna filled with roasted butternut squash; handfuls of Fontina, Parmesan, and sage; and an ultra-decadent pumpkin crème fraîche sauce that holds it all together. This, friends, is the right recipe because it tastes like Thanksgiving. And it's the recipe I'll be serving this year for sure.
You can make lasagna ahead.
I'm not really into day-of acrobatics for Thanksgiving. Being the sort of hostess that believes a glass of wine should be in the hand not holding a wooden spoon, I like to do as much as possible ahead of time so I can enjoy the party. You can see why lasagna, with its wonderful make-ahead potential, is the dream Thanksgiving dish for me. Our Thanksgiving lasagna can be made a month ahead and frozen or assembled and refrigerated two days before Thanksgiving. As far as I'm concerned, the ultimate party trick is a chill host or hostess. This is how you keep it impressive but low-key.
Perhaps it's because my family never cared much for turkey that I'm so quick to kick it off the island, but for me (and I imagine many others), turkey does not a Thanksgiving make. Even more, I was a vegetarian for a long time so I'm sensitive to having inclusive main dish options on the table — especially ones that feel luxurious and holiday-worthy. A lasagna rises to those needs beautifully — especially one that includes a pumpkin crème fraîche sauce. Although my first foray into lasagna for Thanksgiving started with bolognese, these days I'm looking for something a bit more vegetable-driven. Roasted squash and peppery arugula do just that. I especially enjoy them when they are in the company of richer ingredients like the aforementioned pumpkin crème fraîche sauce and melty Fontina cheese.
Leftover lasagna is the best lasagna.
I probably should have started here, but let's finish this pitch for Thanksgiving lasagna on a high note. Leftover lasagna is the best lasagna. It only gets better as it sits. In the presence of time, the different components have a chance to mingle and settle into one another so each slice feels like a stacked Rothko you can eat. Of course it's a huge compliment to the cook to have a dish you make consumed in full at a meal or party, but if I don't have lasagna leftover from Thanksgiving, I get sad. So I've learned from past experiences, and now I make two.
So what say you? Will you try lasagna for Thanksgiving?
A Note on the Hamilton Cover Art
The custom illustration of Hamilton holding our favorite pan of lasagna was created by longtime Kitchn contributor Casey Barber. You can find more Hamilton-related illustrations plus other pop culture-inspired designs at her online boutique, Casey BarberSHOP.
Published: Nov 8, 2016