Healthy Grocery Shopping on a Budget: Tips from an In-Store Nutritionist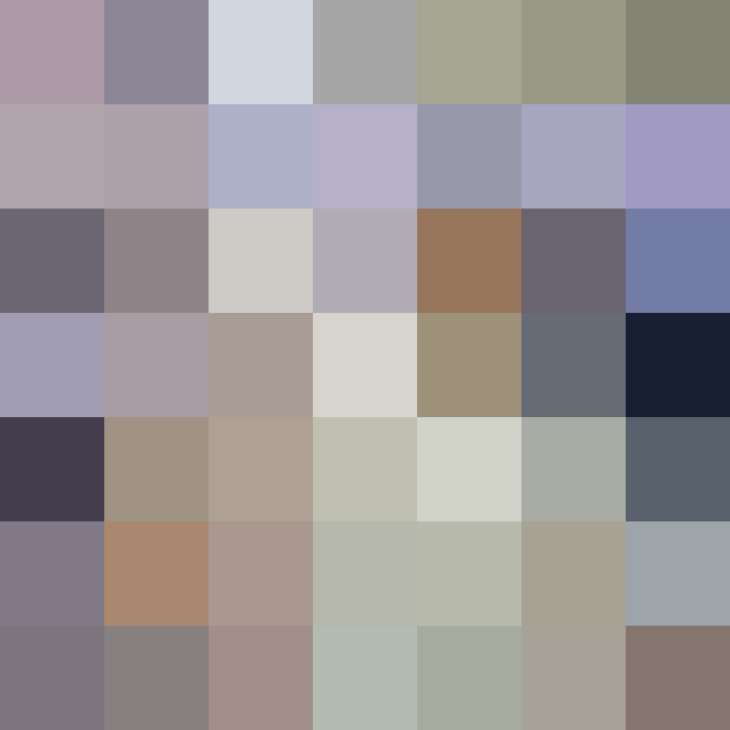 Does your grocery store have a nutritionist on staff? The answer may very well be yes. As shoppers are becoming increasingly interested in improving their diets, more and more supermarkets are hiring in-store registered dietitians to help educate customers, answer nutrition-related questions, and even provide one-on-one consultations. They are the resident experts on all the good-for-you foods in the supermarket.
I turned to one of them, Amanda Barnes, RD, LDN, an in-store nutritionist for the Mid-Atlantic supermarket chain Giant Food, for some advice on shopping for healthier foods on a budget.
1. Start with the weekly circular.
Before heading out to the store, Amanda recommends looking for sales and special deals in its weekly circular, which can often be found online. Use that information to plan out your weekly meals and create your shopping list. Pay particular attention to in-season produce, which is often on sale. "I always encourage seasonal eating because it's fresher and a lot of times it tastes better," says Amanda. "And it saves money."
2. Shop for store-brand products.
Buying a store's private-label products is a cheaper way to stock up on healthy items, even at higher-end stores like Whole Foods. Look for store-brand or bulk-bin options when shopping for things like whole grains, beans, chicken or vegetable broth, canned tomatoes, nut butters, dairy items, and frozen produce. "Sometimes we even get better reviews on our store brands than we do on the name brand," Amanda adds.
3. Try to fill at least half your cart with produce.
If you are aiming to fill half your plate with fruits and vegetables at every meal, then it makes sense that half of what you buy at the supermarket should be fruits and vegetables. Does filling half your cart with fresh produce sound impossibly expensive? That brings us to the next tip …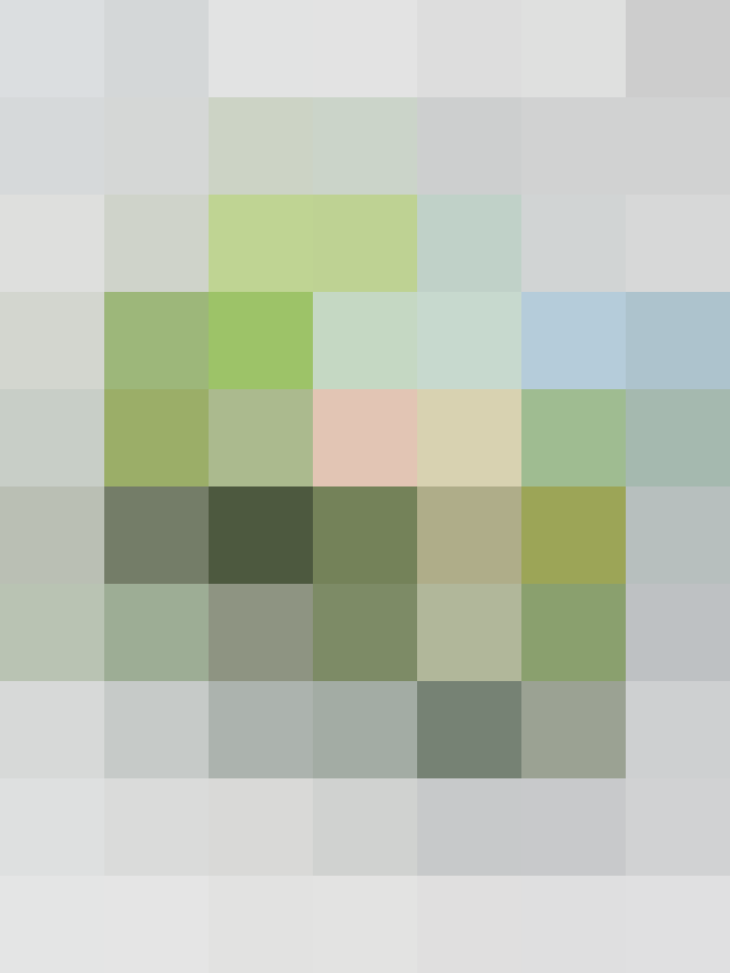 4. Don't skip the frozen food aisles.
Shop the perimeter of the store is popular advice for buying healthier foods at the supermarket, but "that's not necessarily true," says Amanda. The freezer section of the store is another place to shop for produce, she points out. "You can find a lot of healthy frozen fruits and vegetables, frozen at the peak of freshness, so they have a high amount of nutrients." They are often less expensive than fresh, especially for out-of-season produce. Just make sure to check the ingredient labels, so you can avoid products with added sugar or salt.
5. Check out your supermarket's app.
Many grocery store chains now offer an app, where you can find information on sales and specials, build your shopping list, search for healthy recipes, add special offers directly to your store loyalty card, and other features that make saving money at the supermarket more convenient. Amanda recommends checking out what your favorite grocery store's app has to offer.
6. Find out what nutrition services your local store offers — and use them!
If your supermarket employs an in-store dietitian, you can typically find information about their services, along with other nutrition-related resources, on the store's website. At Giant, Amanda and the other dietitians on staff provide free store tours focused certain health topics — like reading food labels — or tailored to specific diseases or food allergies, such as diabetes or gluten intolerance. They also offer hour-long personal nutrition consultations for $25 — and shoppers get a $25 gift card in return. "It's the best deal in town," she says.
Do you have any other tips for buying more nutritious foods on a budget?
We support our readers with carefully chosen product recommendations to improve life at home. You support us through our independently chosen links, many of which earn us a commission.
Published: Jan 27, 2016