10 Fresh & Healthy Budget Pasta Recipes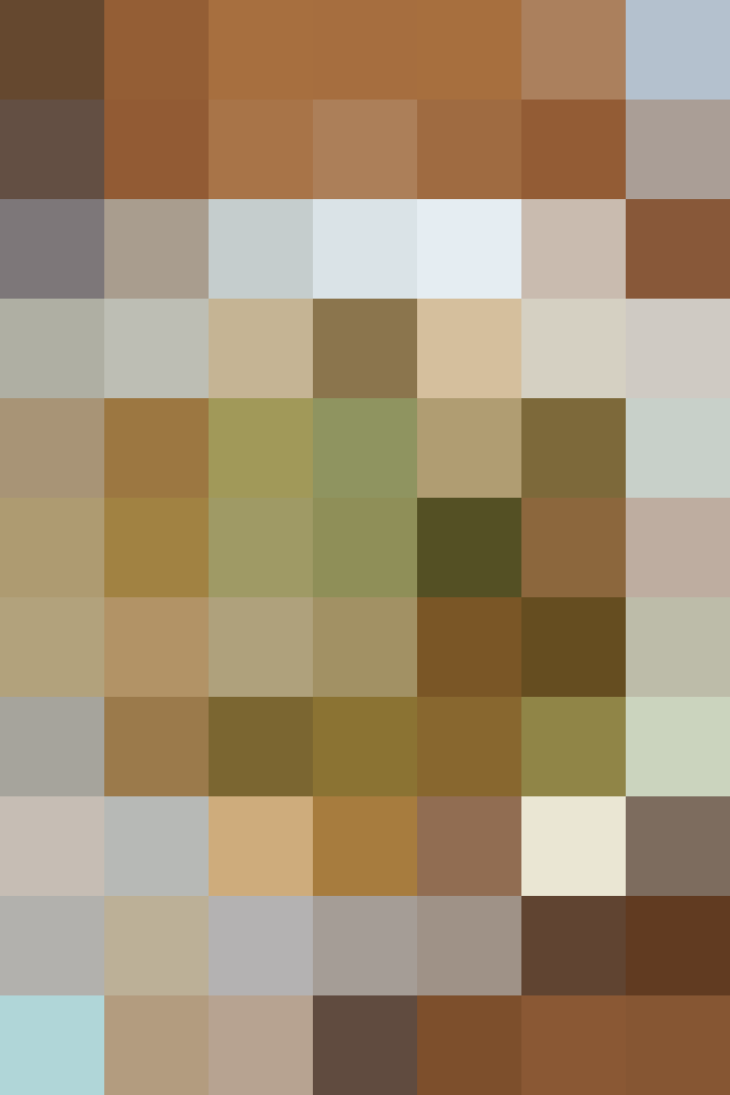 We all know pasta is a great choice if you're trying to stick to a food budget, since boxes of the dried stuff run cheap, but we don't always think of it as being healthy. However, it's totally possible to make it that way. The key is to load it with colorful vegetables, skip heavy and creamy sauces, and eat the portion size that's laid out in the recipe. Here are 10 recipes that follow these guidelines and are easy on your wallet.
Caramelizing the sweet potatoes and onions really adds a depth of flavor to this orzo skillet and helps ensure it tastes hearty.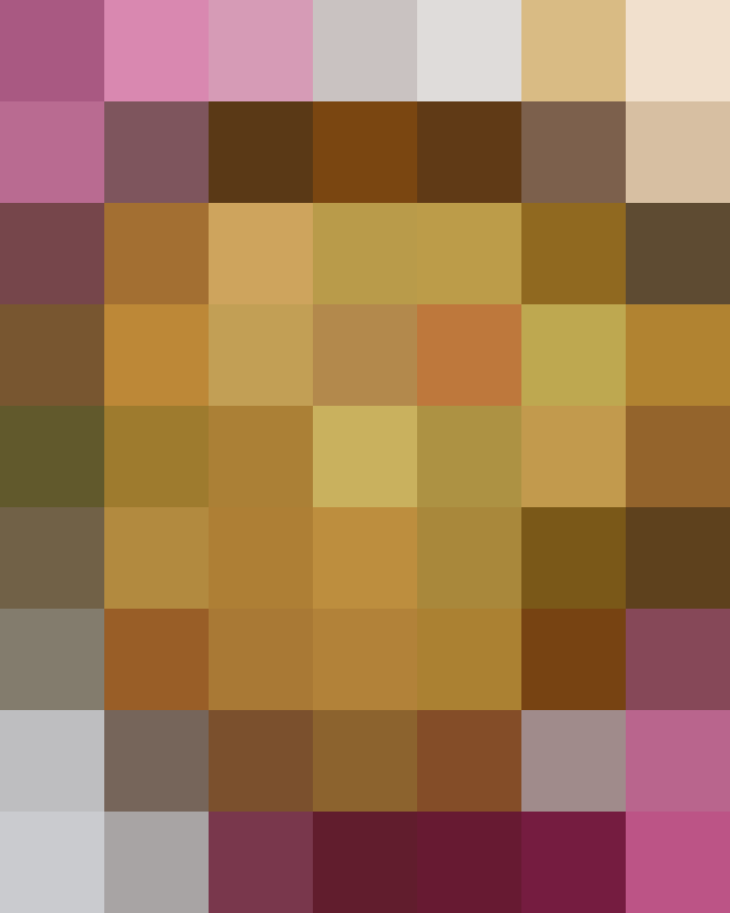 Just a bit of butter adds richness to this pasta without letting it leave the realm of healthy.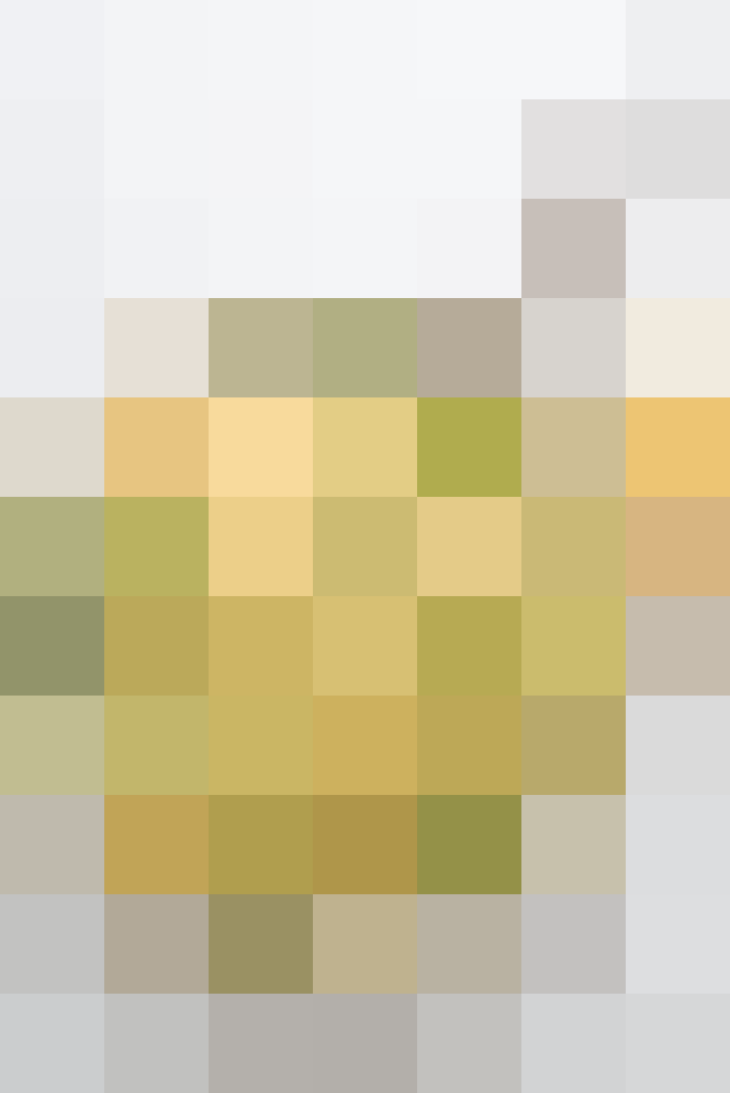 Tossing frozen peas into the hot pasta just before serving adds an extra dose of vegetables to the situation without any extra effort.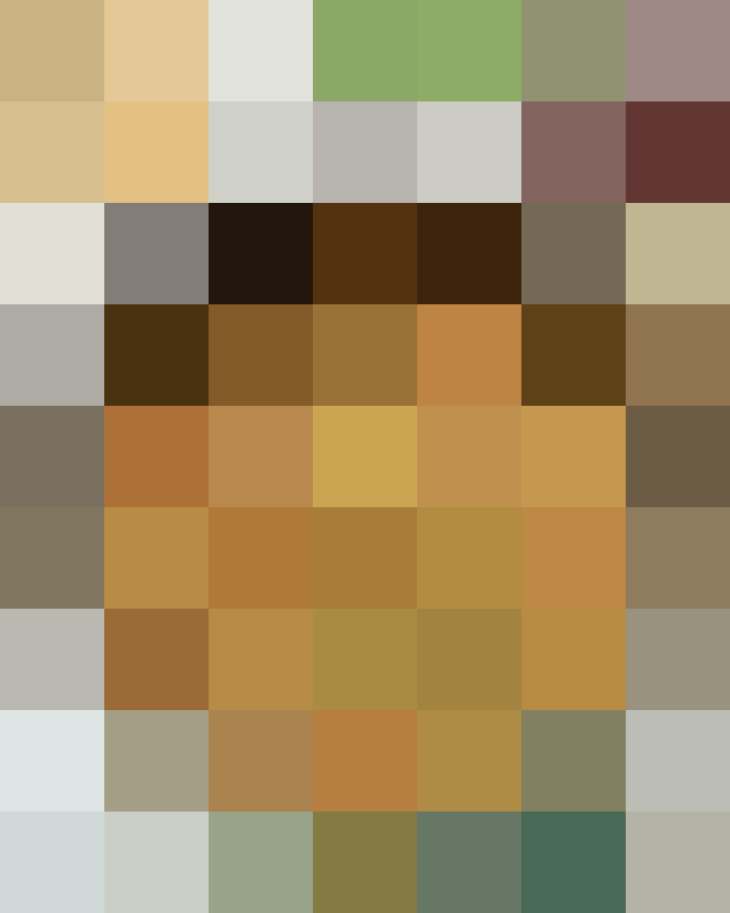 That tub of hummus can be a whole lot more than a mid-afternoon snack with pita chips. Toss a few spoonfuls with pasta to add creaminess without actual cream and give it a little protein boost.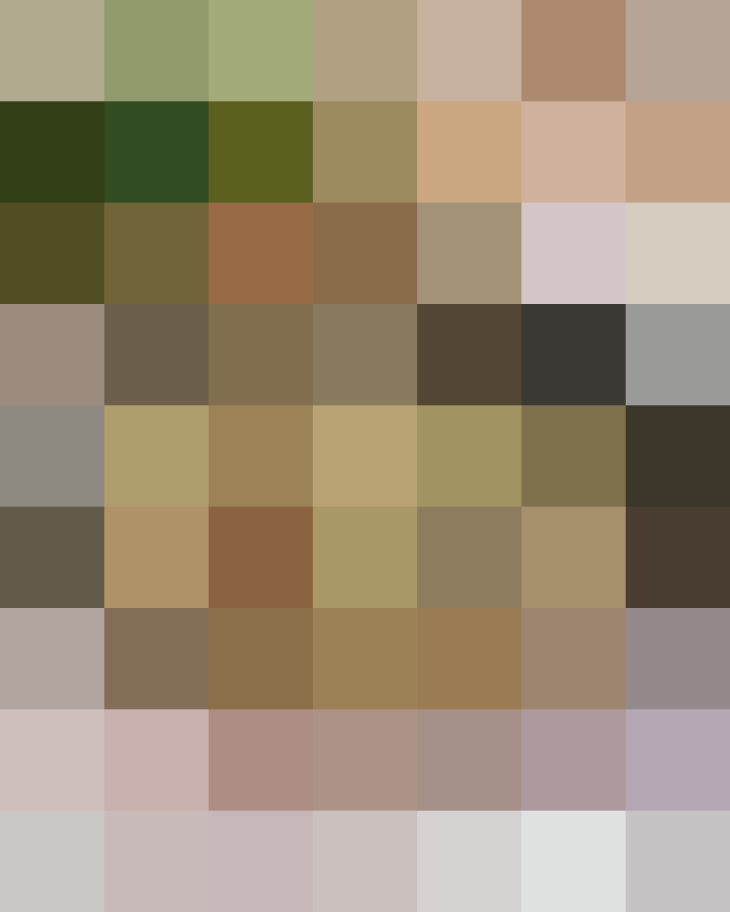 You don't need meat in your pasta dinner when there are heaps of meaty mushrooms involved. They add a load of umami flavor that ensures every twirl is satisfying.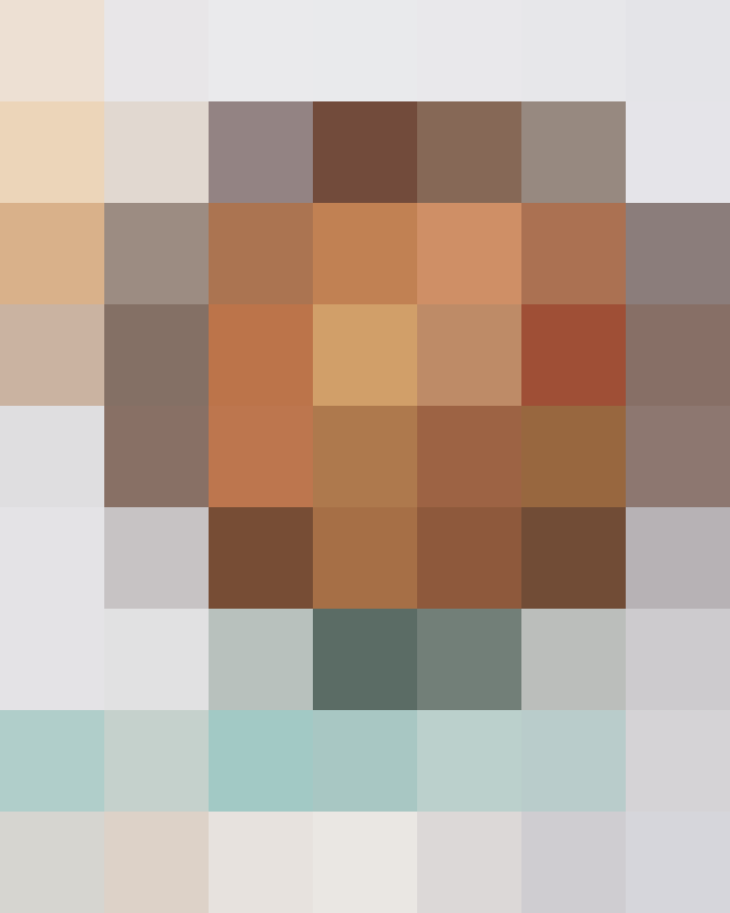 This skillet dinner is more colorful vegetables than orzo, which is exactly why it's just a wholesome choice.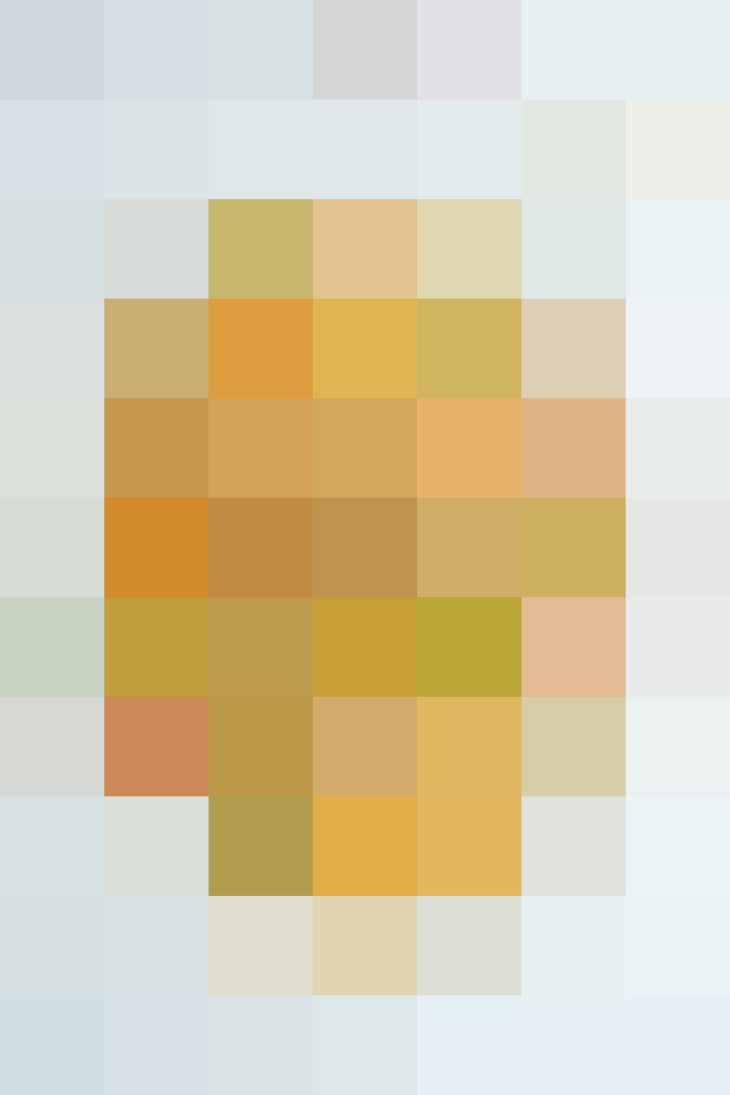 This is really more of a formula than a recipe: Gather whatever vegetables you picked up of the farmers market, toss them with pasta and a simple white wine sauce, and call it dinner.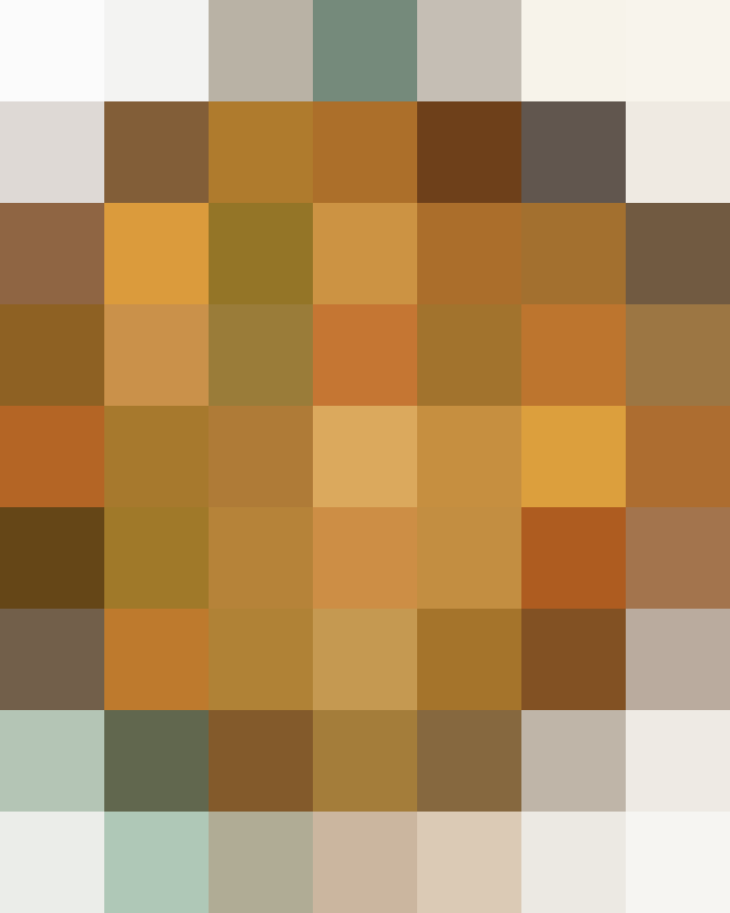 This recipe is proof that a bag of frozen tortellini is a smart staple to keep around. Toss it into a simmering skillet of fresh tomato sauce, add lots of spinach, and it's an extra-fresh dinner.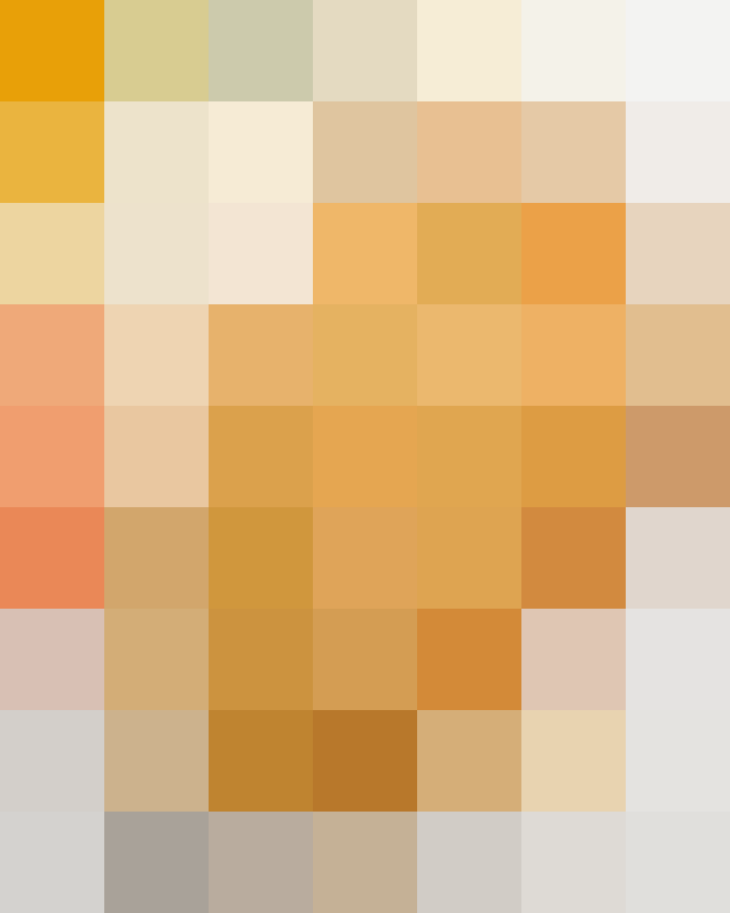 Toss a bag of broccoli or kale slaw and some shredded carrots in with spaghetti as it cooks and you've got one feel-good miracle meal on your hands.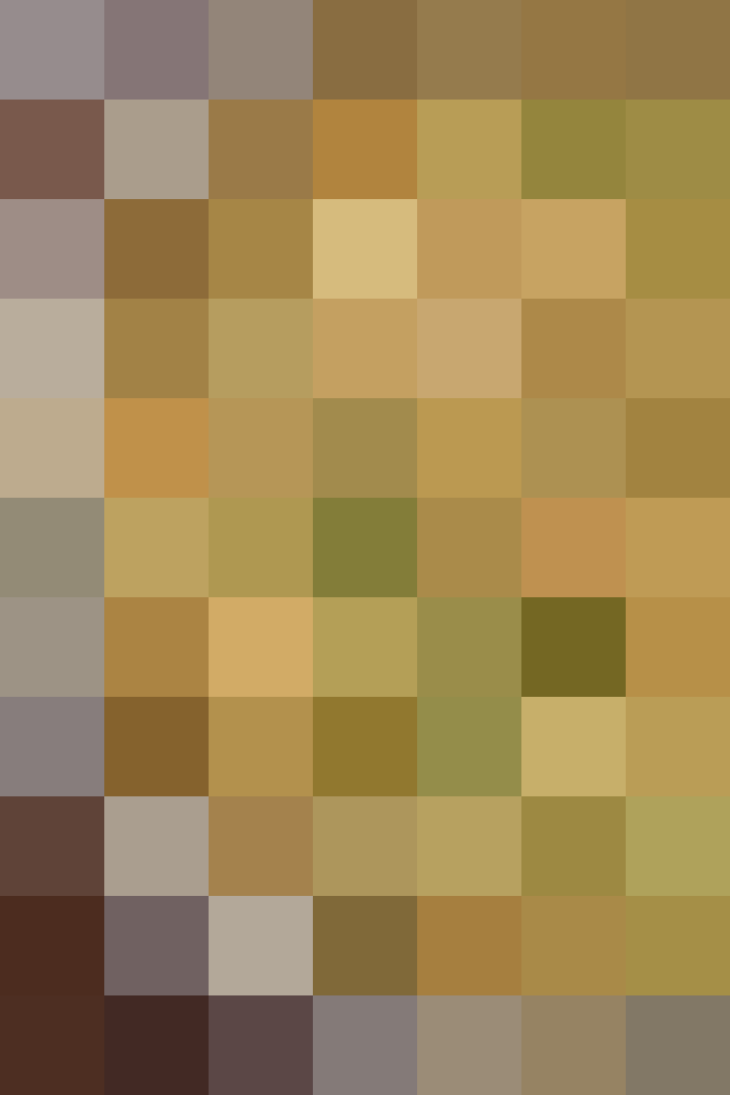 A whole head of cauliflower is chopped up and thrown into this simple pasta. While you may be thrown off by the addition of anchovies, don't be afraid — they add a salty bite that feel boosts the flavor of the dish.
Published: Sep 21, 2018