Hawaii's Greatest Food Hits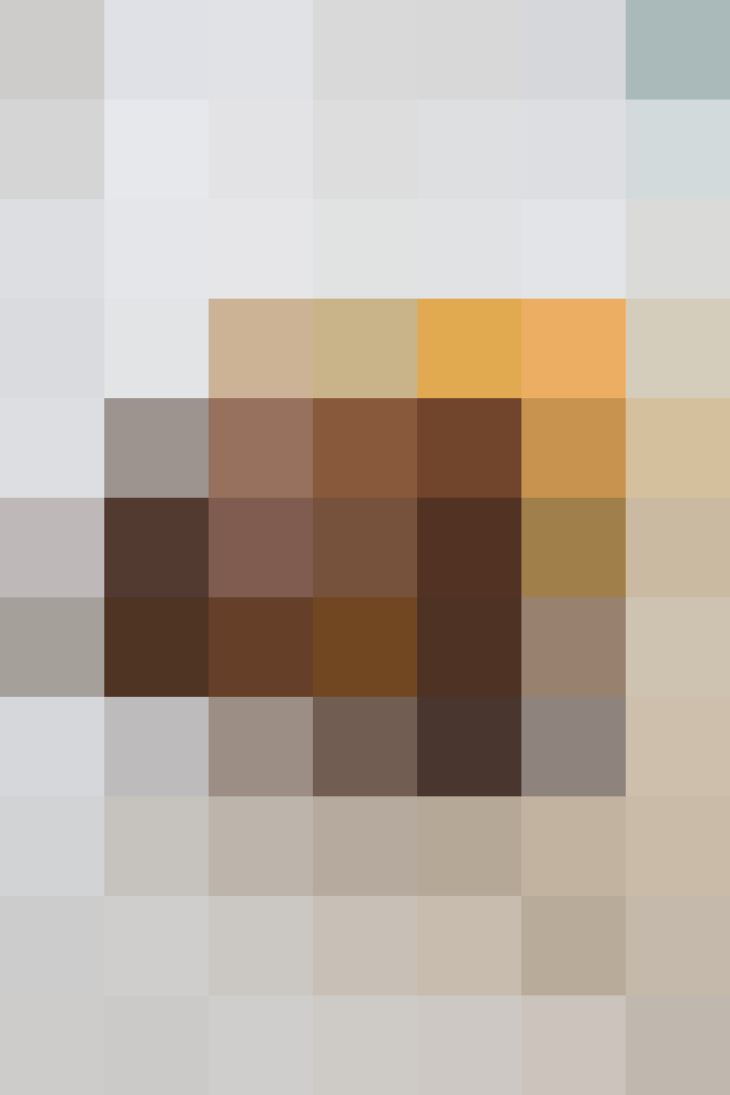 If Hawaii has always felt a bit, well, out there, that's because it is. The 50th state is nearly 2,500 miles from California (and less than 4,000 miles from Japan). But Hawaiian culture — and Hawaiian food in particular — is having something of a moment on the mainland. Poke, a traditional Hawaiian raw fish salad that's basically a chunkier version of tuna tartare, is everywhere; SPAM is staging a comeback; and it seems inevitable that the loco moco, a two-patty burger with fried eggs and gravy, will make an appearance on the Shake Shack menu any day now.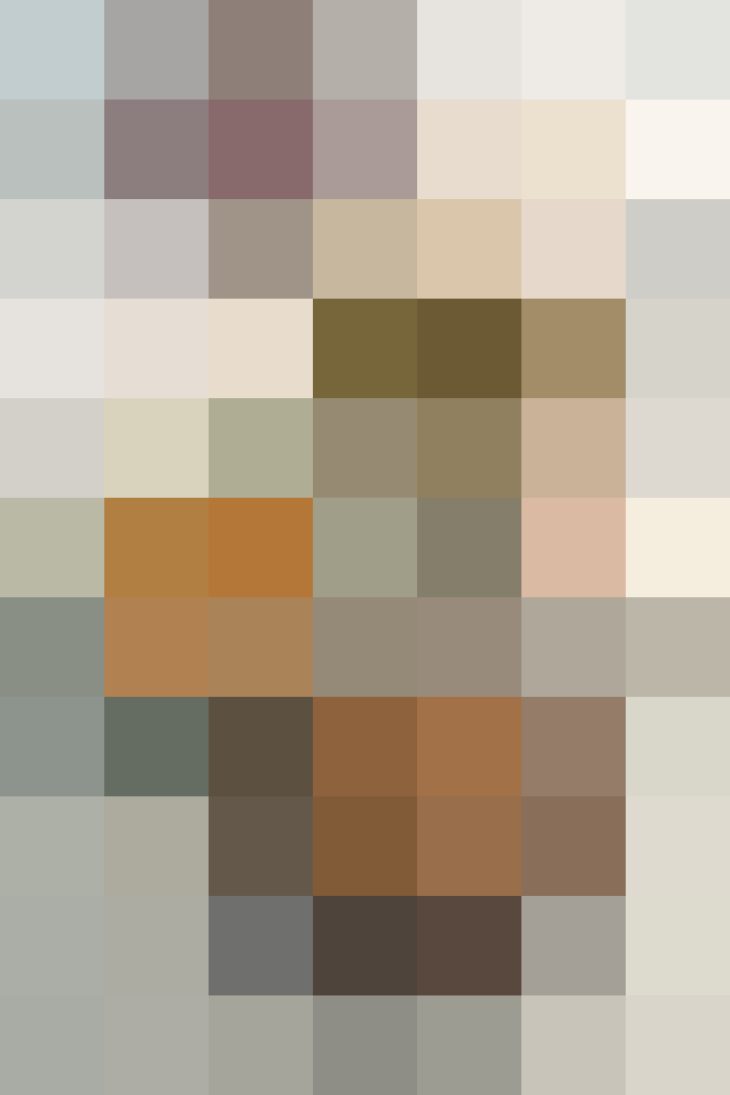 Hawaii's food scene was fusion before fusion was a thing; the cuisine has Chinese, Korean, Japanese, Filipino, and Portuguese influences. And in recent years, the farm-to-table movement has had an impact as well. Throughout the islands, you'll find talented chefs creating modern interpretations of traditional dishes — but there will always be big love for the classic multicultural comfort foods.
If you happen to visit Hawaii, a luau is a great way to get a taste of some native Hawaiian food: kalua pork (cooked in an imu, or underground oven); squid luau (squid over taro leaves slow-cooked with coconut milk); poi (cooked, mashed taro root); and laulau (local fish or pork cooked with pig fat and wrapped in taro and ti leaves before cooking).
Another great sampler is plate lunch. A sort of twist on the bento box, this is a meal that has a base of rice and macaroni salad (known as mac salad), topped with a main that can really vary from loco moco or pork katsu to Korean barbecue or garlic shrimp.
Here are eight additional foods that the kama'aina (locals) crave. Warning, they may cause a kanak attack (food coma).
Nearly every major ethnic group has left its mark on this ramen-like dish. Classic saimin starts with a Japanese-influenced dashi broth. There are usually Chinese lo mein-like noodles, although sometimes you'll find Portuguese pancit or even dumplings. Credit goes to the Portuguese for adding linguica sausage, Hawaiians for adding eggs, and Koreans for adding kimchi. It's so popular you can find it almost anywhere, including McDonalds.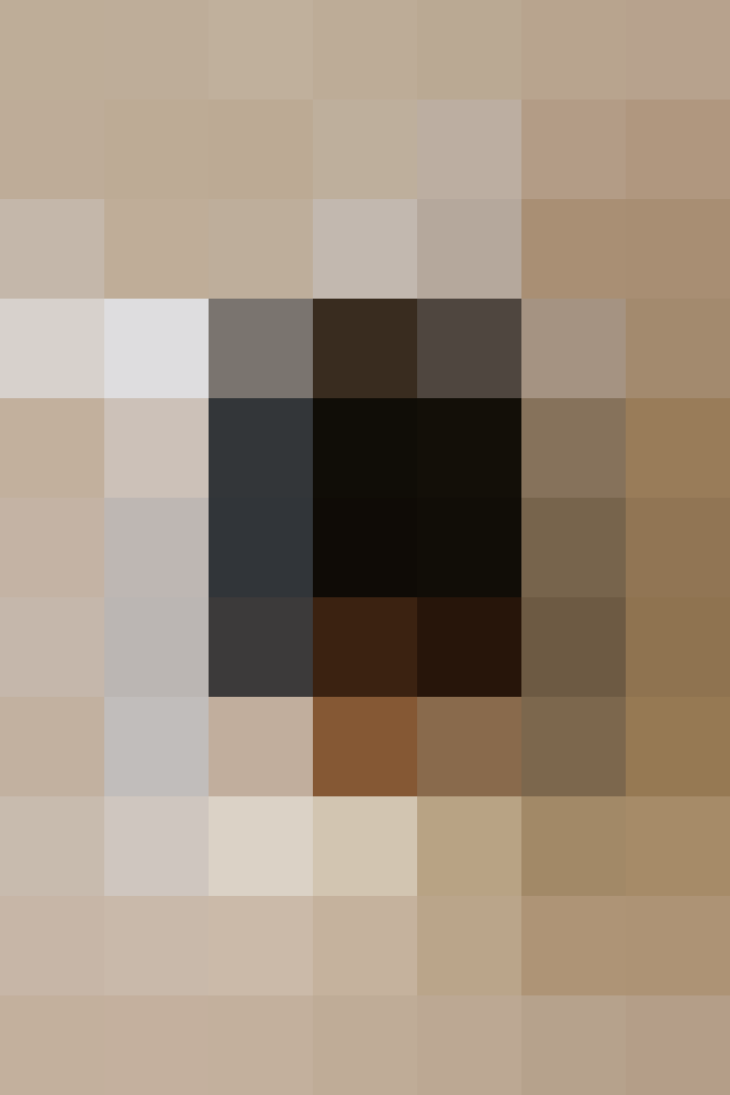 Musubi is like a long-lost cousin to the Japanese onigiri (seaweed-wrapped rice ball). In Hawaii, the musubi filling tends to be SPAM, often cooked in a teriyaki-like sauce.
SPAM musubi is really the tip of the iceberg when it comes to SPAM in Hawaiian culture. The cooked, canned ham became super popular during WWII, and is also seen in dishes like SPAM and eggs or SPAM fried rice, but SPAM musubi is one of my favorite preparations. The classic place to get it is at 7-Eleven.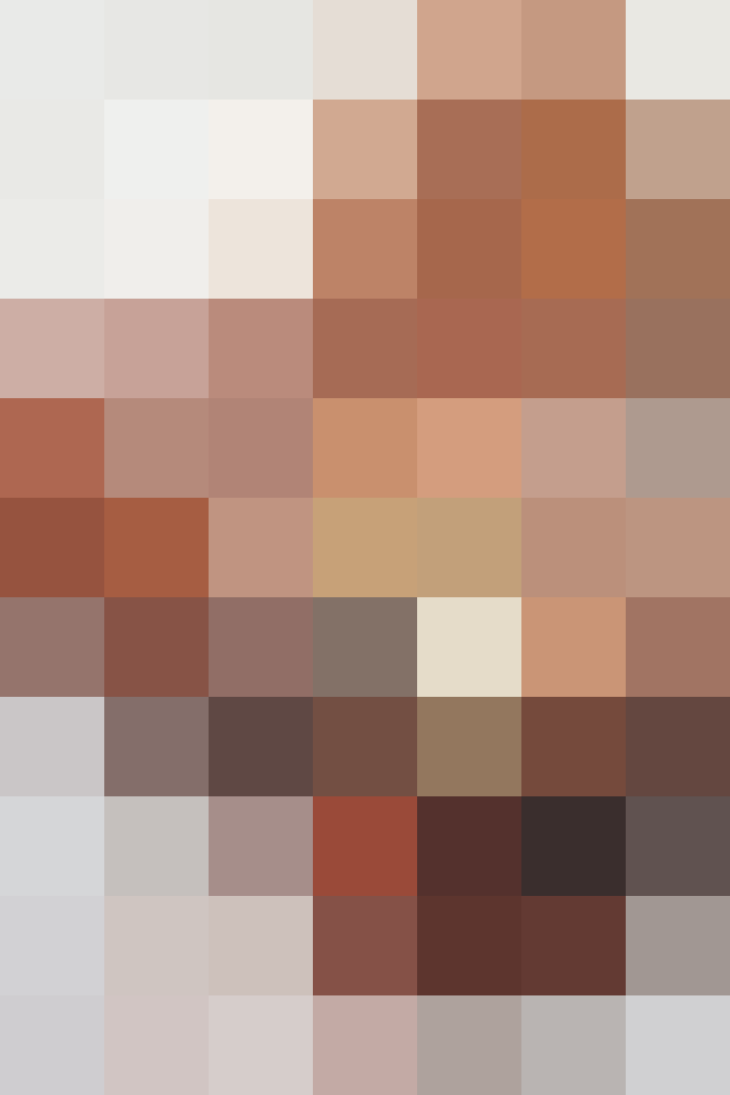 Brought to Hawaii by Portuguese immigrants, these yeasty, airy donuts were originally for special occasions, but now they're now made daily at numerous bakeries. Purists insist you eat malasadas plain (unfilled and rolled in sugar), but you can find versions with flavored fillings like passion fruit or coconut or dipped in li hing mui (salted plum powder) sugar.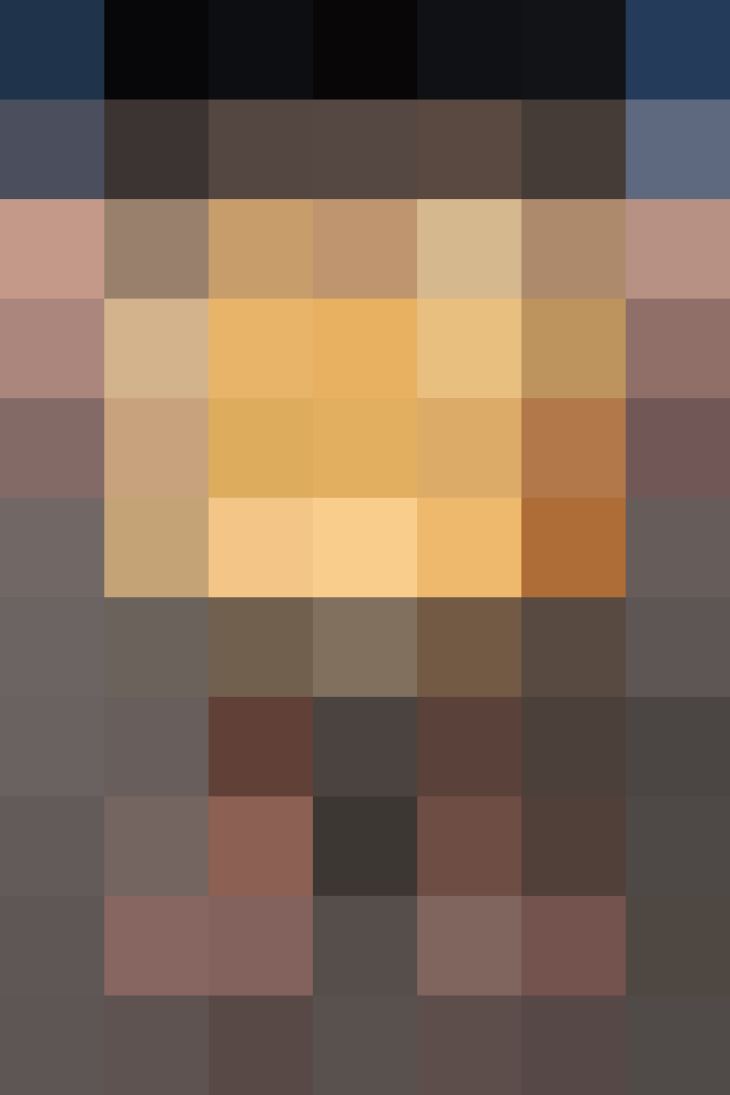 Speaking of yeasty, doughy deliciousness, manapuas are a must. The word is a shortening of a Hawaiian phrase that translates as "delicious pork thing" — and that's exactly what these are. Inspired by Chinese pork buns, these yeasted buns can be steamed or baked and are traditionally filled with everything from char sui (BBQ pork) to kalua pig. You can sometimes find them with a sweet filling, too.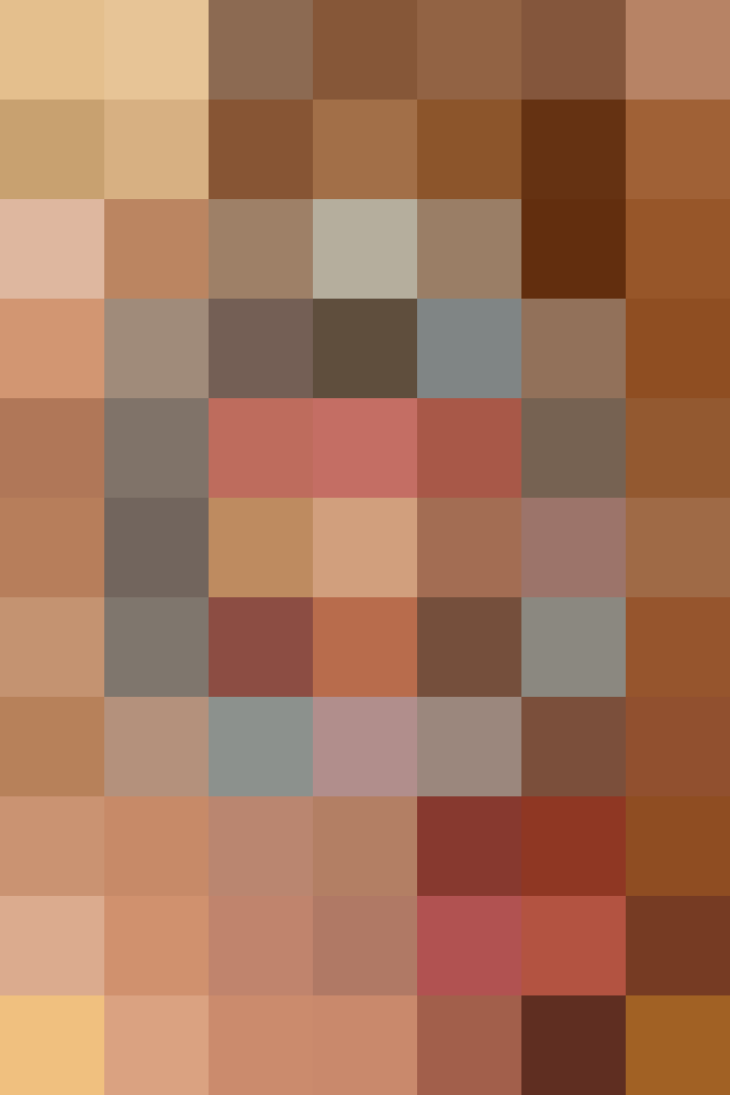 This raw fish appetizer gets it name from the Hawaiian word poke (pronounced poh-keh), which means to cut or chunk. The version eaten by native Hawaiians was raw fish mixed with Hawaiian salt, some limu (a seaweed), and some kukui nuts (aka candlenuts). These days, shoyu poke (mixed with soy sauce, scallions, and sesame seeds) is the most common, but there are all sorts of versions (spicy, smoky, sweet) made with all sorts of seafood (octopus, marlin, skipjack, or peppered beef).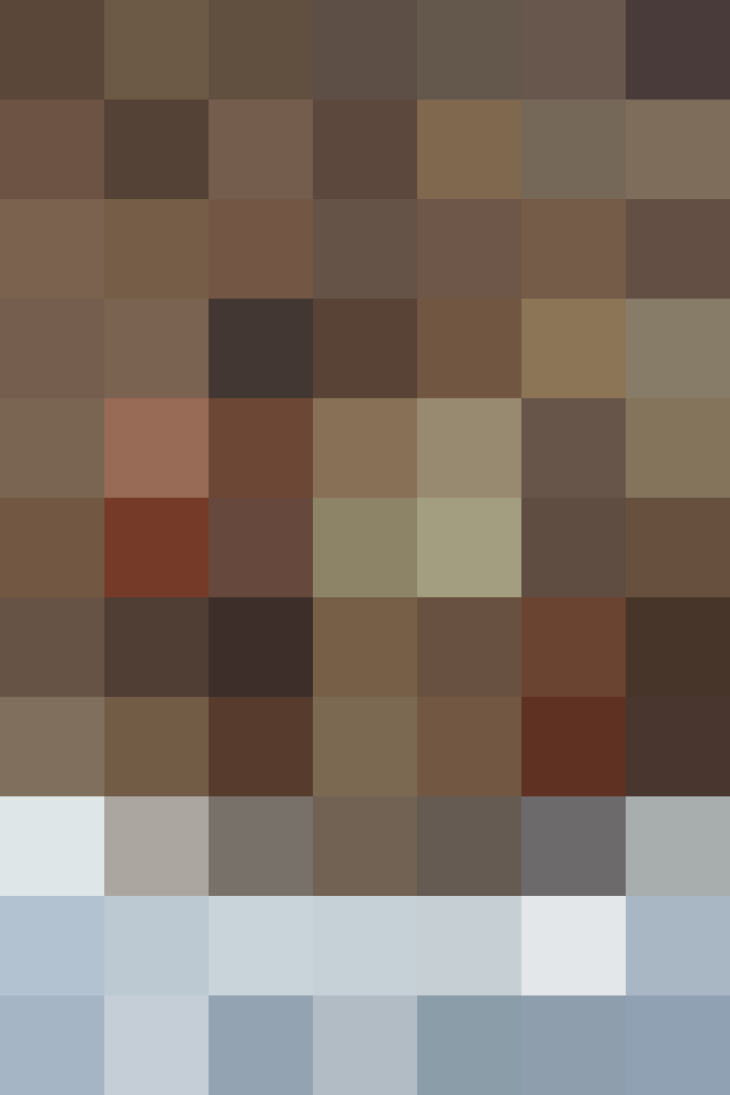 The term pupu refers to any small bite or appetizer at the start of a meal in Hawaii. Boiled peanuts are a very traditional pupu. Similar to boiled peanuts you'd see in the Southern United States, the main difference is the seasoning. Whereas you might find Cajun or Creole seasoning south of the Mason-Dixon line, in Hawaii you're likely to find star anise.
Huli huli chicken is basically what you would get if teriyaki chicken married barbecue chicken. It's sweet and tangy, with plenty of ginger, garlic, and soy — and it's delicious. Huli means "turn" in Hawaiian, so huli huli is literally "turn turn" — apropos as the chicken is cooked rotisserie-style for hours over a local, smoky mesquite wood.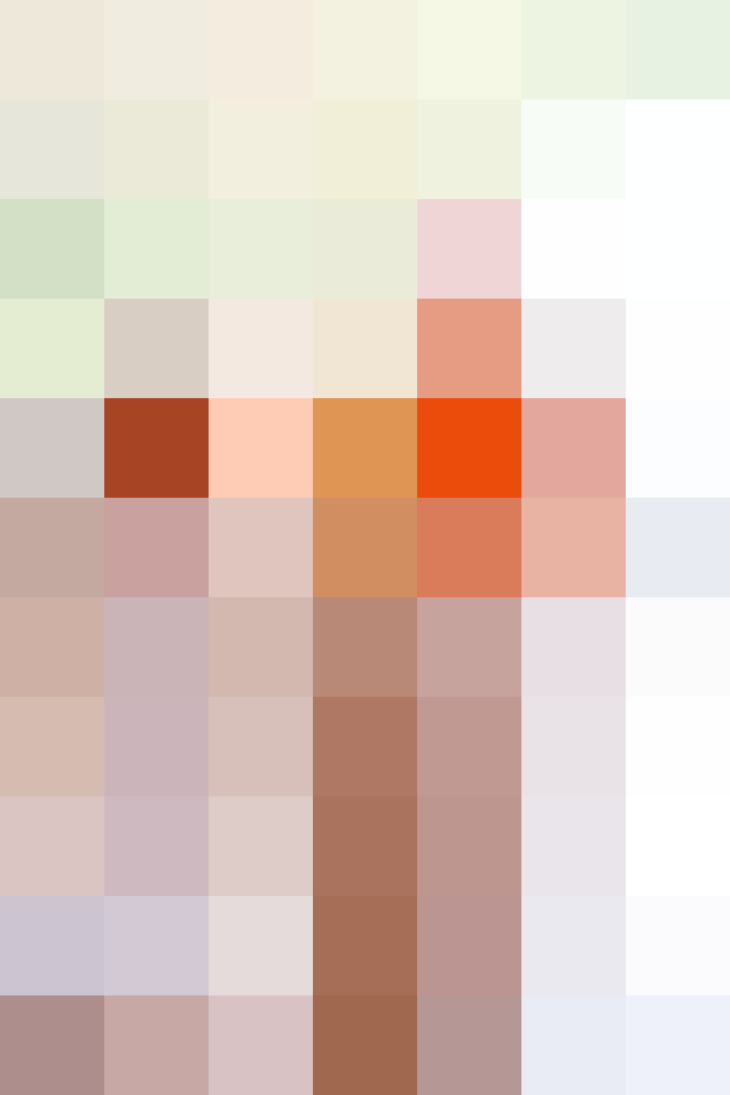 You didn't think I'd leave this one off, did you? Shave ice is pretty much what it sounds like: colorful, flavored ice. It's the same basic idea as a snow cone — only lighter and airier because it's made with shaved rather than crushed ice. You can find it throughout the state, although traditionalists swear by Matsumoto or Waiola on Oahu. The handcrafted, artisanal version of Tege Tege on Kauai is also a favorite.
Published: Apr 11, 2016