Have You Taken the Turkey Out of the Freezer Yet?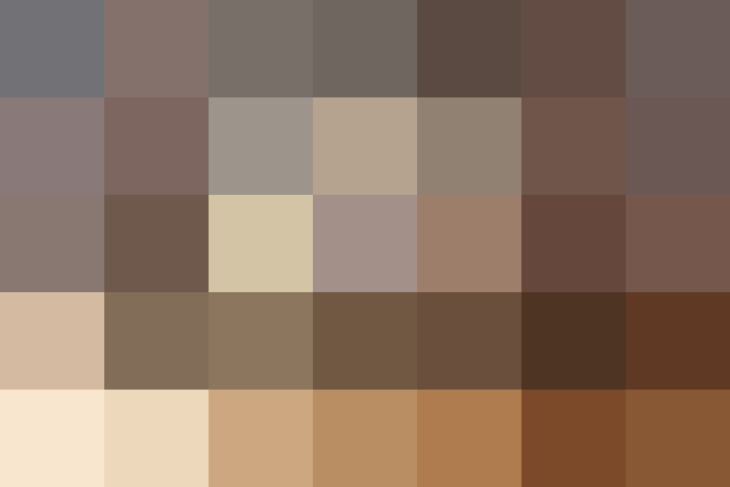 Thanksgiving is inching closer and closer. Are you ready? Actually, let me rephrase that. Is your turkey ready? According to Kelli's turkey game plan, Monday is an important day. Monday is really the last day to take the turkey out of the freezer so it can begin to thaw. But hey, why wait? Get a leg up and use the calm before the storm and pull that big bird out of the freezer today. And if you haven't picked up a turkey yet, head to the grocery store and grab one — thawed, if you can!
While you're at it, now is also a good time to pick the recipes you want to use. Here's what going on in the kitchen for us here at Kitchn this Thanksgiving for inspiration.
What's your turkey plan for this year?
Published: Nov 21, 2016