Have You Seen This Tiny NYC Kitchen?
House Beautiful highlights a kitchen in every issue (we've written about the archives on their website before), but they are often big, aspirational spaces.
Well, this month's issue was all about small homes — and this 48-square-foot kitchen is truly inspirational. Click below for more pictures…
The kitchen belongs to designer Stephanie Stokes, who had created so many kitchens for her clients that she knew exactly what she wanted in her own. She measured cookbooks, utensils, and spice bottles to design custom-made cabinetry that fit everything perfectly and used every single inch of space.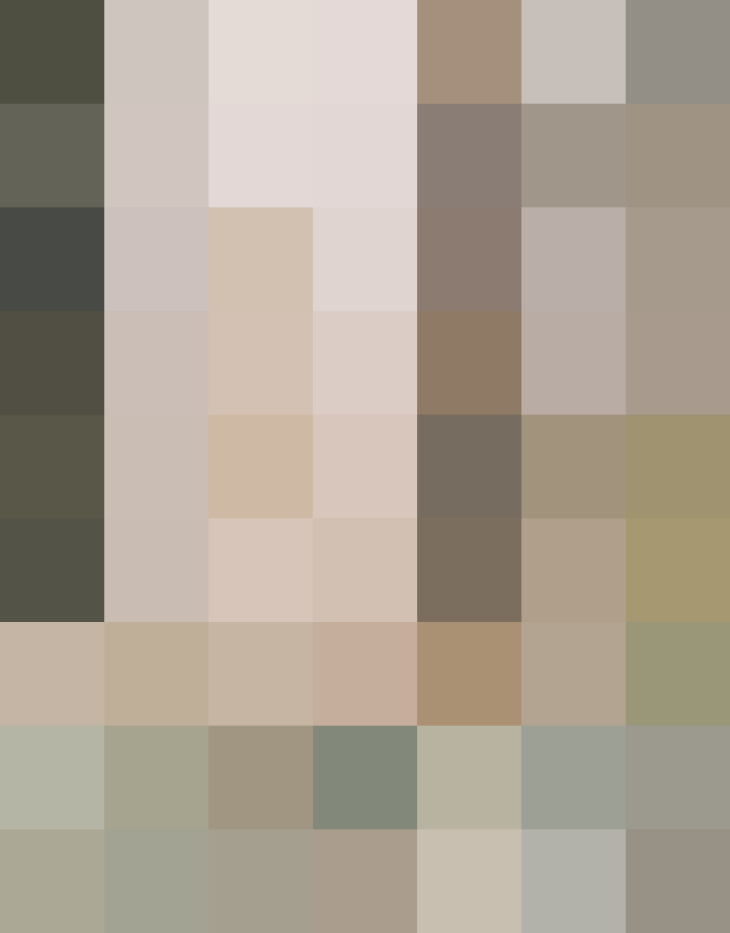 This is a woman who, according to the interview, cooks for 40 people during the holidays. So we're not talking about a miniscule kitchen that's just for show. Her heavy appliances are on hydraulic lifts and are stored in what Stephanie calls "garages" (unfortunately, no pictures of those). She managed to get 14 feet of counter space. There are knife slots in the edge of her counter and drawers in the baseboards.
Of course, this kitchen required extensive custom work, but there are tricks we could steal. For example, the hanging pot rack that holds all the cookware and still doesn't overwhelm the small space. Or the mirror back splash that reflects light.
Oh, and we loved the family crest that's imprinted on the hardwood floor… such an unexpected way to dress up a little room.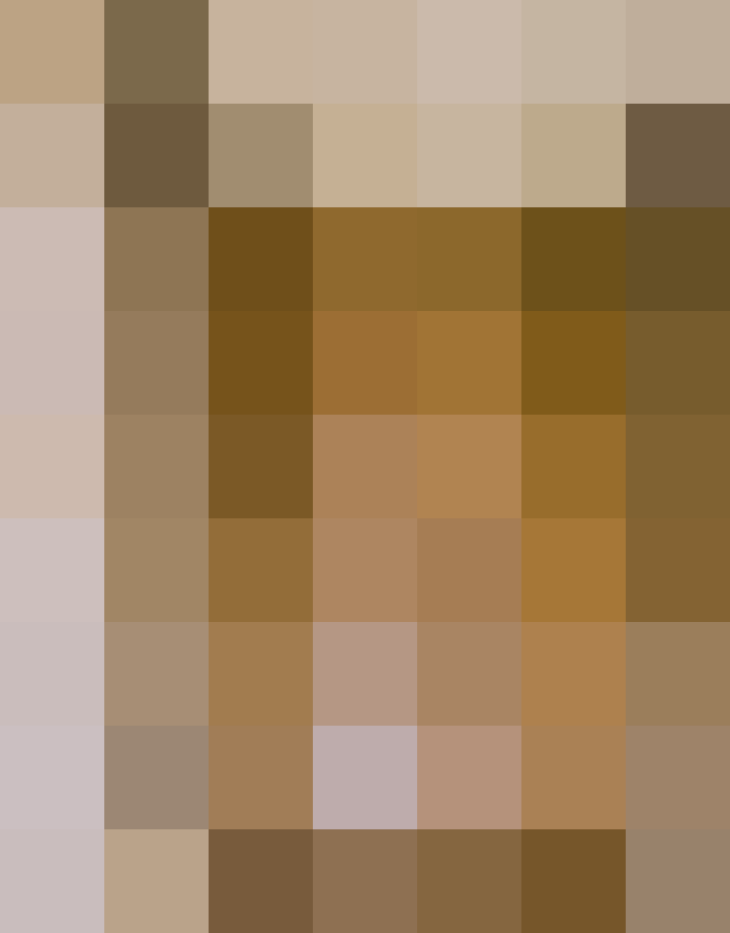 (The one caveat: Her refrigerator is in an adjoining room.)
Published: Jul 1, 2008