Have You Heard of Deli Dust?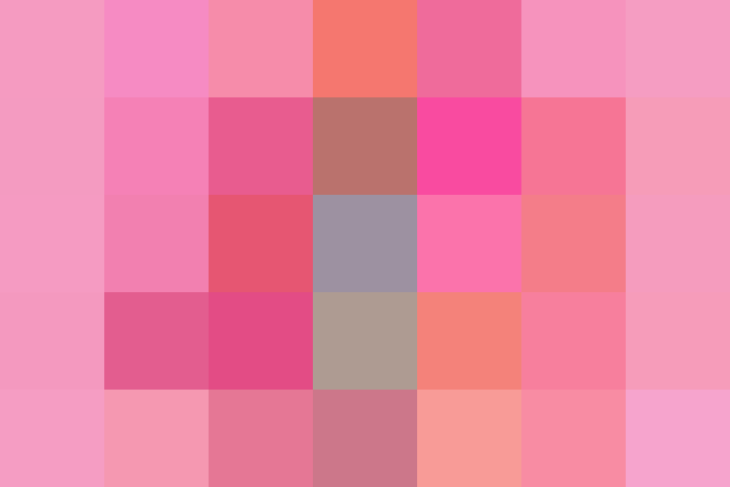 When it comes to spice blends, I like to think I know them all. But I was surprised when my husband introduced me to his favorite spice blend: Deli Dust. As the name implies, it was created and designed for deli dining, making the ingredients classic enough for seasoning everything from french fries to club sandwiches.
Deli Dust is a combination of onion powder, garlic powder, black pepper, and salt that, while simple, adds a powerful punch to palatable pleasures. The mixture was born in a wannabe New York deli that started in the South. The small chain of delis is known for its sandwiches, salads, and Deli Dust.
Deli Dust was designed to enhance sandwiches and french fries, but we often sprinkle it on both hot and cold pasta dishes, home fries, and we especially love it on popcorn. It can be added to marinades or to season grilled meats. Essentially a seasoned salt, use caution when adding Deli Dust to other recipes in addition to their required salt.
Do you have a favorite local or regional spice blend?
Published: Sep 1, 2016