Hard Cider Is the New Craft Beer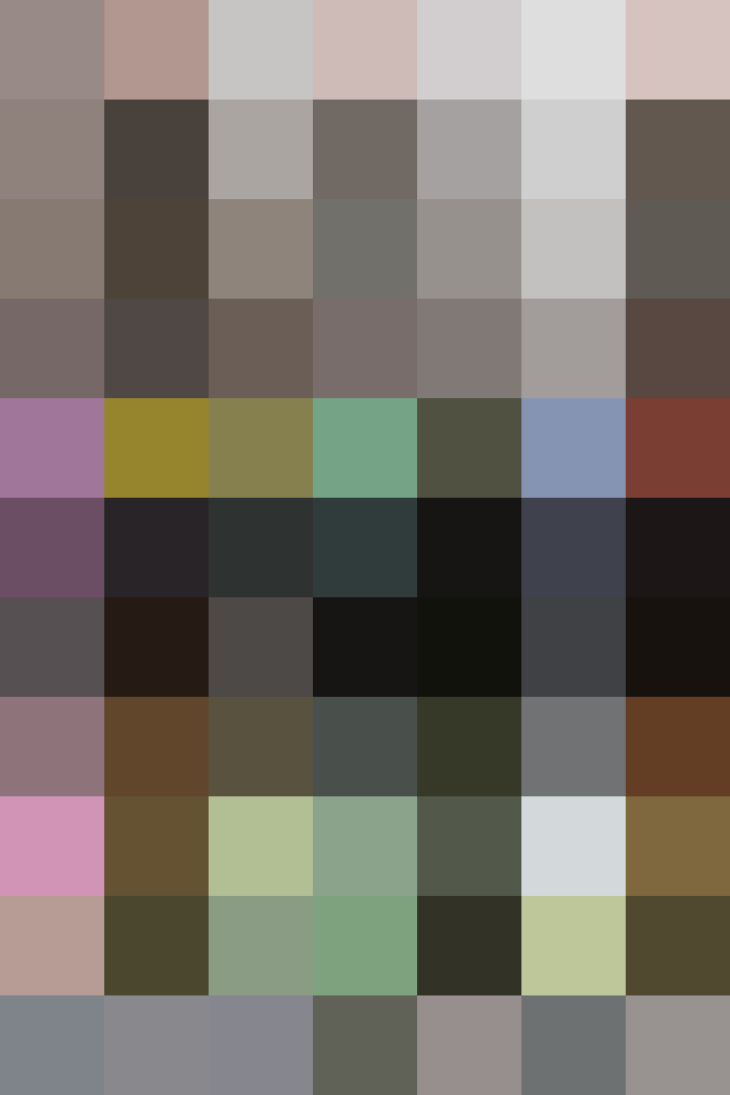 Hard cider isn't new to the scene, but it's currently having a renaissance in the United States. What used to be the go-to beverage of the American colonist is now popping up at trendy bars and liquor stores alike. I guess you could say we've come full circle.
This fruit-based beverage is light, refreshing, and not usually as alcoholic as its craft beer compatriots. Hard cider is also gluten-free, which makes it a more enticing option for current food trends. Have you tried it yet?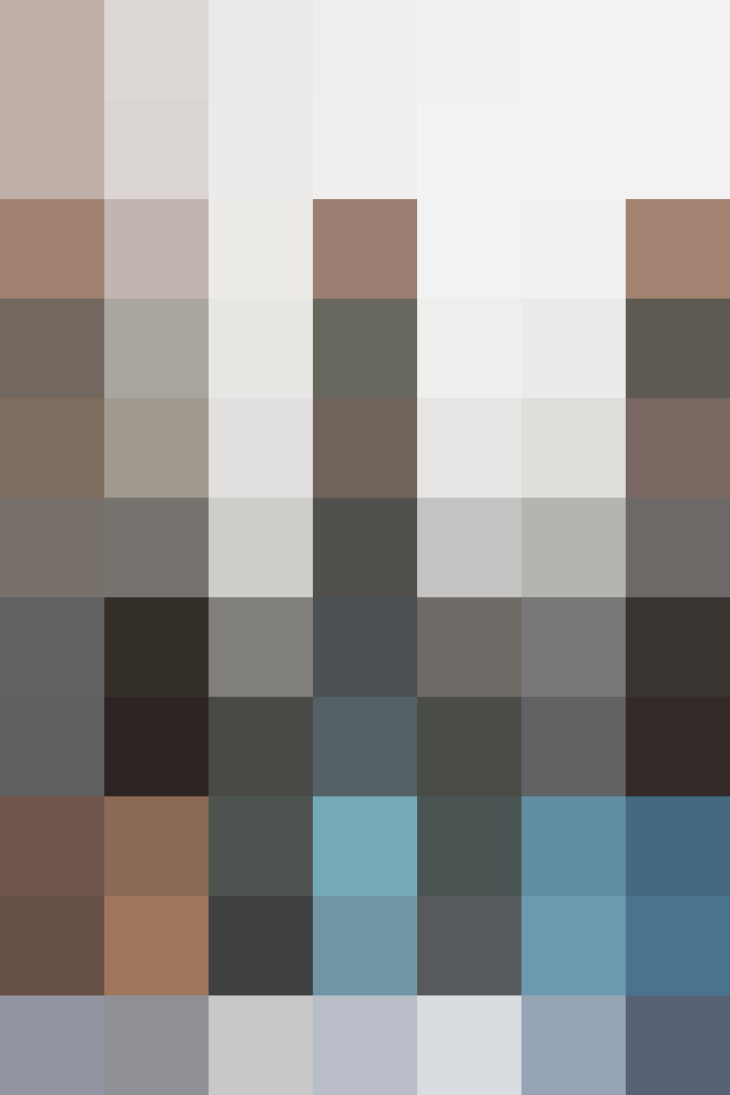 Hard cider is a fermented alcoholic beverage typically made from apples, but sometimes other fruits are used, including pears. You can use any apple and its juice to create hard cider, but there are particular apples, "cider apples," which are preferred.
The Rise of Cider in the United States
The UK is the largest consumer of hard cider in the world – it makes up 15% of the total beer category in sales. In the United States, however, cider only makes up 1% of total beer sales. But this number is growing: Hard cider has grown to nearly five times its size since 2010.
Here's what the experts have to say on the matter.
I've been really excited by the growing popularity of cider. It's definitely an offshoot of the craft beer movement – hard cider is another way to enjoy well-crafted brews, but it's also been fueled by the gluten-free crowd.
I think that both craft brewers and the people who enjoy craft beers are always looking for the fresh, new, super exciting thing. For a while that was bitter IPAs, and then it was "big" high-ABV craft brews. At a certain point, however, I think people started noticing ciders as another fun thing to explore. They're more than just fermented apple juice. There are different styles — sweet ciders and dry ciders, hopped ciders, ciders made with other fruits, ciders aged in bourbon barrels – the whole gamut.
To me, I'm drawn to ciders when I want something fresh, crisp, and a little less filling than a beer, but not quite as strong as a cocktail or even a glass of wine. It's a good 5 p.m. sip for while you're getting dinner together.
–
The amazing thing about the cider industry is how it doesn't seem to show any signs of slowing down. While classic and traditional non-flavored ciders are a mainstay, experimentation with hops, barrel aging, or fruit juice additions seems to only broaden the net for grabbing a captive audience. – Alexander Peartree, Assistant Tasting Director for Wine Enthusiast
Cider has had such a resurgence lately, and as a cider maker it's really exciting to see more and more drinkers interested in it as a refreshing alternative to craft beer and wine. Despite the growth, hard cider is still relatively unknown in the US. Having our own orchard will allow Angry Orchard to significantly enhance our ability to experiment, innovate, and evolve the category. We also hope the orchard will be a destination for people to come and try new cider styles, learn more about cider's history, and continue to raise awareness for the industry overall.
When it comes to pairing with food, cider is extremely versatile and also works really well as an ingredient in recipes. A cider like our Angry Orchard Crisp Apple is crisp and refreshing. It can cut through bold flavors, and complement sweeter dishes. It's a great alternative to craft beer, especially for those who have gluten sensitivities, as all Angry Orchard's ciders are all naturally gluten-free. – Ryan Burk, Angry Orchard Cider Maker
Have you fallen in love with cider, too? Do you think it's something you're starting to see more of? Would love to hear your thoughts!
We support our readers with carefully chosen product recommendations to improve life at home. You support us through our independently chosen links, many of which earn us a commission.
Published: Apr 26, 2015