Making It Work: Hanging Pots and Pans in Front of a Window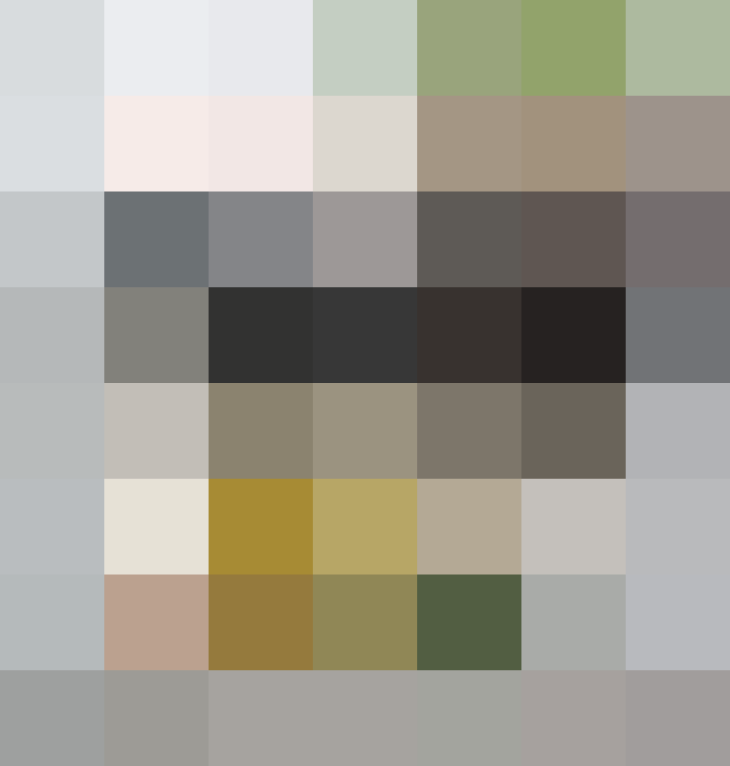 Finding a place to store everything is challenging in a small kitchen, so it's sometimes necessary to make creative use of what you have. Lauren's Chicago kitchen doesn't have a lot of cabinet space, which means she has to hang her pots and pans in front of the window — and it actually looks pretty great!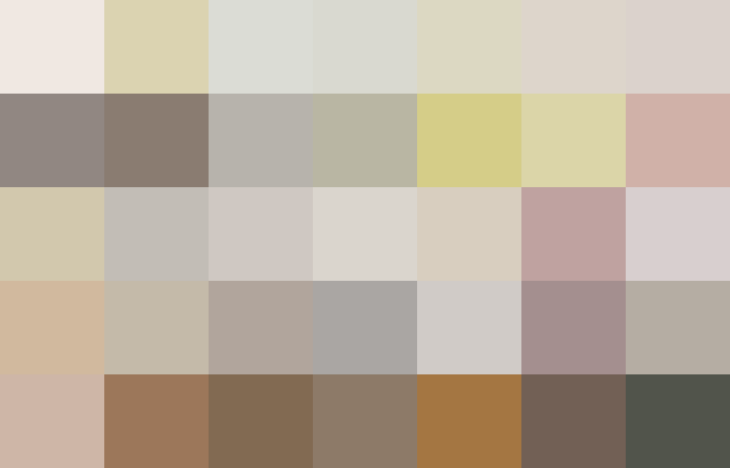 Blocking a window seems like a very bad idea, but in this case Lauren's pot rack, as seen in her recent House Tour on Apartment Therapy, is a focal point of the kitchen. (It doesn't hurt that her pans all have punchy orange handles!)
She actually has two racks installed in front of the window: one at the top of the window, and one right in the middle. It's almost like an art piece itself, what with the backlighting and all!
What do you think? Have you ever had to block a window in your kitchen for utility's sake?
Published: Nov 21, 2014