Hanger 18: Chicago Store Review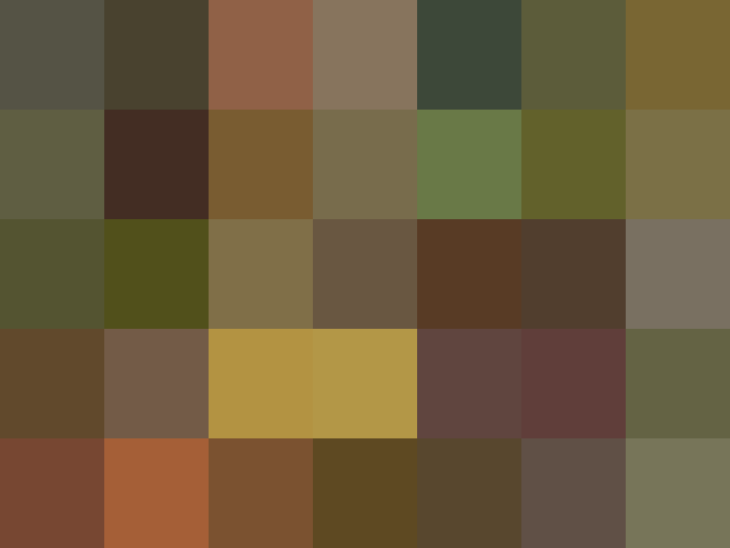 Chicago's Hanger 18 is one of those stores we turn to when we're shopping for a gift – for a hostess, housewarming, wedding or birthday – all the while wanting to stock up on goodies for ourselves. Located in Lincoln Square, the shop always has a fun mix of cheerful, retro-inspired and slightly kitschy items. And while it also sells a variety of jewelry, candles, stationery and children's products, we always head straight for the kitchenware.
Mike Dixon, who owns Hanger 18 with his wife, Tina Spinelle Dixon, says the store's variety of artful melamine plates, bowls and accessories are popular with neighborhood residents, many of whom are furnishing their first apartments and are looking for interesting pieces for not a lot of money. The inexpensive material also lends itself to more variety from designers, he adds.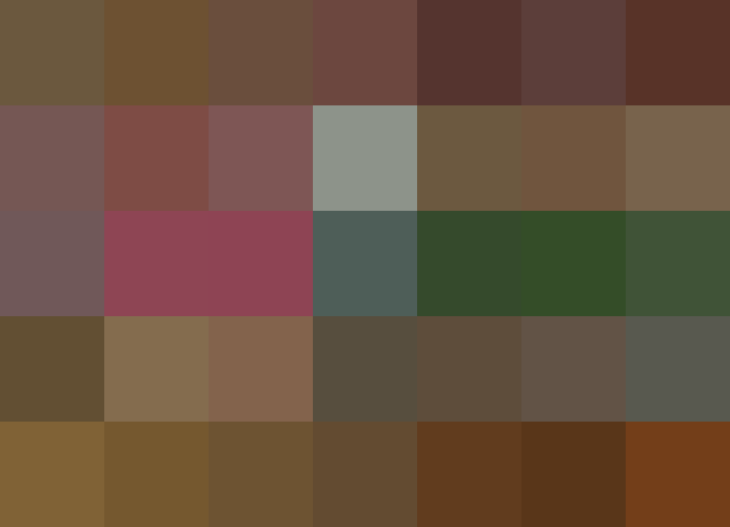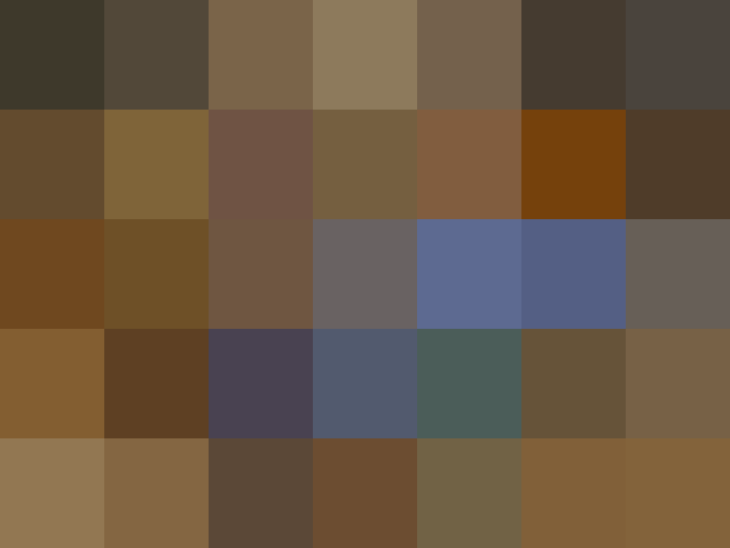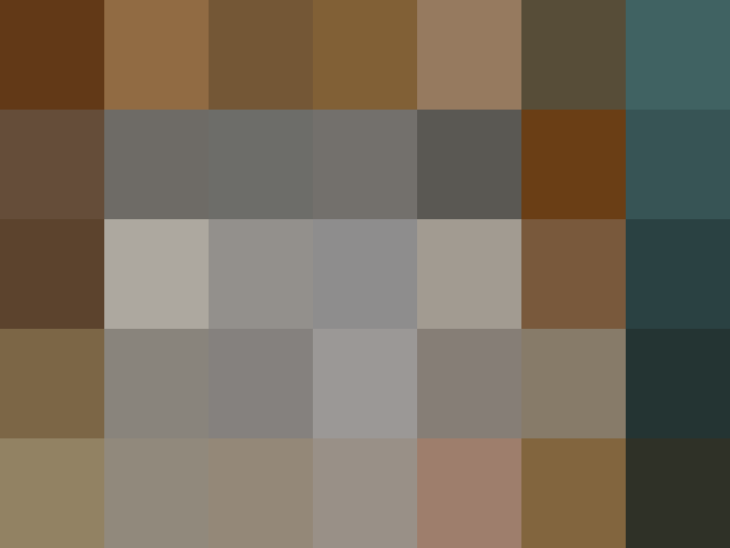 • Rocket salt and pepper shakers by Ototo
Hanger 18 has a selection of items available in its online store.
Published: May 13, 2008