Halloween Sprinkle Marshmallows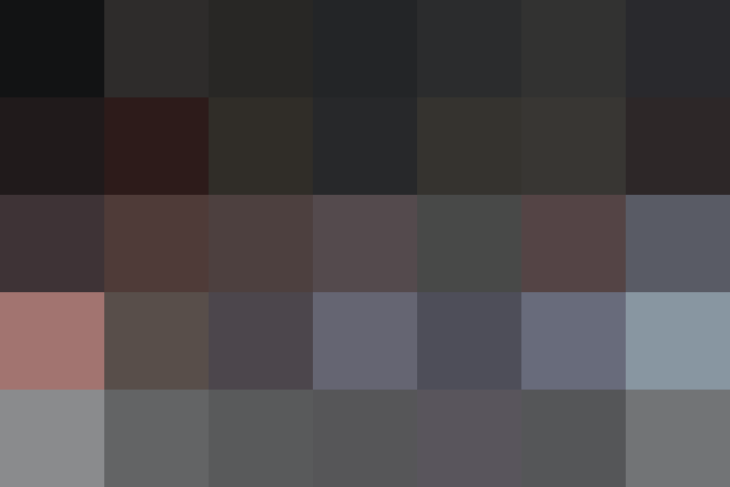 Making Halloween-themed treats doesn't have to be complicated — such is the case with these colorful marshmallows. A simple dunk and dip transforms plain marshmallows into something fit for the holiday.
How to Make Halloween Sprinkle Marshmallows
Start by grabbing some large marshmallows. Then melt white chocolate on the stove or in the microwave and add a few drops of orange food coloring to make it vibrant if you'd like. Place the marshmallow on wooden skewers and then dip them into the melted chocolate to coat before rolling them in Halloween sprinkles. We like a mix of black and purple, but any colors you like are fair game. Be sure to stick them in the refrigerator to firm up before enjoying.
Published: Oct 12, 2016