Halloween S'mores Skillet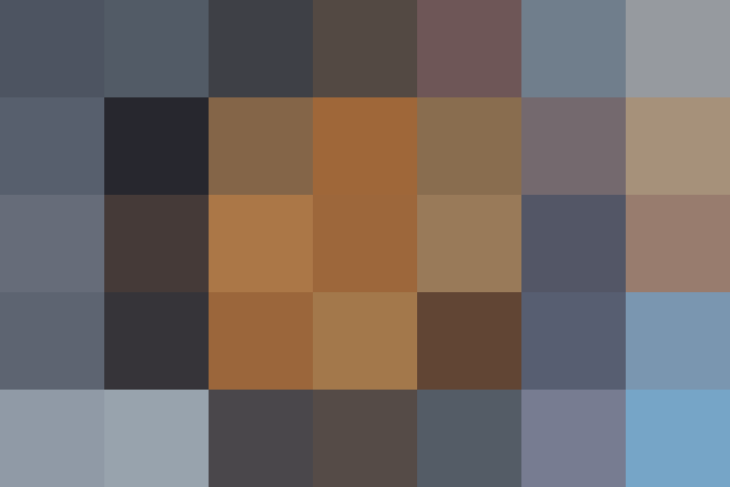 Think of everything you love about a skillet of s'mores — now add Nutella and a sprinkle of candy corn! What we love about this dish is it brings everyone to the table to dip and share in this treat while it's still warm out of the oven.
How to Make a Halloween S'mores Skillet
The recipe is as simple as following our Nutella Skillet S'mores and altering it just slightly to give it some Halloween flavor and flair. Spread a thick layer of Nutella in an oven-safe skillet. Top it with a single layer of large marshmallows and candy corn. Then broil it for a minute or so, until the mallows are toasty-brown and the candy corn is melty, and serve with plenty of graham crackers for scooping!
Published: Oct 15, 2016