Halloween S'mores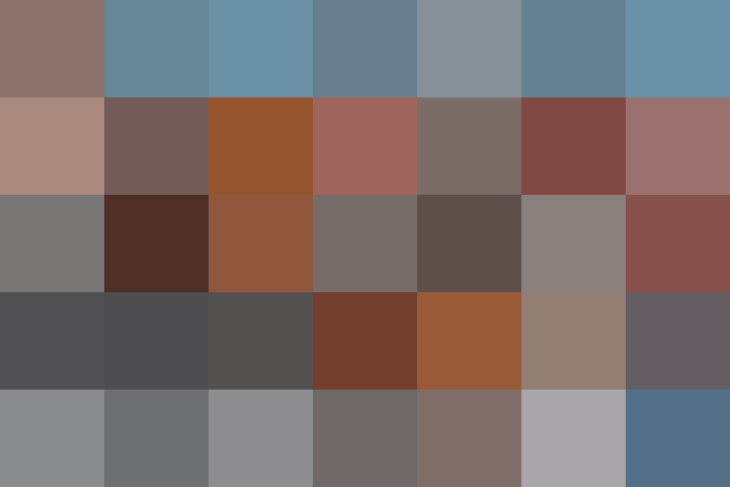 Who says you have to say goodbye to s'mores when summer ends? These warm, gooey treats deserve to be enjoyed year-round — especially this time of year, since you're likely have a few too many chocolate bars lying around the house. Gather them up and you've got Halloween s'mores.
How to Make Halloween S'mores
You don't need to be told how to make s'mores, but here's how to Halloween-ify them. Swap out regular graham crackers with chocolate grahams. Gather your Halloween chocolate bars and then roast your marshmallows using whichever method suits the situation (grill, fire pit, stovetop, etc.). Smush everything together and then roll the edges of your s'mores in colorful Halloween sprinkles.
Published: Oct 6, 2016