Halloween Popcorn Balls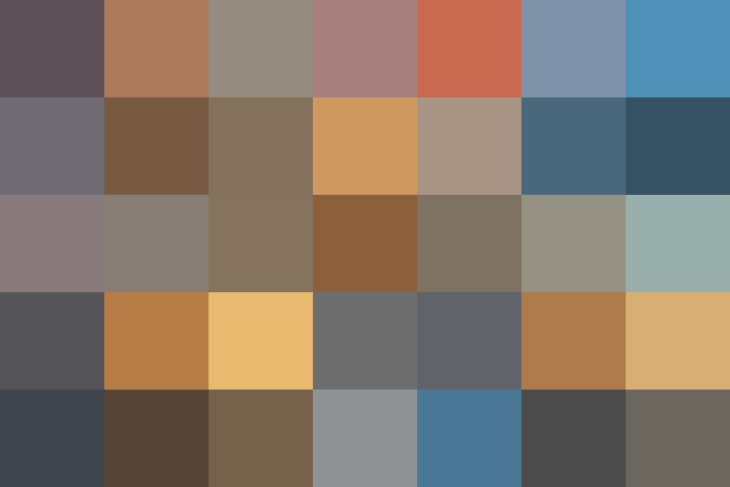 Sticky, chewy popcorn balls are for kids and kids at heart. This fun Halloween-inspired version is the perfect treat to pass out to guests at parties and gatherings — and they couldn't be easier to make.
How to Make Halloween Popcorn Balls
If you've never made popcorn balls before, they're quite similar to Rice Krispies Treats — just swap out the cereal for popcorn. Add a few drops of orange food coloring to the mini marshmallows as you melt them, and stir to make sure the color is evenly distributed. Then fold in the popcorn and used buttered or oiled hands to form the sticky mixture into balls. Let them cool completely on wax paper and enjoy!
Published: Oct 14, 2016