Halloween Party Mix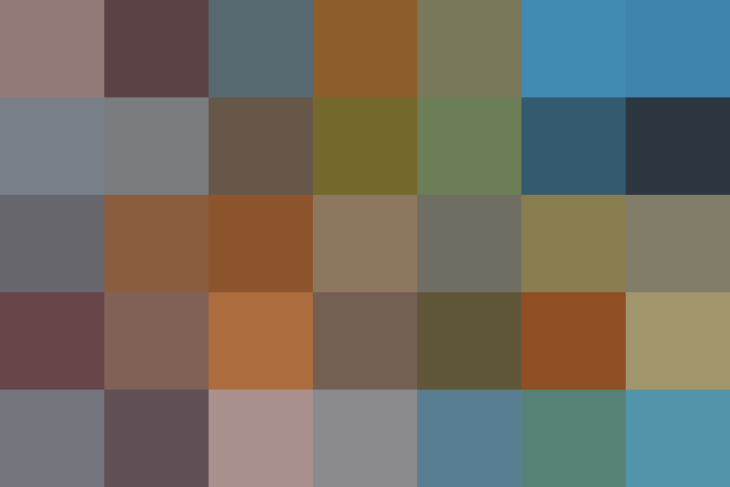 A party's not a party without a solid party mix, right? So Halloween festivities are no excuse. A big bag of Chex Mix from the grocery store will work in a pinch, but toss together your own easy mix and your guests will be most impressed. Plus, there are marshmallows and candy in this one.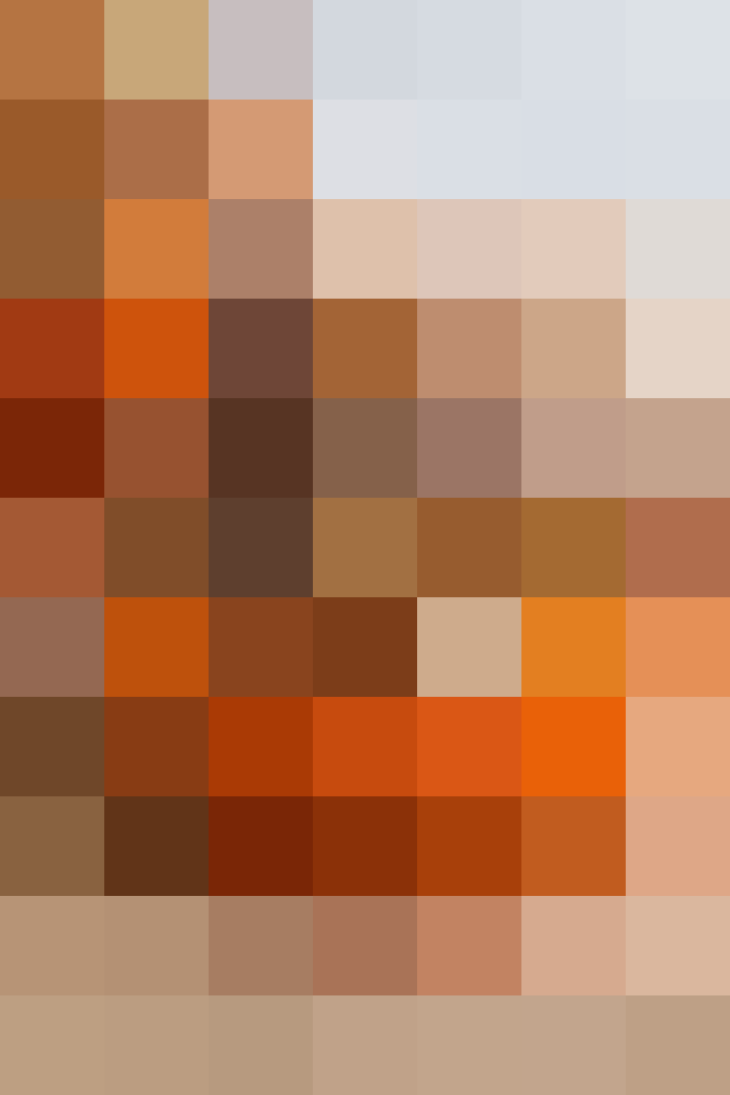 How to Make Halloween Party Mix
The hardest thing about this is finding a large-enough bowl to mix everything — because trust me, you'll want to make a big batch. Toss pretzels, candy corn, chocolate chips, caramel corn, and mini marshmallows together in said bowl. Distribute the party mix in smaller bowls, place them strategically around the house, and let guests snack away to their heart's content.
Want to take it to the next level? You're going to need some puppy chow!
Published: Oct 11, 2016