10 Ways to Cook Ground Beef for Meal Prep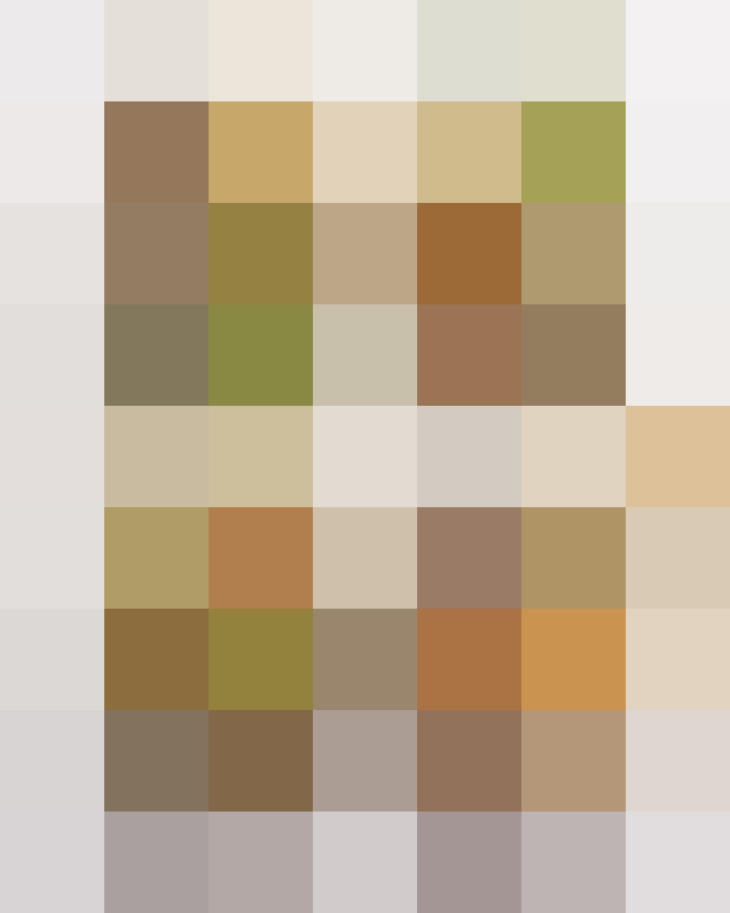 We've never been shy about singing the praises of ground beef, and I'm not about to stop now because this humble ingredient is one of the greatest things your meal prep routine has been missing. Yes, ground beef is an absolutely great food for meal prepping! Whether you simply brown it in a skillet, shape it into meatballs, or cook it into a hearty casserole, it's inexpensive, versatile, and, most important, delicious when eaten as leftovers throughout the week.
Here are 10 smart ways to cook ground beef during your next meal prep session.
The beauty of these bowls is that all of the components can be prepped and cooked in advance. When dinnertime rolls around, all you need to do is reheat and assemble your bowls.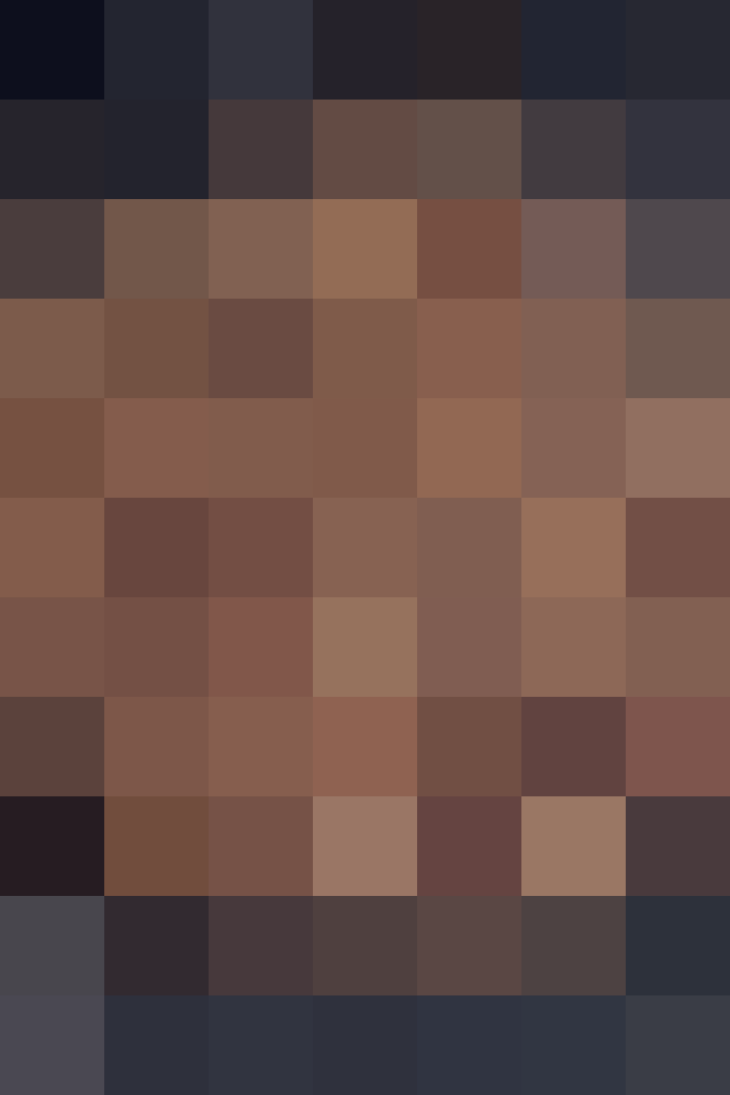 If you're not quite sure how you'll put ground meat to work during the week, you can't go wrong with browning it in a hot skillet. Later on use it for tacos, mix into marinara, or add it to salads.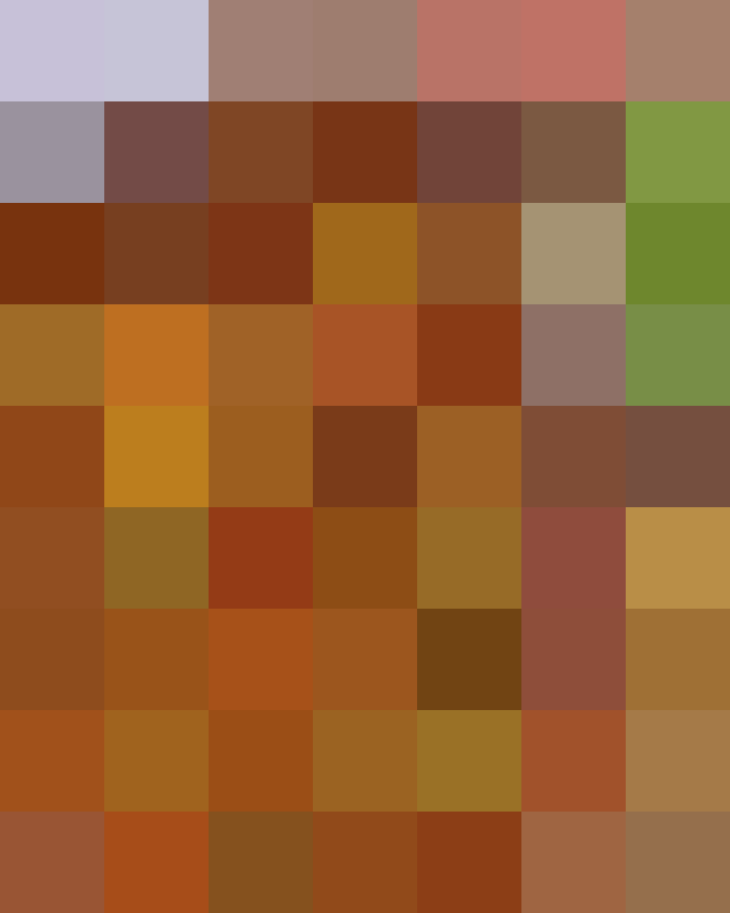 Eat this hearty casserole on its own, then turn the leftovers into dinner by making a taco salad or grain bowl, or turning a bag of tortillas into a meal that's actually filling.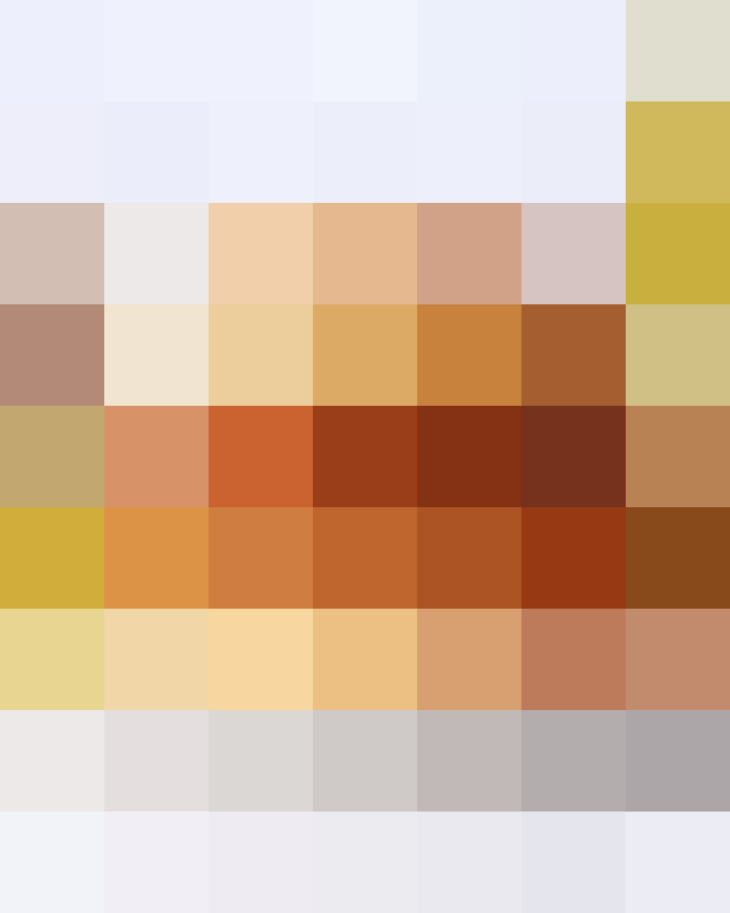 Cook this timeless classic during meal prep and stash it in the fridge, so all that's left to do on Tuesday night is heat everything up before piling it on buns.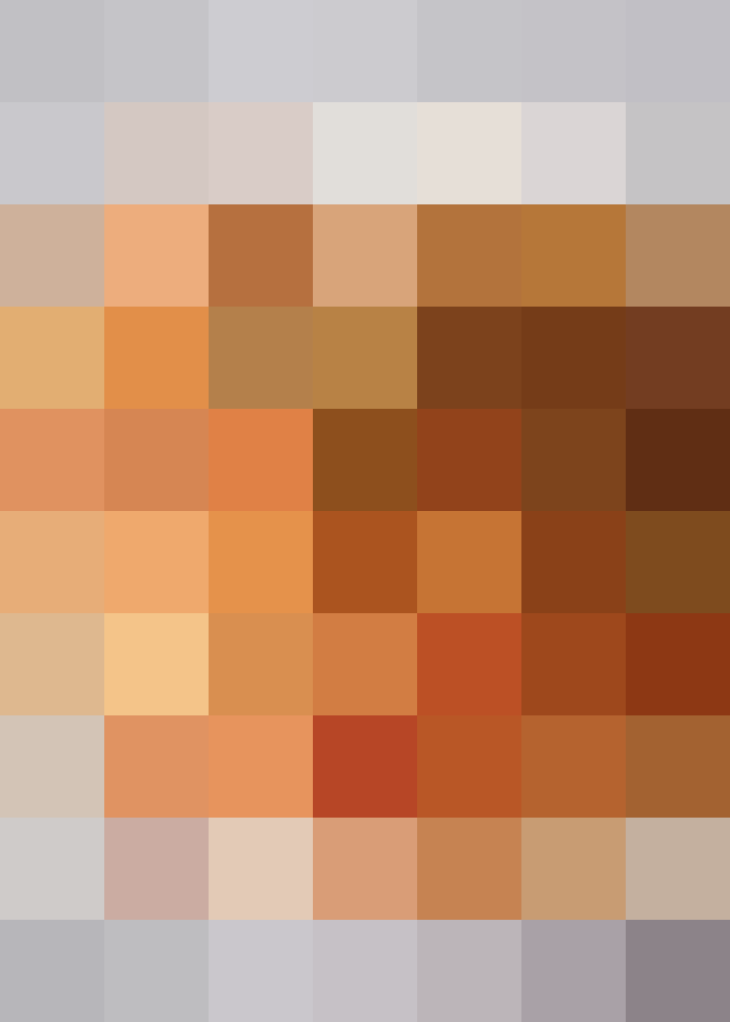 Anytime I make meatballs, I always make a double batch and save all the extras in the freezer. It really comes in handy during busy weeks.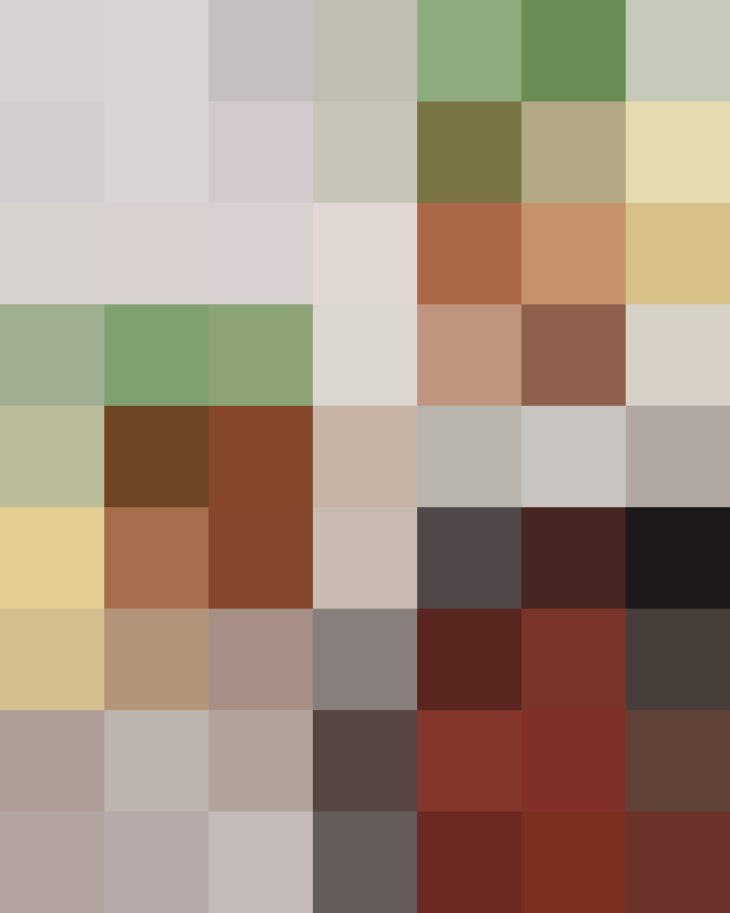 If you have a real soft spot for day-old meatloaf, like I do, go ahead and cook the recipe a day in advance. Otherwise, get a head start by prepping the meat mixture, then add it to the skillet right before cooking.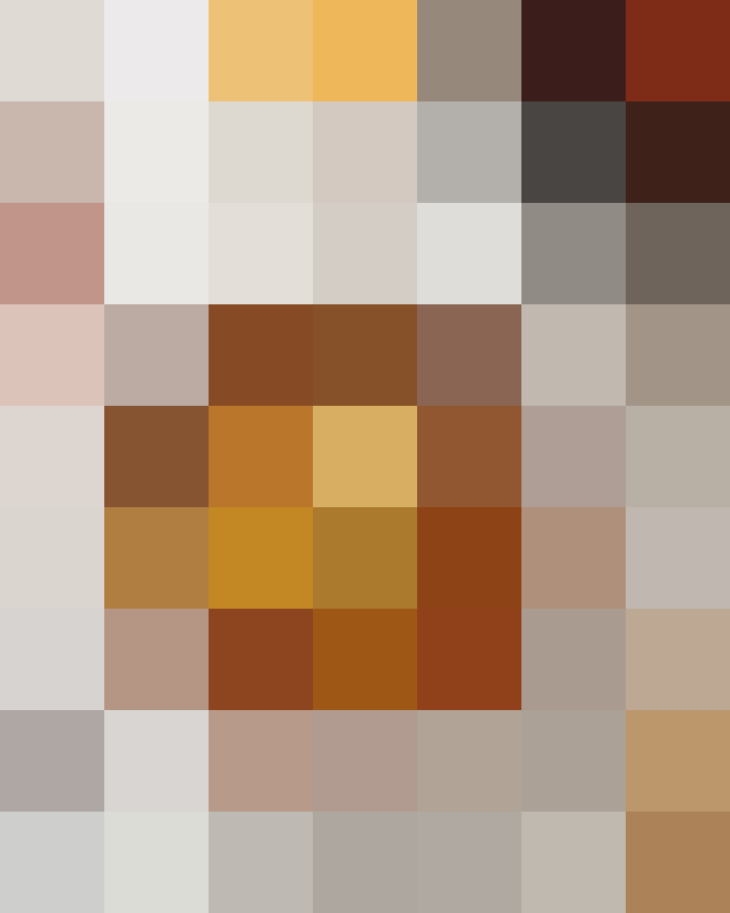 A batch of this classic beef chili is just the ticket for a week's worth of warm, hearty lunches.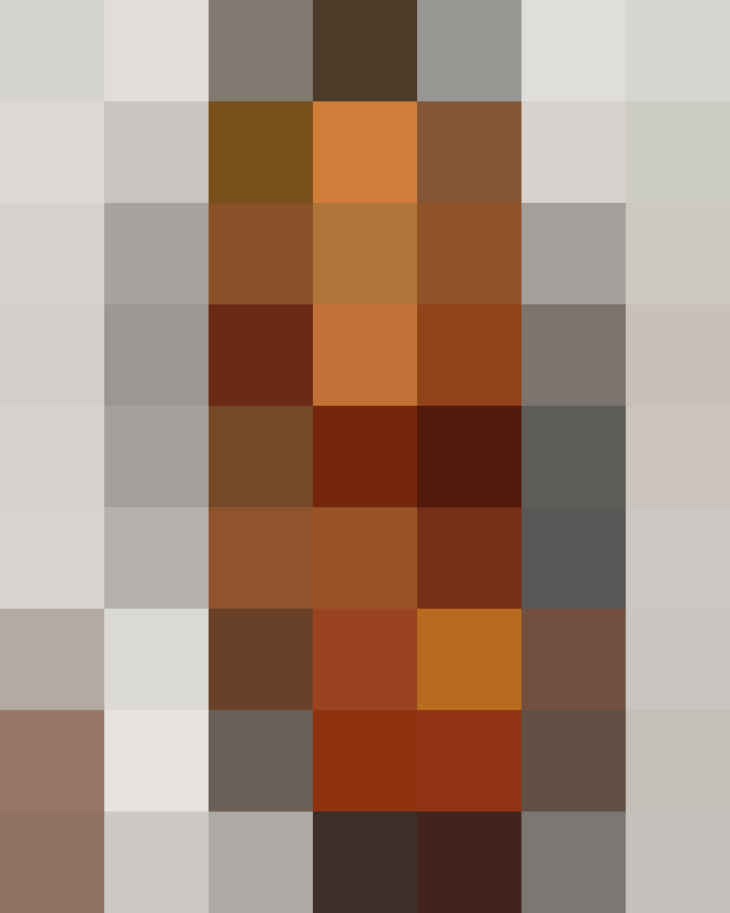 Use your meal prep session to make the sauce, prep the leaves, and stuff them with filling. Then add everything to the slow cooker in the morning before heading out the door — dinner will be ready and waiting when you get home.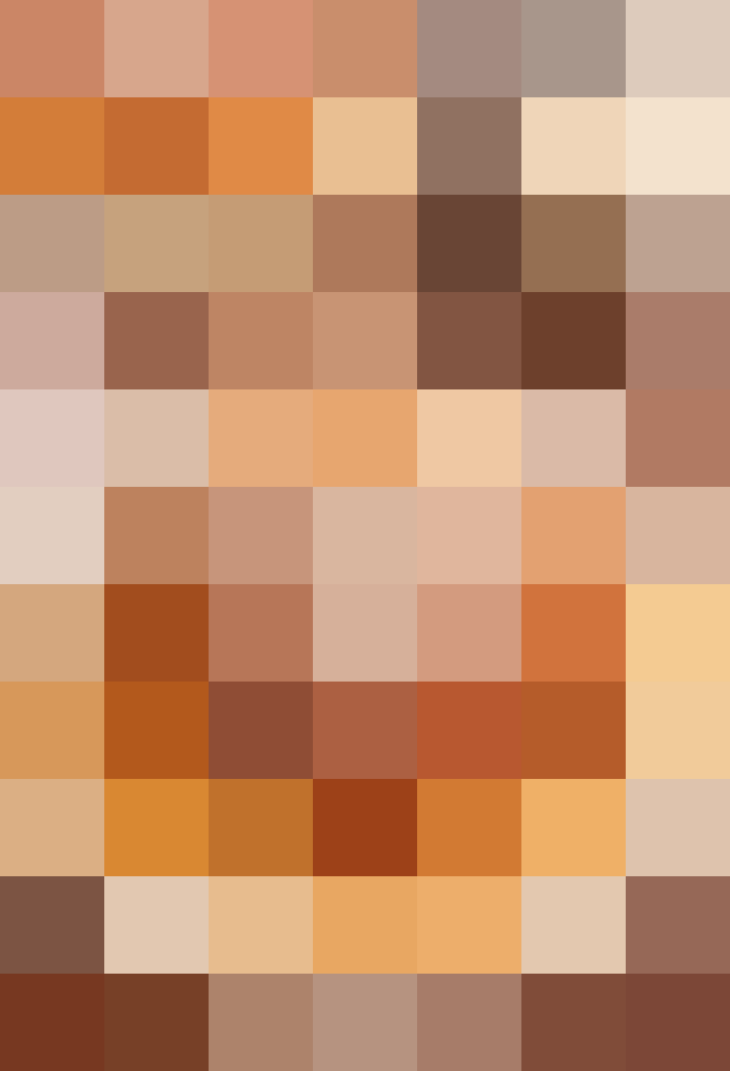 Go ahead and double this recipe — your future self will thank you.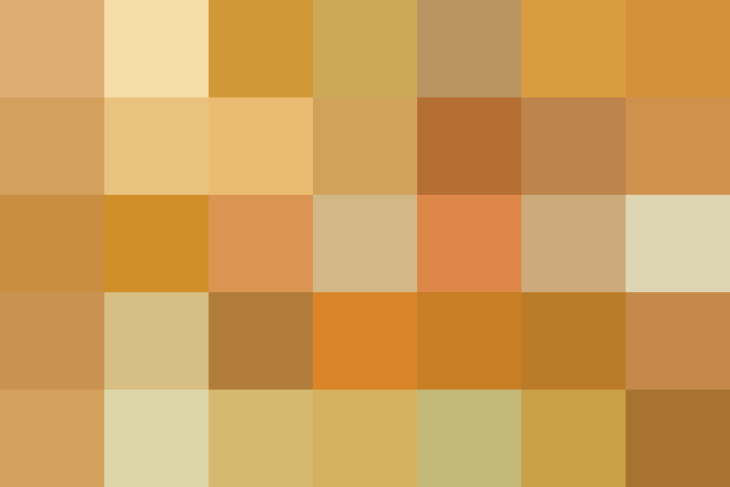 Use your meal prep session to make the filling and stuff the peppers, so all that's left to do during the week is slide the baking dish in the oven. You'll want to tack on about 10 extra minutes of cooking since the ingredients are cold.
Published: Sep 26, 2018