Which Recipes Should a Grilling Newbie Try First?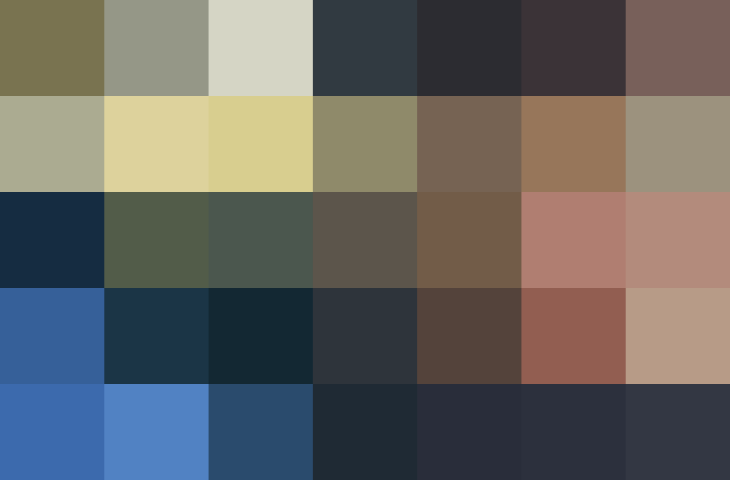 I suddenly find myself in possession of a grill, my own patch of outdoor space, and thanks to years of yardless city living, absolutely zero grill recipes in my collection. Help! What should I grill first?
And while my own recipe collection is bereft of grill recipes, luckily our archives here at The Kitchn come to my rescue. These recipes sound pretty good to me right now!
What other recipes do you recommend putting on the list?
Originally published May 2, 2011