Grilled Doughnut Strawberry Shortcake Is the Ultimate Summer Dessert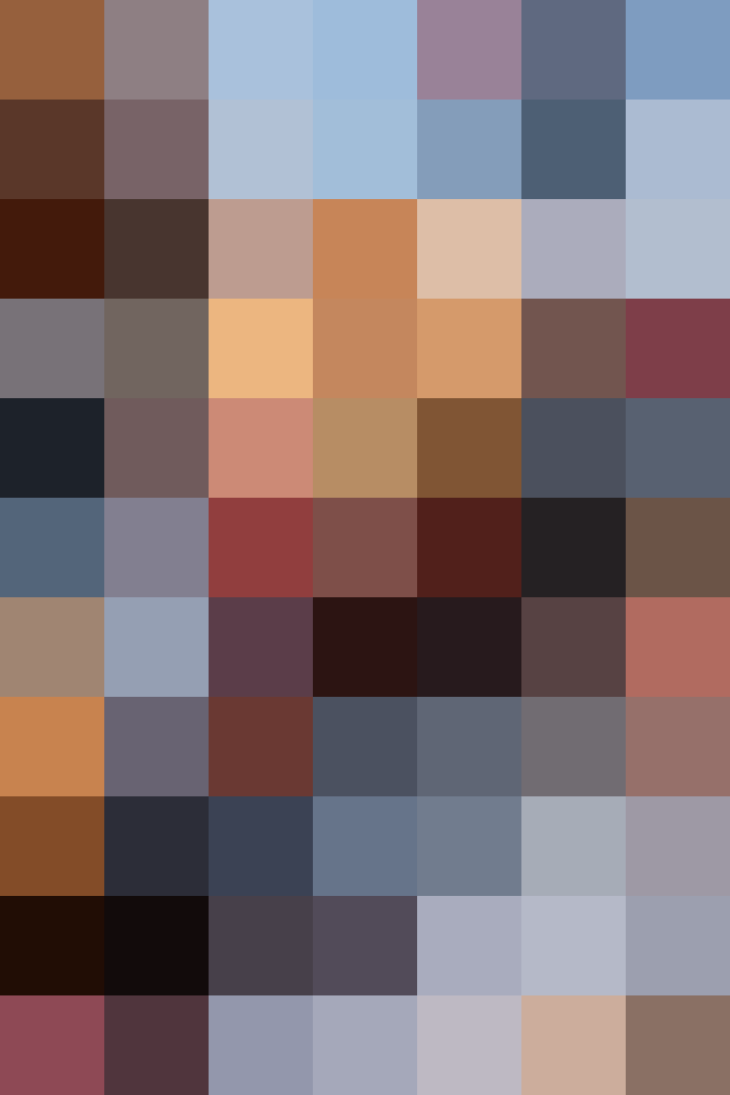 Strawberry shortcake is a summertime staple, but today we're kicking things up a notch with grilled doughnuts instead of the traditional biscuits. Yes, that's right — grilled brioche doughnuts, sweet strawberries, and whipped ricotta cream. What could be better?
If you're up for the challenge, you can make your own doughnuts from scratch, but this recipe also works perfectly fine with store-bought glazed doughnuts. The key is getting them on a grill, which caramelizes the sugar and leaves you with those irresistible grill marks. Once your doughnuts are nice and warm, you fill them with the strawberries (macerated with sugar, lemon zest, and vanilla) and the whipped ricotta cream.
The next time you host a cookout, these shortcakes need to be on the menu for dessert — talk about a showstopper!
Published: Jun 14, 2016