Green Grocer: A Local, Organic Chicago Store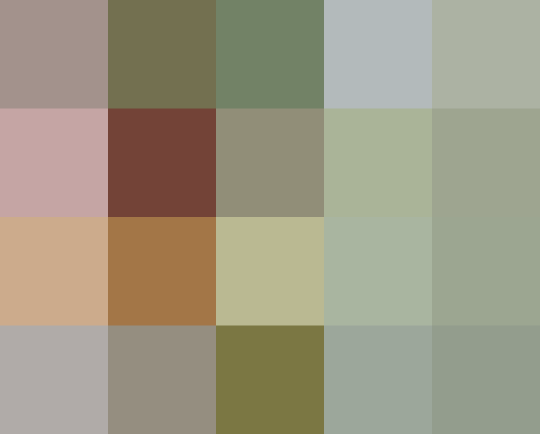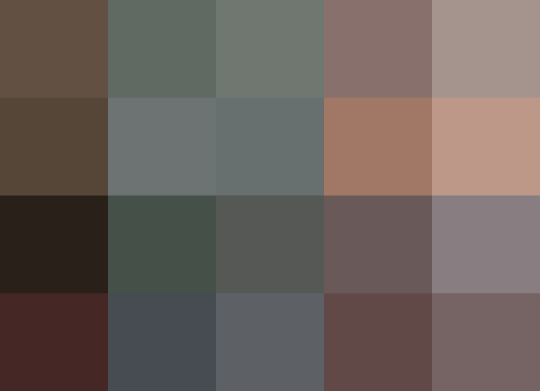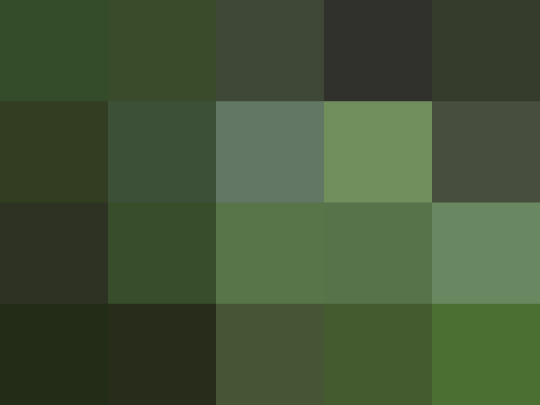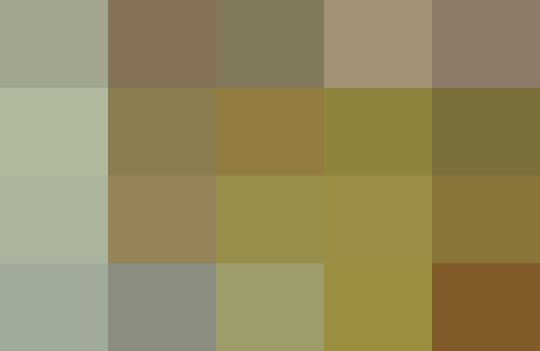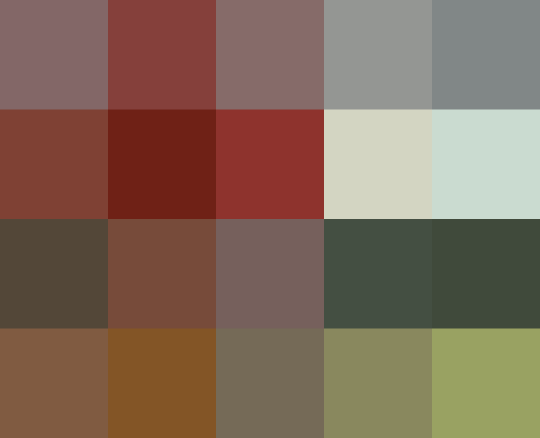 Cassie Green's store is a small, neighborhood business that combines an old-school approach to customer service with a 21st century, Michael Pollan-style attitude towards food. Her mission is to "impact the world in a positive way, no matter how small."
The store features Midwestern foods grown and packaged by independent businesses. You'll find Milk and Honey granola made in Wicker Park, Metropolis coffee roasted on the north side of the city, honey made by the south side's Chicago Honey Co-op, and produce and dairy products from Illinois, Wisconsin, and Michigan farmers. In addition to selling groceries, the store hosts events regularly, with sessions on growing your own food, making your own beer, and composting at home.
We used to live down the street from the Green Grocer, and we visited every few days. Since we left, we've been unable to find a place with the same friendly, caring attitude that Cassie shares with all her customers. We used to pick up a weekly CSA box at the store (weekly sign-ups are available on a limited basis), and Cassie would tuck seasonal recipes under the lid. (She even special-ordered organic dog food for our greyhound!) We know we weren't alone in our experience — everyone that shopped there was on a first-name basis with Cassie and her employees.
The prices are more than you'd pay at a chain store, but the additional costs come from fair wages and the overhead associated with independently produced, high-quality organic foods. For more about the Green Grocer and the products they sell, check them out online.
Photos: Sarah Coffey, Green Grocer
Originally published Jun 21, 2010