Green Apple Kitchen: Online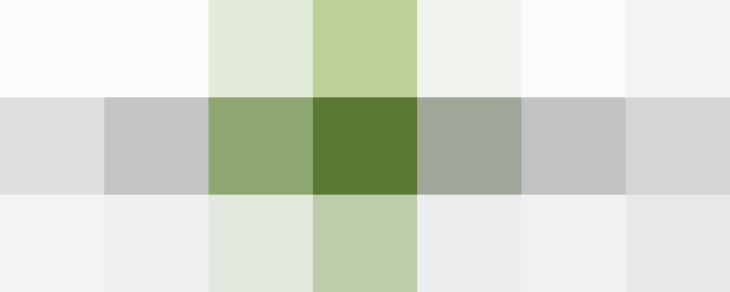 Green Apple Kitchen is one of many small online boutiques that have recently emerged to promote and sell eco-conscious kitchen supplies. July is Green Home Month, and we're going to be examining lots of green home products and ways of doing more with less.
Check out their supplies for sprouting broccoli sprouts too. We haven't ordered from them yet – anyone have any experience with Green Apple Kitchen?
Published: Jul 2, 2007