Gratefully Accept Help with These 5 Thanksgiving Tasks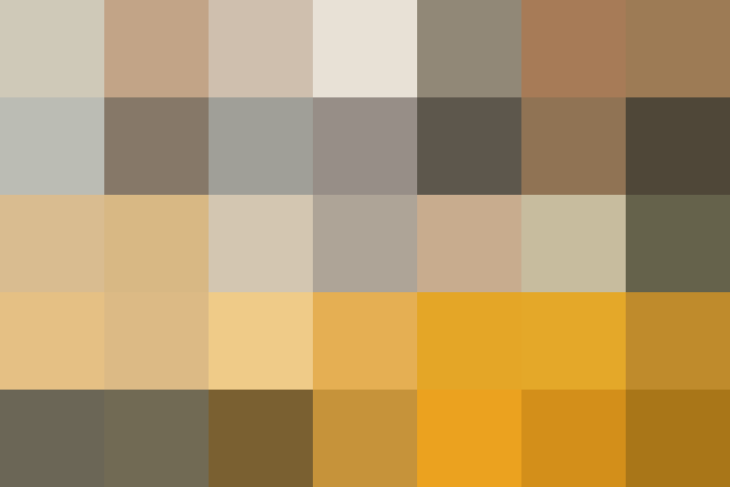 Thanksgiving is basically the Olympics of cooking. Between prepping the meal, cooking the meal, coordinating finishing times, breaking up family squabbles, and getting your home ready for company, you deserve a medal for getting through it. (Or at least a foot rub before bed.)
One of the hostess duties no one talks about is delegation. Inevitably, every guest will ask you at some point, "How can I help?" And because you're running around like a crazy person, you probably won't even have the cognitive function to come up with something for them to do.
Instead of blowing off these (likely) empty gestures, here are a few tasks you should have your guests take off your plate. Because, let's face it, you don't want to do them yourself.
The last thing you'll want to do while you're elbow-deep in a turkey is run back and forth to your front door. Task someone with welcoming guests, taking their coats and making introductions if not everyone knows each other. Note: This is a job for your more social friends or relatives who can talk to just about anyone.
2. Refreshing drinks and appetizers.
While you're sautéing, braising, and basting in the kitchen, it's hard to keep tabs on what apps are running low or who needs a refresh. Have a friend keep an eye out for you. She can clear empty dishes, add more apps to a serving platter, and pour wine as needed. Just keep everything she'll need in one place, so you can point it out when you first give her the assignment.
3. Putting finished foods into serving dishes.
Those minutes right before you put the meal out are critical. Everything is finishing up simultaneously and it feels like you need about eight hands to get everything off and onto the table. Take advantage of actually having extra hands around and let them help you get everything where it needs to be. Have your friend from work put the Brussels sprouts in a bowl, the rolls in a basket, and so on. She can even carry things out to the table if she's feeling extra helpful!
4. Getting leftovers packaged up.
Before you even start cooking, pull out and assess all of your storage containers; don't forget to pair them with their matching lids. Keep the containers in a corner and, when dinner is over, someone else can handle the leftovers. How many people want stuffing to go? Great! That's how many little containers this helper will need to fill. Simple enough.
This is the least glamorous job and you're not likely to be able to completely pawn it off on someone else. However, you can enlist some brave soul to help. While you're cooking, have someone work on moving dishes from your sink into your dishwasher. Run the machine during dinner, and by the time everyone is done eating, it can be emptied. That same helper (or a new one if you're feeling generous) can help load the dishes from dinner and someone else can help you dry the bigger stuff.
While it might be tempting to pull the old, "I don't need help with this; really I'm fine," routine, be honest. We all need help once in a while and no one will think less of you for asking for a hand. In fact, most people feel more comfortable pitching in, so really you'll be a better host by delegating a chore to people who want to be included. Do it for them.
What do you hand off to people at Thanksgiving?
Published: Nov 15, 2016