Recipe: Grape, Celery & Blue Cheese Salad w/ Toasted Walnuts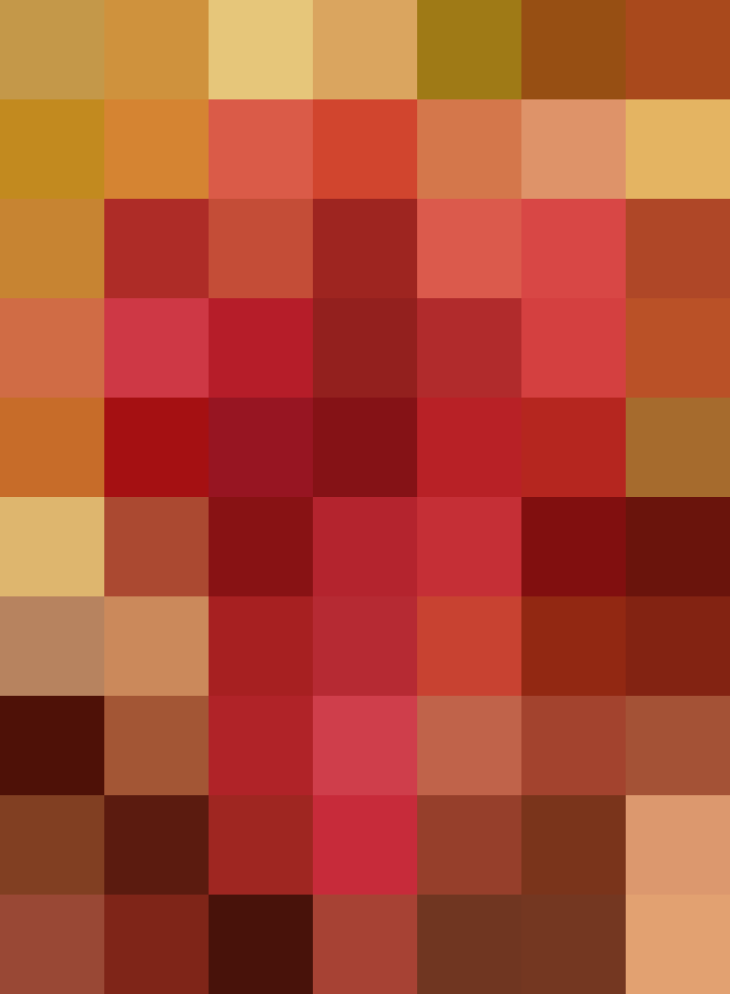 The grapes have been so abundant and varied in the markets here that it's tempting to buy more than can be reasonably eaten as a snack.
Here's an easy recipe that bridges summer and fall, using grapes as its main ingredient and celery as a companion for a twist on the classic Waldorf. Fennel, endive or arugula also pair nicely with the grapes if you happen to have any of those on hand. Any of these will make a tasty substitute for the celery. For color and flavor variety, use different types and colors of grapes. This salad gets better at room temperature and is well received at parties.
Grape, Celery & Blue Cheese Salad with Toasted Walnuts
Serves 4-6
2 teaspoons minced shallot
2 tablespoons lemon juice
2 tablespoons white wine or champagne vinegar
7 tablespoons olive oil
3-4 celery stalks, sliced thinly on the diagonal
6 cups seedless grapes (from about 2 pounds on the stem)
4-5 ounces of your favorite blue cheese, crumbled
3/4 cup cup lightly toasted walnuts
Salt and freshly ground pepper to taste
In a small bowl, whisk together the shallot, lemon juice and vinegar with a little salt and pepper. Slowly drizzle in the olive oil, while whisking, until the dressing thickens and comes together. Taste and correct salt and pepper.
In a medium bowl, toss together the celery, grapes, blue cheese and walnuts. Add the vinaigrette to your liking (leftover vinaigrette will keep for at least a week, refrigerated) along with salt and pepper to taste. Serve immediately or within 2-3 hours at room temperature.
Published: Oct 6, 2006