Grace Young Shares 5 Stir-Fry Mistakes to Avoid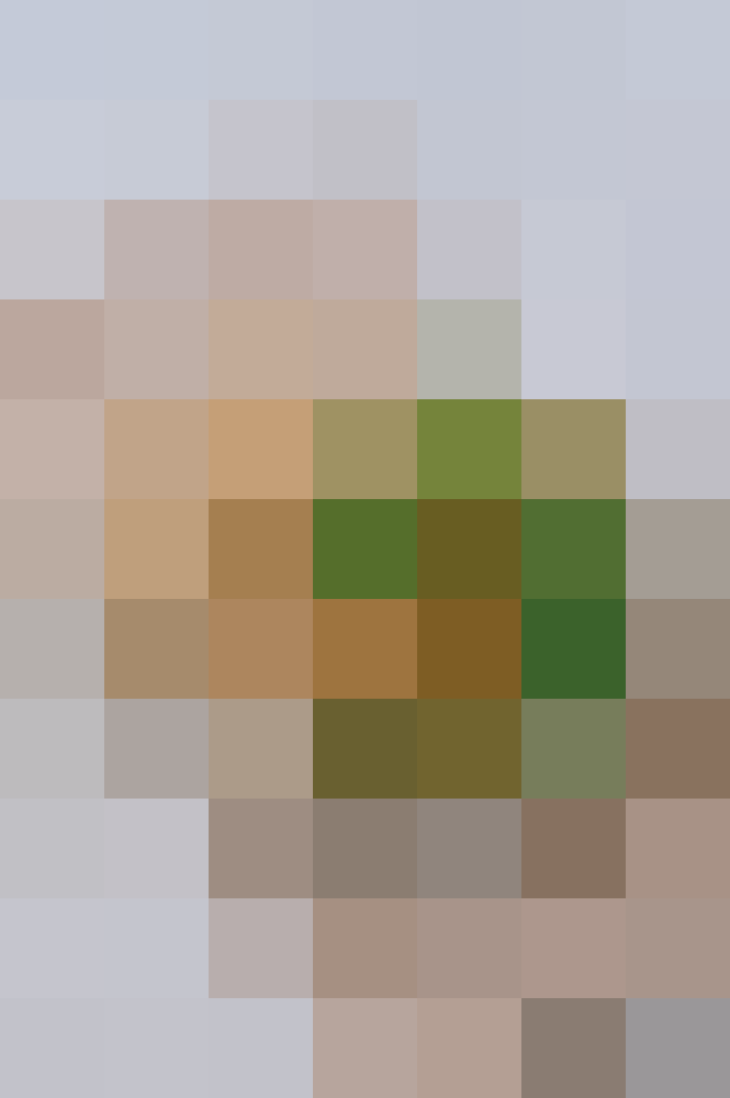 A good stir-fry just might be one of my very favorite meals. In addition to the seemingly endless flavor combinations, I know I can rely on getting dinner on the table fast.
Making a stir-fry isn't an exact science, but it does take a little practice and intuition. While I'm an avid stir-fry maker, I'm certainly no expert, so I reached out to someone who is. I talked about the dos and don'ts of stir-frying with cookbook author and wok guru Grace Young and learned how to fix some of the most common stir-frying mistakes made by home cooks and the easy tips on how to avoid them. Time to break out the wok!
1. Using the wrong type of pan.
The type of pan you use to stir-fry is so important and can make a big difference in the success (or not) of your meal. Above all else, never use a nonstick skillet to make stir-fry. These type of pans, particularly ones coated with teflon, shouldn't be preheated or used over high temperatures — both of which are essential for stir-frying.
Follow this tip: A carbon steel flat-bottomed wok is the best pan to use for stir-frying. Unlike skillets, the sides of the wok also double as a cooking surface so it can handle a lot more volume. Grace suggests a 14-inch wok with a long wooden handle, which makes for easier handling. Even when cooking a few servings, food is likely to spill out of smaller woks, and larger ones won't get hot enough on home stoves.
2. Using the wrong type of cooking oil.
Don't reach for just any cooking oil — those with a low smoke point, like olive or sesame oil, aren't good choices for stir-fry. These oils will smoke too soon, which breaks down the chemical structure and nutrients in the oil.
Follow this tip: Because stir-fry requires high heat, it's important to use a cooking oil with a high smoke point, like canola, peanut, grapeseed, avocado, or rice bran oil.
Overcrowding the pan will kill your stir-fry. Having too many ingredients will bring down the temperature of the wok, which ultimately causes the food to steam rather than stir-fry, and results in uneven cooking.
Follow this tip: Grace mentioned some wise words she heard from chef Alexander Ong that really stuck with her, and likewise with me: "Stir-fry always has to be sizzling. When the sizzle fades, the cooking surface has cooled down and it will cause the ingredients to steam." To keep the sizzle going, don't be afraid to cook in batches if you have a lot of ingredients.
Grace's rule of thumb is no more than 12 ounces of beef, 1 pound of meat and seafood (chicken, pork, lamb, or seafood), 4 cups of hard vegetables (carrots, broccoli, cauliflower), or 4 cups of medium-hard vegetables (bell peppers, green beans, zucchini, snap peas, mushrooms) in the wok at one time. But when it comes to soft, leafy veggies — like bok choy, spinach, or bean sprouts — there's no hard limit.
4. Adding wet vegetables to the pan.
Wet vegetables in a wok are a big no-no. The extra water will cause your veggies to braise, rather than stir-fry.
Follow this tip: Get out the salad spinner or some kitchen towels and take a few minutes to thoroughly dry your vegetables before adding them to a stir-fry.
5. Tossing all the vegetables into the pan at the same time.
Not all veggies cook at the same rate, so adding them all to the pan at once will leave you with an unevenly cooked stir-fry. You'll end up with a mixture of food where some is overcooked and either burnt or soggy, and some that's undercooked, or even raw. You also risk overcrowding the wok when you add everything at once.
Follow this tip: Divide vegetables into three categories: hard vegetables (like carrots, broccoli, and cauliflower), medium-hard vegetables (like green beans, snap peas, mushrooms, bell peppers, and zucchini), and soft leafy vegetables (like spinach, bok choy, Napa cabbage, bean sprouts, and tomatoes).
Hard vegetables take the longest to cook, so add them first; after cooking for a minute or two, add the medium hard veggies, followed a minute later by the soft leafy vegetables.
Also make sure all your veggies are cut to roughly the same size.
When adding meat to your stir-fry, spread it in a single layer across the bottom of the wok and let it sear for a minute before stir-frying. The bottom on the meat will caramelize, preventing it from sticking to the pan and ultimately giving your stir-fry more flavor.
We support our readers with carefully chosen product recommendations to improve life at home. You support us through our independently chosen links, many of which earn us a commission.
Published: Jan 20, 2016