Here Are 10 of the Most Decadent Mac & Cheese Recipes We Could Find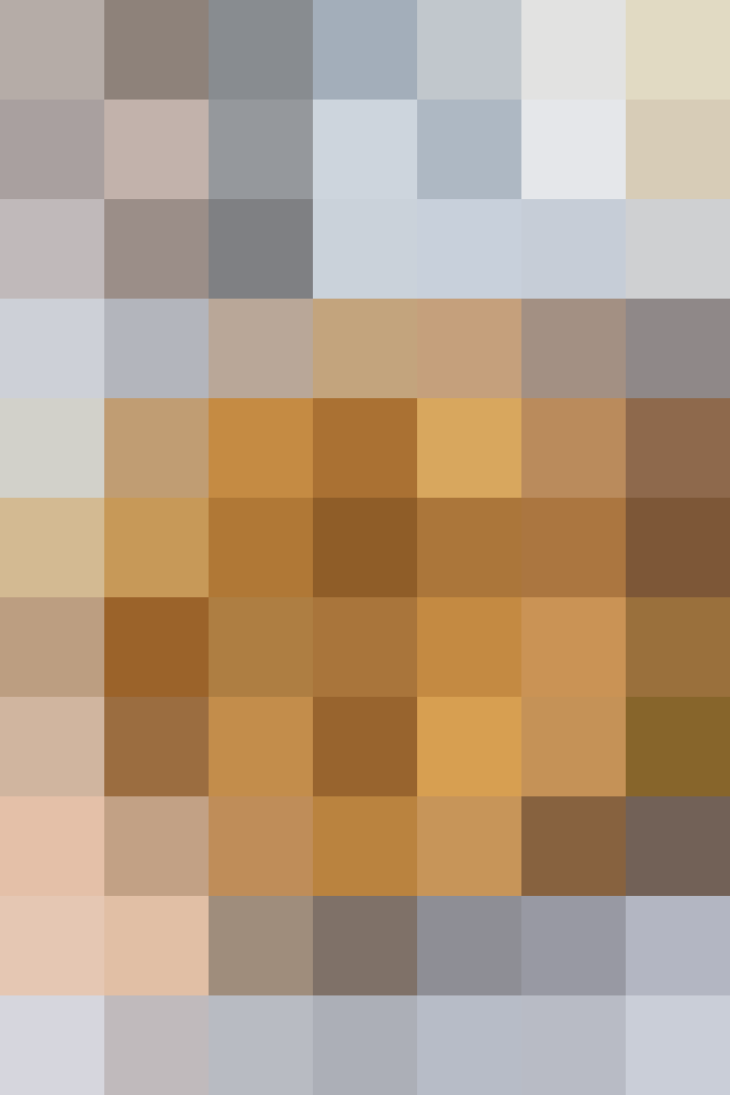 Comfort food means different things to different people, but I think we can all agree that mac and cheese is definitely up there on the list of the most satisfying, comforting foods around. Just looking at a bowl full of noodles swimming in a pool of creamy, melted cheese makes me feel warm and happy on the inside.
Whether you like to load your mac and cheese with bacon, amp it up with lobster, have a thing for truffles, or you're all about the cheese, we've got you covered! We're sharing 10 of the most decadent and mouthwatering macaroni and cheese recipes we can find.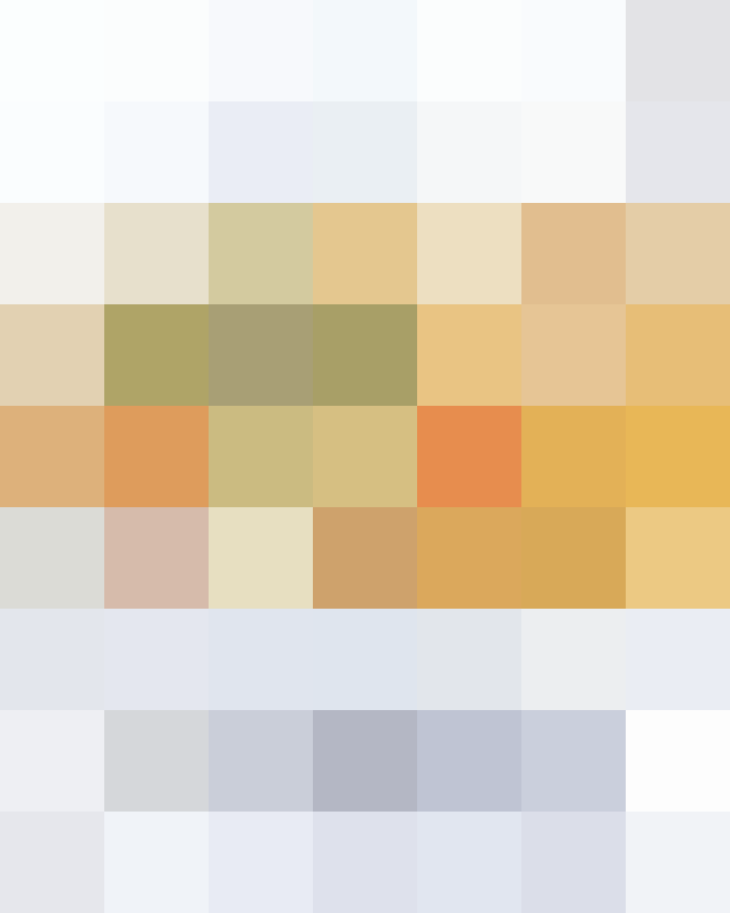 But first, the essentials. Make sure you know how to start from scratch then go from there.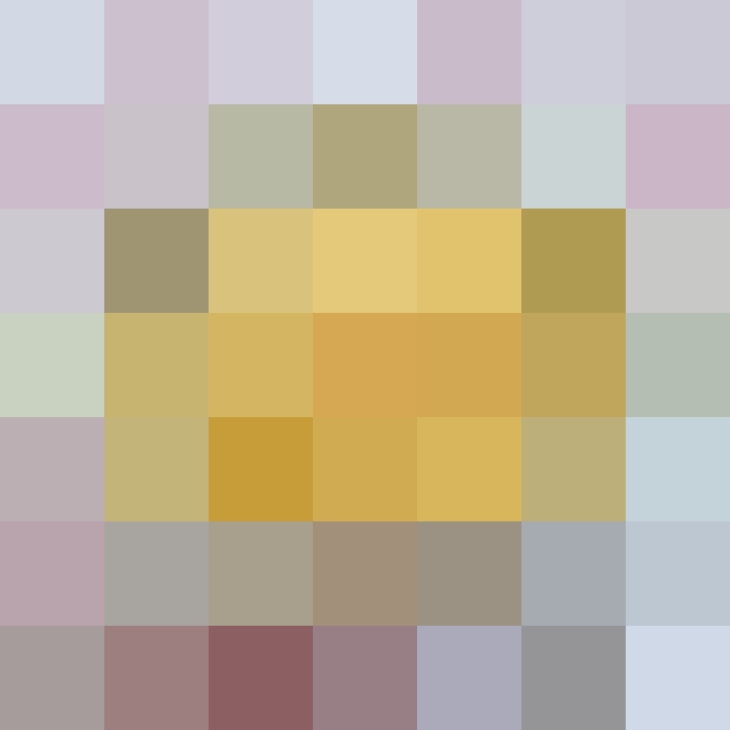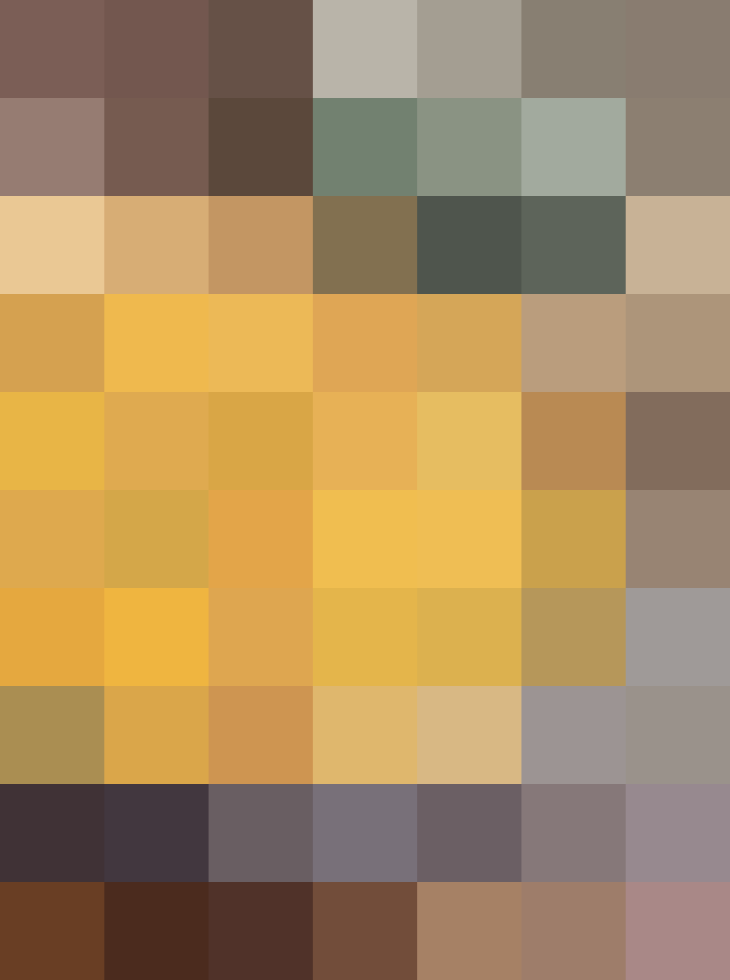 And, as an added bonus for those times you want something a little less over the top, try one of our own lighter versions of mac and cheese.
What's the most indulgent mac & cheese you've ever made?
Published: Oct 2, 2014