Gourmet Garage: New York, NY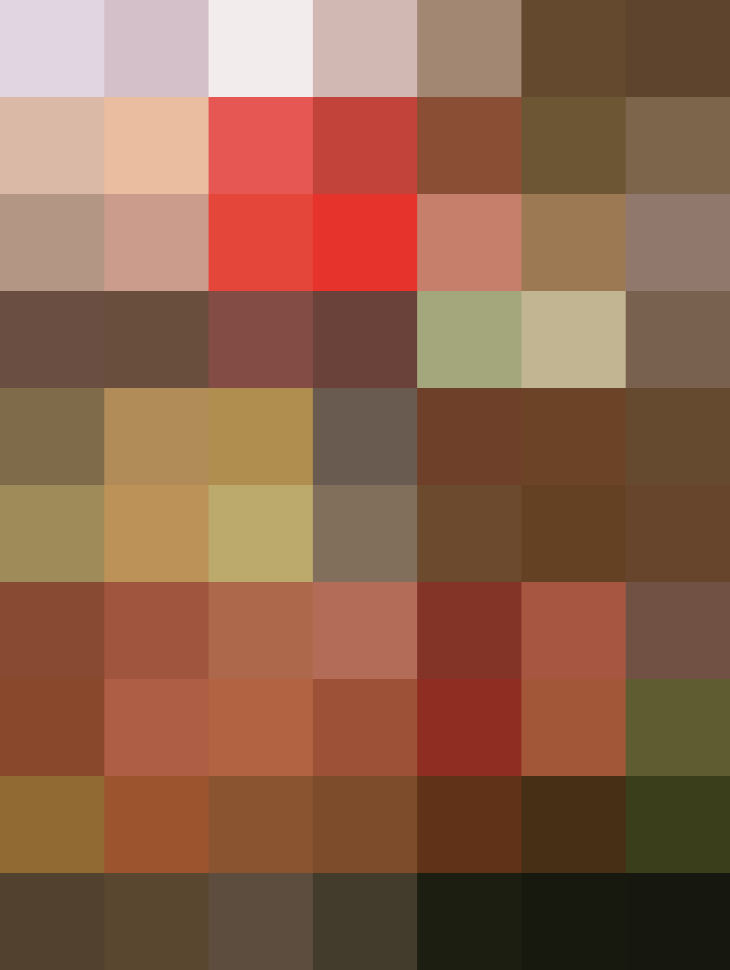 Who moved Gourmet Garage's cheese? For the past month or so, they've been offering some decent discounts on one kind of cheese each week. Last week it was imported English Stilton for $8.99 a pound, that's a third off the regular price. Before that, there was cheddar and before that gouda.
I'm craving a good macaroni and cheese and I can't face melting full priced fontina and cheddar from Murray's into my elbow macaroni. These discounted blocks of cheese should be great for mid-priced mac and cheese.
If you haven't discovered it already, Gourmet Garage has a trust worthy house brand that is priced more gently than the house brands at competitors Dean and Deluca and Zabars. I highly recommend Gourmet Garage Soho Blend coffee: full-bodied, smooth and crisp, and at $6.99 a pound, it's a reasonable indulgence.
Gourmet Garage has five locations in Manhattan. They carry a wide selection of produce (including organic), fish, meat, fresh pasta, dried fruit, nuts, sauces, condiments, breads and more.
Their "Shop Like a Chef" tag line isn't just marketing chatter. The chain was founded in Soho as a wholesaler serving restaurant chefs.
Published: Oct 10, 2006