A Good Reason to Own a Vacuum Sealer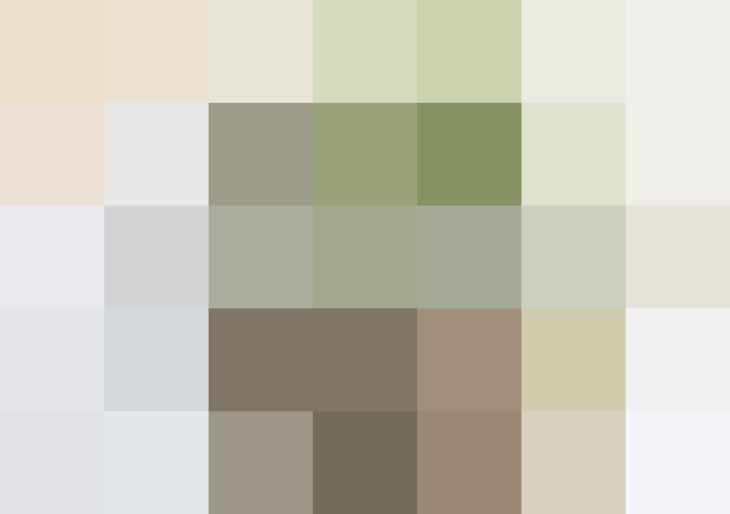 I don't own a vacuum sealer, and have never really wanted one. They feel a bit too one-use for me, and I wonder if I would use it enough to really make it worth it.
But then I read comments like the one here — and I think twice. Doesn't this sound kind of magic?
Do you use a vacuum sealer like this? Do you find it really keeps food fresh that long?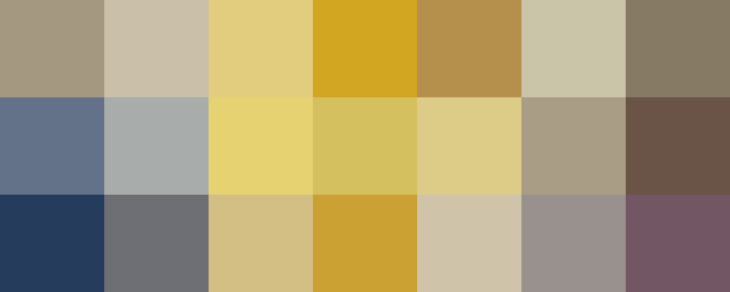 Published: May 14, 2015