Got a Question About Passover, Lox, or Latkes? Ask The Gefilteria!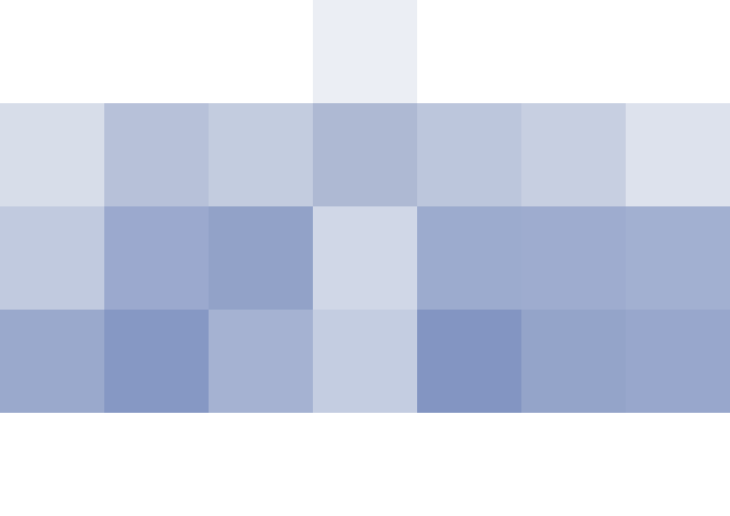 The supermarket shelves are lined with matzo, and butchers are stocking up on brisket, which can only mean one thing: Passover is right around the corner. A weeklong celebration of the exodus of the Israelites from Egypt, Passover is notable for things you aren't allowed to eat (including leavened bread). But that doesn't mean this isn't a holiday for food lovers! The nightly feast is full of symbolic (and tasty) dishes.
If you're hosting or attending a seder this year, or if you just have a deep and profound love of latkes and lox, you may have questions. And we've got answers — or rather, Elizabeth Alpern and Jeffrey Yoskowitz do. In the week leading up to Passover, the co-founders of The Gefilteria, a Brooklyn-based company specializing in (you guessed it) gefilte fish and other traditional Jewish foods, will be taking over our Good Questions column.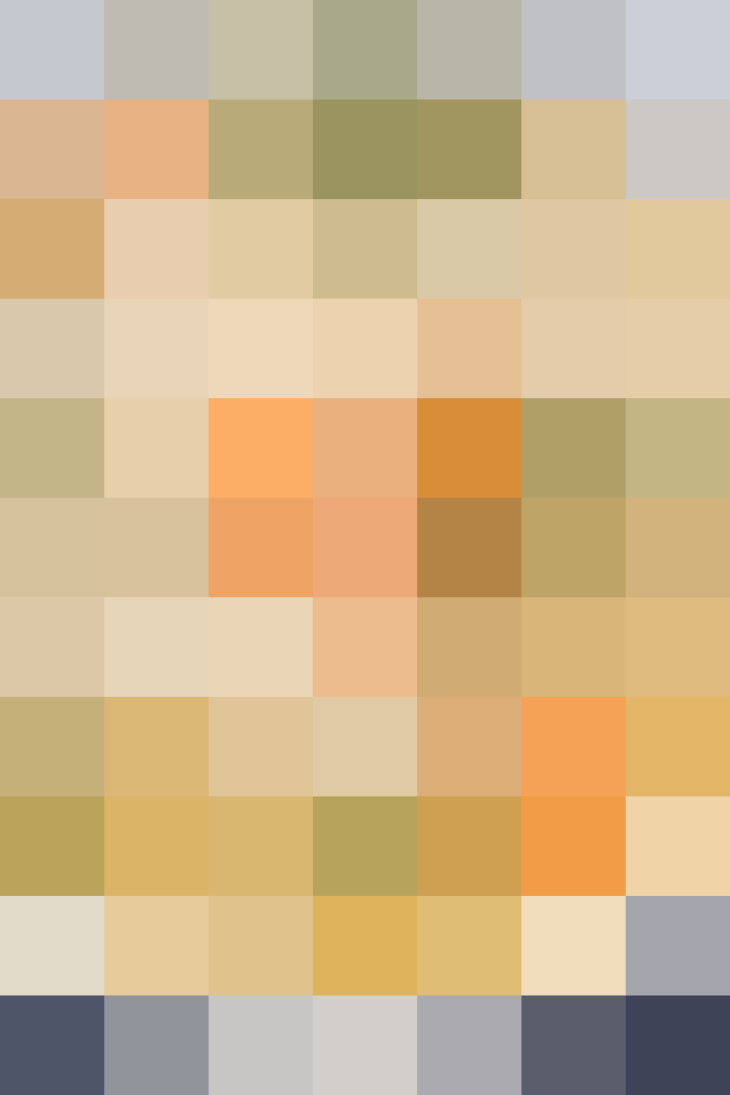 Post your cultural questions and culinary conundrums in the comments or on Facebook. And by the way, they'll also be weighing in on how to guard your gut during Passover and waxing poetic about their company's namesake, so keep an eye out for those stories later this month.
Published: Apr 8, 2016