Fast, Savory, and Satisfying Breakfasts for Busy Mornings?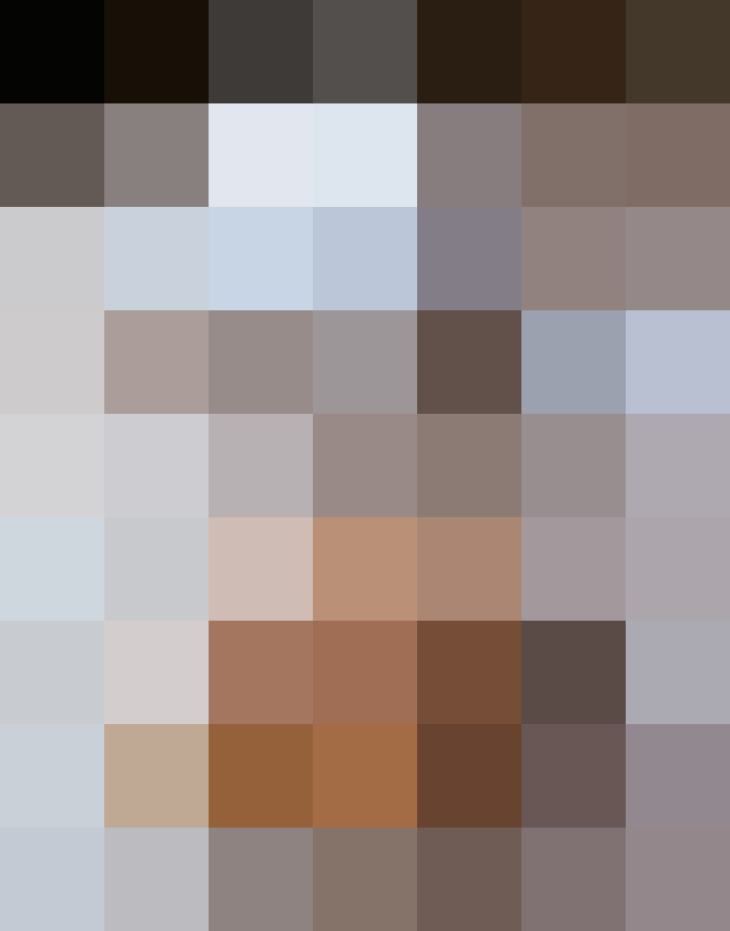 Q: I've currently moved from grad student to full time office-goer and as a person who loves to cook, I feel my meals are less satisfying than they used to be due to lack of time.
I've managed to find ways to cook dinners and lunches but breakfast is a bit of a problem. I eat oatmeal every day because it's healthy and fast (I make a big pot on Sunday night) and top it with a spoonful of peanut butter.
Do you have any fast, savory breakfasts I can make in the morning (not much of a muffin or sweets person).
Editor: Kat, start with these roundups:
Also, have you tried miso soup and rice? That's a very Japanese-style breakfast, and it can be so nourishing and filling. Both the soup and the rice can be made ahead and warmed up quickly in the morning or even transported in a thermos.
Readers, what else would you suggest?
Published: Dec 1, 2011