Appetizers for a Post-Thanksgiving Cocktail Party?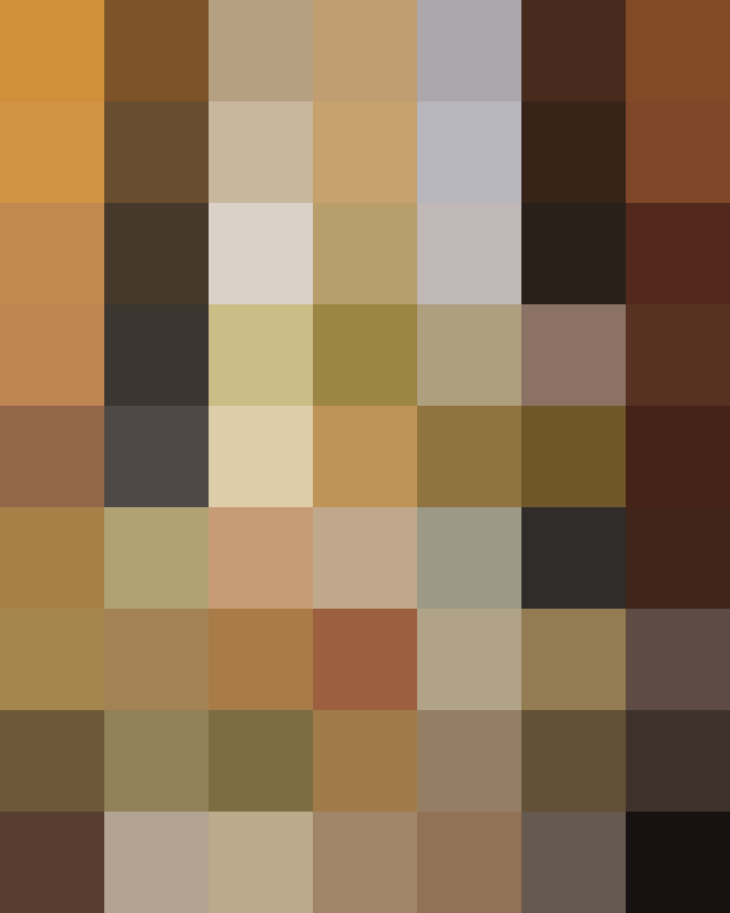 Q: I'm having a post-Thanksgiving appetizers and drinks party for the young, hip part of my family. The problem is that two of my cousins are lactose intolerant, one can't stand onions, and most of my best appetizer recipes involve one or both!
I'd love some suggestions for quick, easy, delicious appetizers I can serve at this little get-together.
Editor: Megan, what about a modern relish tray?
Readers, any ideas for Megan?
Originally published Nov 24, 2010