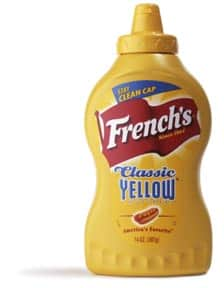 Good Question: Where Can I Find Imitation Mustard for Passover?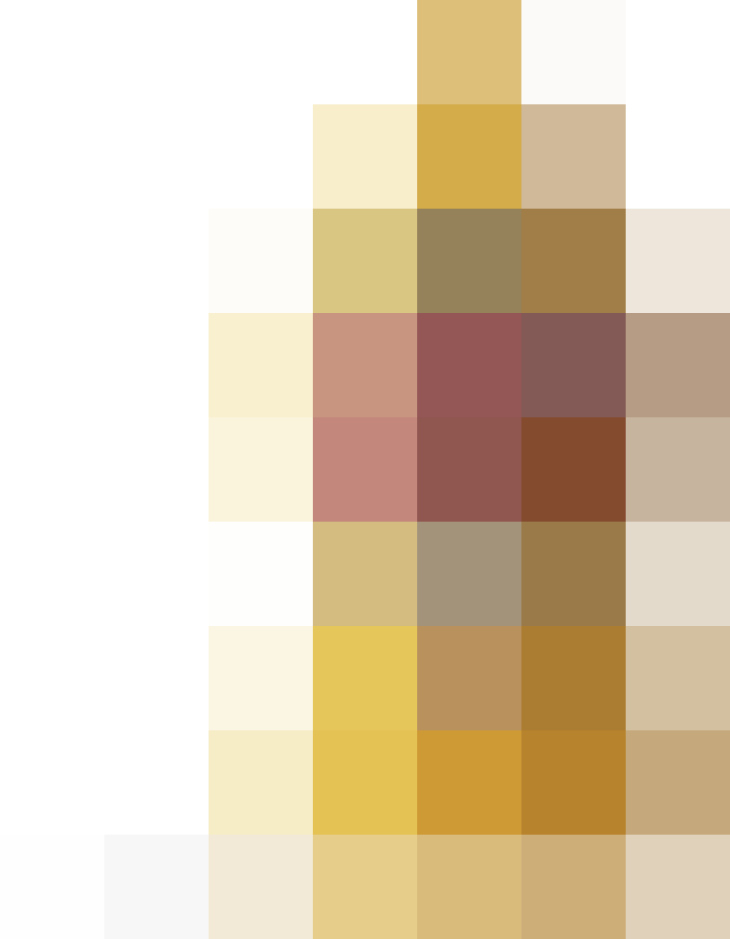 Here's a time-sensitive request, but we don't have a good answer. Any tips from you readers?
We have a recipe we want to use for Passover, but it calls for mustard. Mustard is not kosher for Passover. Is there a "fake" mustard, or a receipe for "fake" mustard? We have seen a reference to a Passover imitation Dijon, but have not to been able to track down any other information.
We read your answer for the mustard allergy question, but horseradish, would not be a good substitute. Have you ever heard of a synthentic mustard oil and if so do you know who the supplier might be?
Originally published Apr 17, 2008