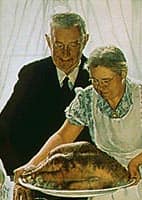 Good Question: Thanksgiving Dinner for Two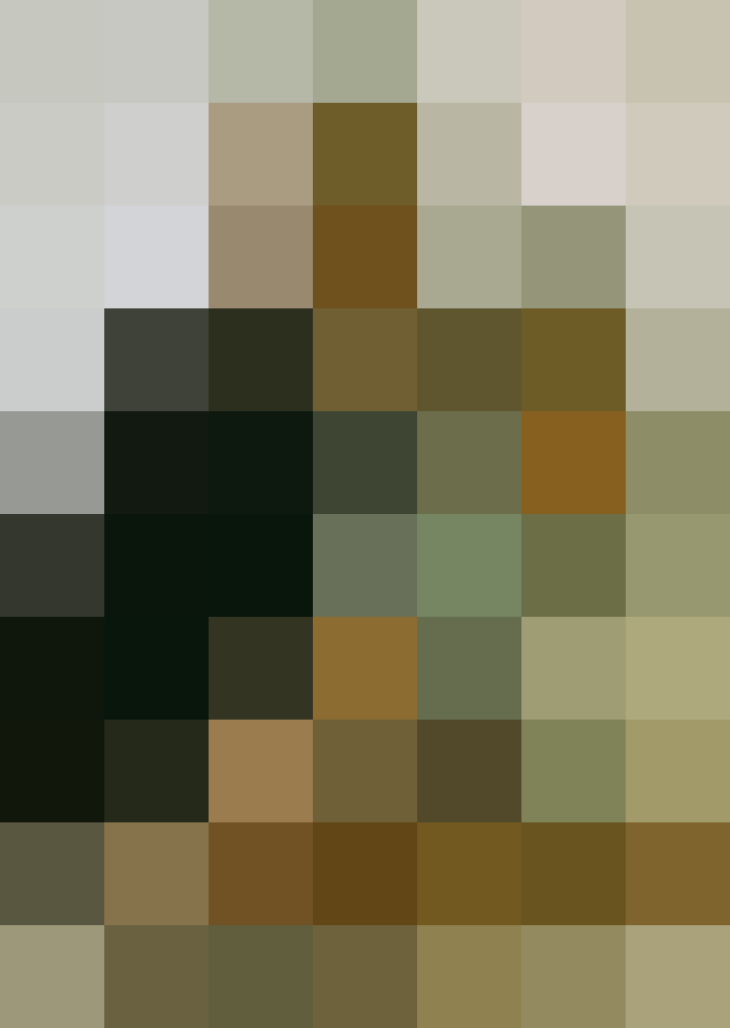 Thanksgiving is one of my most favorite holidays. As someone who loves cooking and eating, it satisfies in ways other holidays (except maybe Easter?) just don't.
My problem is this: how can I create a Thanksgiving menu for 2? Almost every recipe I look at serves 6-8, and while I like Thanksgiving leftovers, eating them 5 days in a row is unappealing. My husband and I won't be able to travel this year to be with family and our friends will all be out of town so it's just the two of us.
I guess I can just 1/3 the majority of recipes, but I thought you might have some tricks up your sleeves for those of us who won't be celebrating with a horde of people, but who also want to create a lovely and celebratory meal. 

Best, Robin in Chicago
This is a dilemma, seeing as Thanksgiving foods are by their very nature designed to feed a crowd. Just look at the turkey. Too big! It's certainly not a fatal dilemma, though; in fact, cooking smaller portions can be a welcome respite from the kitchen stress that often characterizes this holiday. Some general thoughts: if turkey is essential, you can buy a turkey breast or turkey legs instead of an entire beast. Potatoes are easily scalable, as are vegetables. For dessert, look for recipes that can be made in individual portions, like puddings and tartlets.
Here's a short list of some recipes and ideas to help create for a robust, traditional Thanksgiving menu for two. Any other ideas for Robin?
Starch
• Sourdough-Sage Stuffing – Also from the Dispatch
• Zuni Cafe Bread Salad – This makes a modest amount, but even if it made twice as much you'd want more.
• Baked Sweet Potatoes – Just roast one for each of you and serve in their jackets with a little brown sugar and butter.
• Roasted Acorn Squash – Cut an acorn squash in half, rub the cavity with some butter and brown sugar, then roast uncovered at 375ºF for about 50 minutes.
• Mashed Potatoes – Mashed potatoes are easily scaled down; just boil two or three and whip with butter and cream cheese.
• Sauteed Baby Red Potatoes – Boil until barely tender, slice in half then saute in garlic and butter and toss with fresh parsley.
Vegetables
• Green Beans – Buy whatever you think you can eat and blanch quickly in boiling water then fry with garlic and almonds.
• Salad with Pecans, Cranberries and Goat Cheese – If you use some bitter greens and add some orange juice to the dressing, this is well nigh perfect.
• Cranberry Sauce – This is easy to make in small quantities; I'll put up a recipe on Monday.
• From Gourmet's Dinner for One column, Braised Mustard Greens with Garlic
Published: Nov 17, 2006