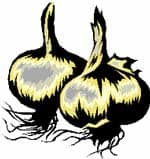 Good Question: Roasting Garlic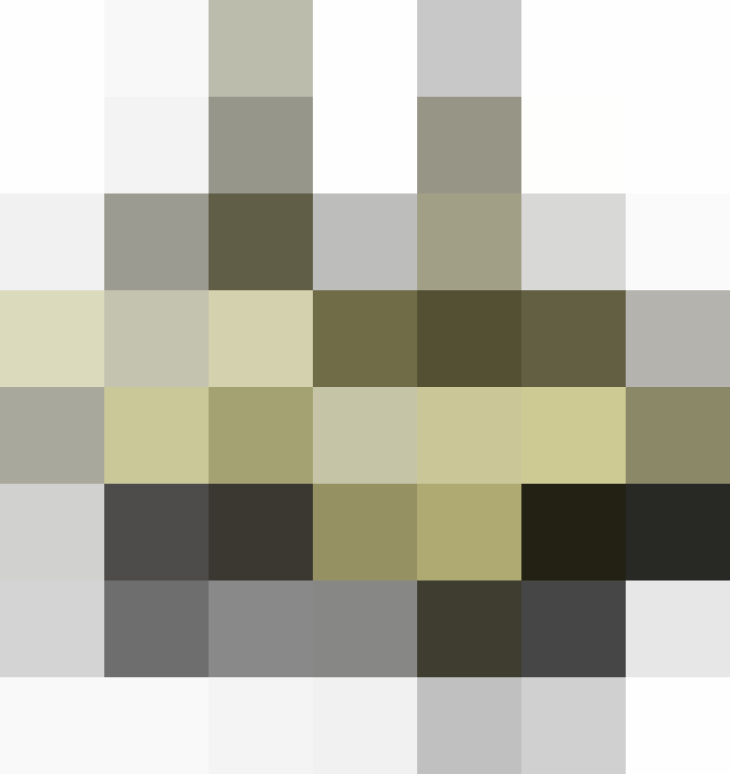 Lit my parent's oven on fire on Thanksgiving by trying to roast garlic! Peeled them, chopped off the tops, drizzled with olive oil at 425, and five minutes later, inferno. Oven or me?
Sounds like the combination of a high temperature, maybe a bit too much oil, and perhaps removing the skins caused your problem. It also is essential to cover the bulbs with foil, although since you peeled the cloves, there wasn't any papery skin to catch on fire. Posted below is our tried and true method for roasting garlic.
As you know, roasted garlic is much more mild than raw garlic so it can be used for a variety of applications like sauces, soups and breads. I like to just scoop out the softened clove and smash it onto a piece of bread with some goat cheese.
Try again, and keep the extinguisher nearby in case it is, in fact, the oven!
Published: Dec 6, 2005