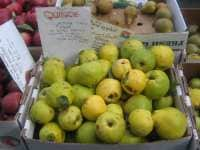 Good Question: Quince, Forgotten Fruit with NY Roots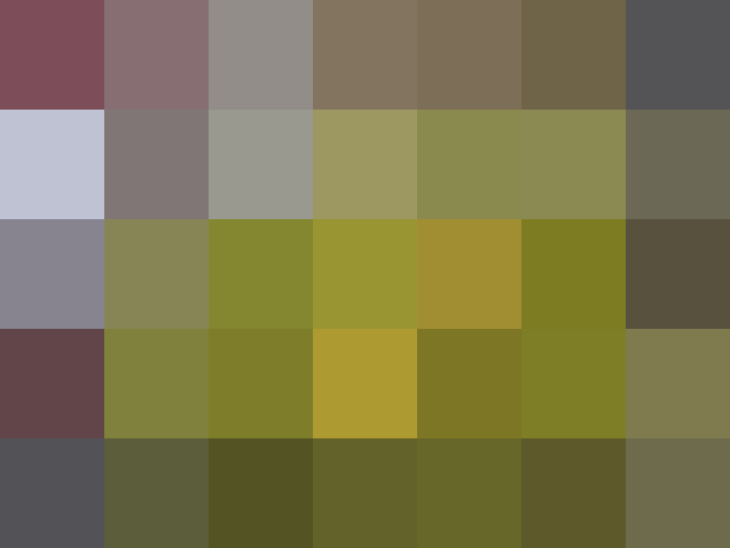 Could you investigate quince and quince paste?
Eric, thanks for the quince question. Your email has kept me curious all week.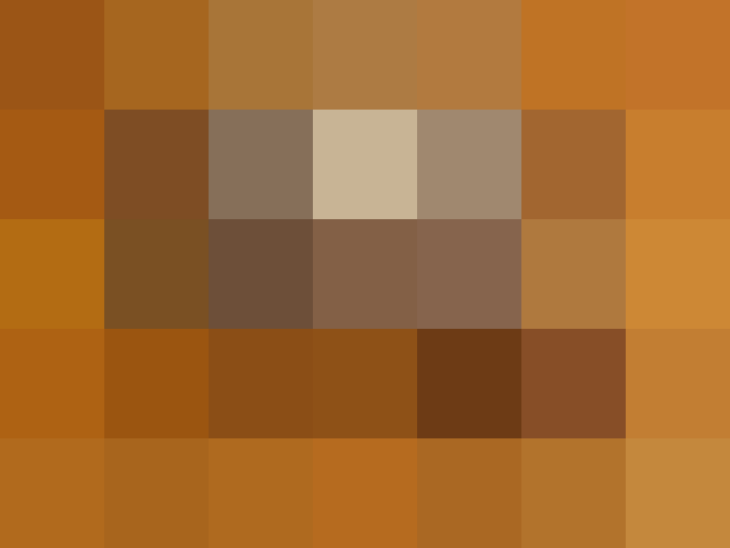 I started by buying quince paste at Murray's Cheese in Grand Central. The counterperson at Murrays' told that quince paste, also know as membrillo, is often served with Spanish cheese, usually manchego. The quince paste has a sweet, floral depth that is great match for the cheese.
I bought Mitica brand quince paste, imported by Forever Cheese in Long Island City. The paste is dark brown and has a taste similar to dates or rasins. There was a grit, perhaps made up of ground up seeds, in this paste that I thought distracted from the cheese. Some of the other quince paste I found online is nearly clear and orange-rose colored.
After trying the paste, I started looking for a quince fruit. Luckily, quince are now in season. I learned that quince were once grown extensively in New York, according to Cornell Fruit Resources. On Saturday, Tree Licious Orchards were selling quince for $2/lb at the Grand Army Plaza Farmer's Market in Brooklyn.
I took a nap after I got home from the market and woke up dreaming of a stew of apples and blood oranges. The quince, I realize have a rosy, tutti-frutti smell that inspired my dream.
Tonight, I started making quince paste following this recipe. Unfortunately, baking the quince has turned them very soft and it seems impossible to seperate the peels from the now creamy fruit. I think I need a food mill.
I wish I tried to make Quince in Wine and Roses instead. The romantic title makes this seem like the right way to use this almost-forgotten fruit.
We support our readers with carefully chosen product recommendations to improve life at home. You support us through our independently chosen links, many of which earn us a commission.
Published: Oct 13, 2006