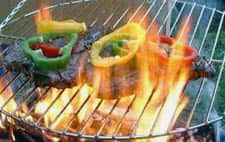 Good Question: Cooking Over a Campfire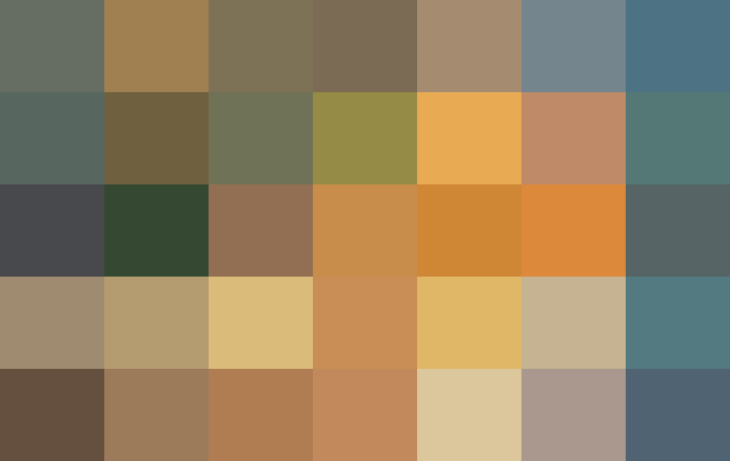 We are going camping with some friends this weekend for two nights in the forest. While we could get a camp stove, I think it might be interesting to try to make all our meals over a fire.
Do you or your readers have any recipe suggestions?
Eartheasy.com has not only some easy recipes for campfire cooking (like beer batter fish filets, corn fritters, and shish kebab), but also tips on how to safely build your fire. That might be a good place to start.
Of course, for dessert, the traditional campfire dish is S'mores. If you're feeling really industrious, you could try The French Laundry's Campfire S'Mores.
Or, here's a more basic recipe:
12 graham crackers, broken into halves
1 1/4 three-ounce bars bittersweet chocolate (not unsweetened), broken into 36 pieces
12 marshmallows
Arrange 12 of the cracker halves on a large sheet of foil and arrange 2-3 pieces of chocolate on each cracker. Toast marshmallows over flames until golden (1-2 minutes) and put one marshmallow on top of each chocolate-covered cracker. Top marshmallows with remaining crackers to make sandwiches and cover with remaining foil.
Set over campfire coals until chocolate is melted, about 1-2 minutes.
Published: Jun 27, 2006