Good Food with Evan Kleiman: Who Loves Cupcakes?!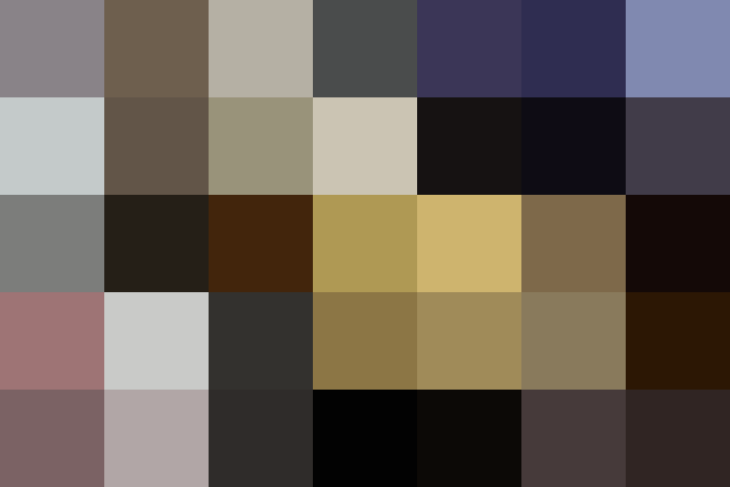 Violet Whipps of the blog Cupcake Fetish was Evan Kleiman's guest this past week on Good Food. Ms. Whipps shares tales from her cupcake road trip, plus tips on what makes a good cupcake.
A good cupcake is an intensely personal experience. Some of us like lots of frosting, others like a crumbly cake.
Whipps is a fan of traditional cupcakes–vanilla cake with chocolate frosting. Not only does she just love the flavor, but this cupcake is a good standard of comparison between all the cupcakes she samples and cupcakeries she visits.
But creativity goes a long way! Whipps gives kudos a vegan cupcake that had dark cocoa powder swirled into its vanilla cake and mentions a particularly inspired blueberry cupcake that gave new meaning to "cake for breakfast."
An extra bit of advice–Whipps says that the best cupcakes aren't necessarily found in the big cities, but rather the local hole-in-the-wall bakeries. If you're heading out on a roadtrip escape this summer, check out these small bakeshops for some cupcake inspiration to take back to your kitchen.
What's your all-time favorite cupcake?
Originally published Aug 6, 2008