Marco Canora Wants All of Your Days to be Good Food Days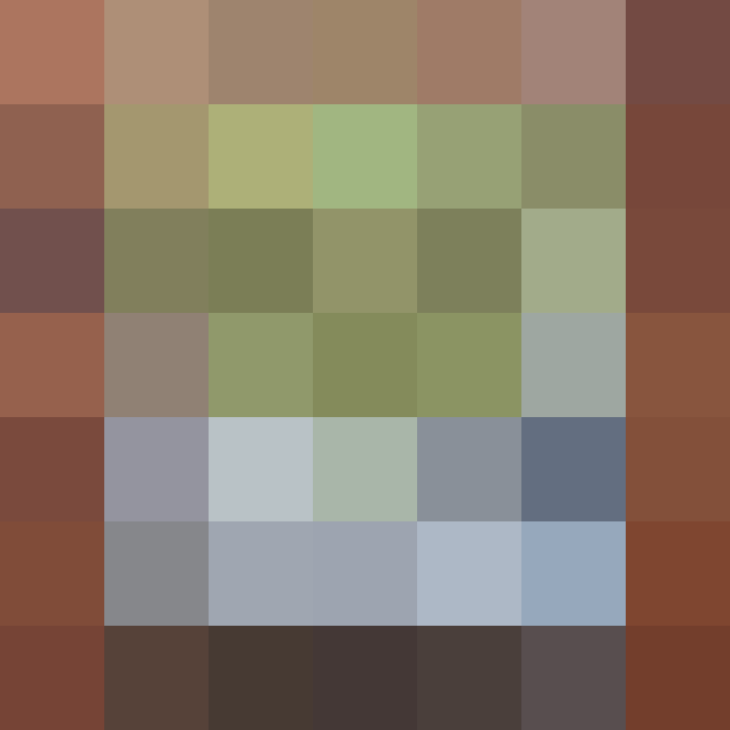 The angle: Recipes where feeling good and eating well meet in the middle.
Recipes for right now: Mango Green Shake, Thai-Style Eggplant Salad, Cranberry Bean Soup with Farro, Poached Red Snapper and Clams with Winter Vegetables, Lamb Stew, Oatmeal and Dark Chocolate Cookies
Who would enjoy this book? Diet-averse cooks who just want to eat well.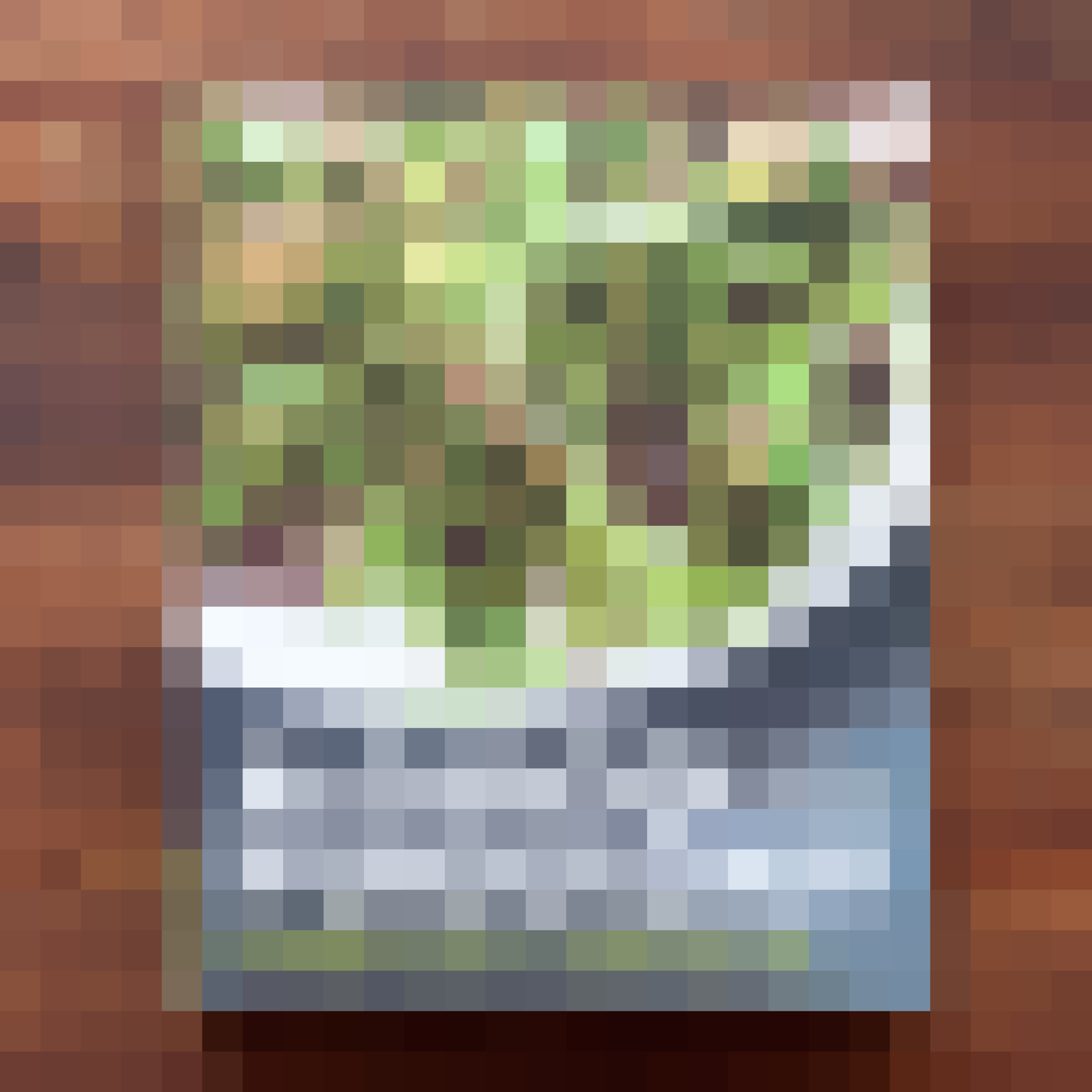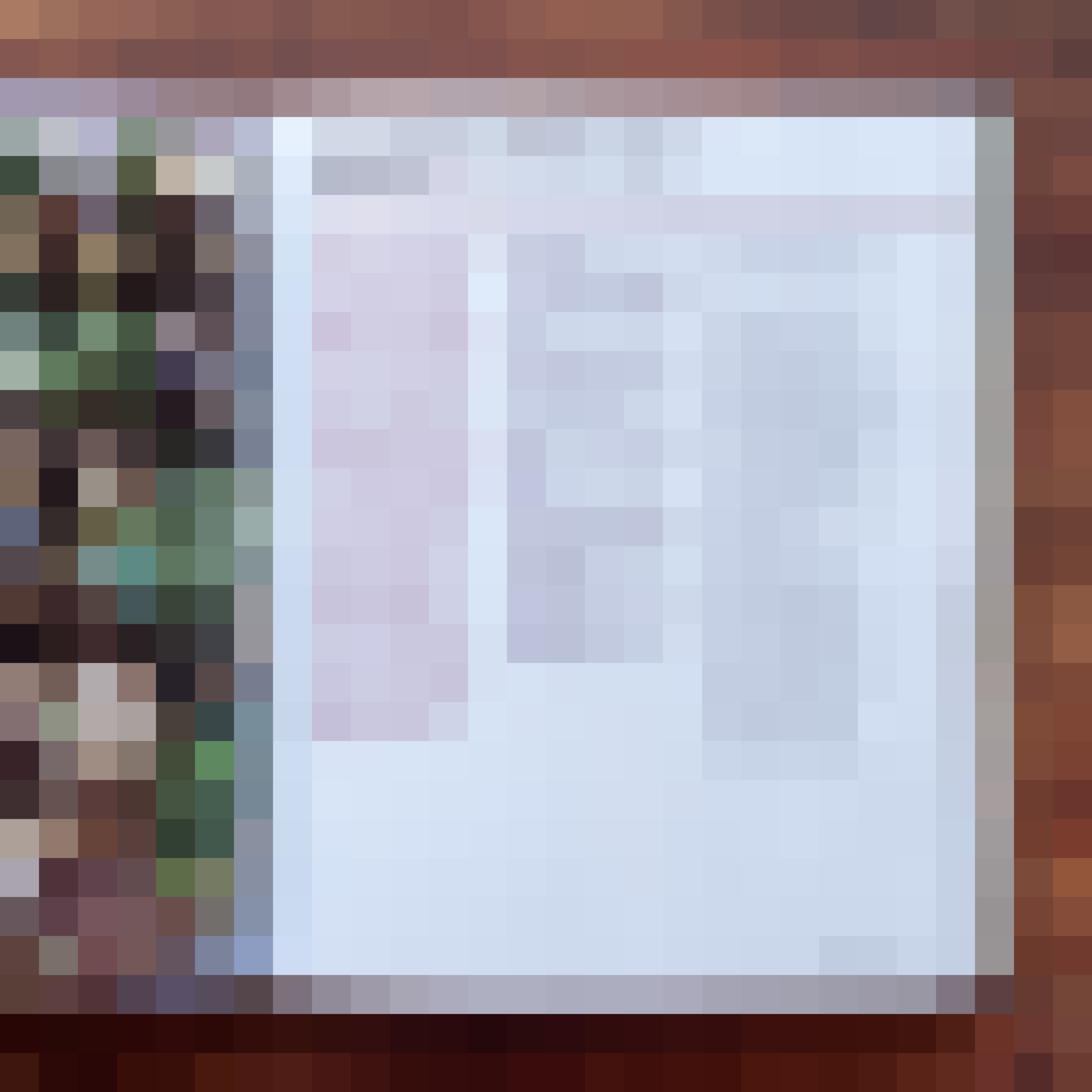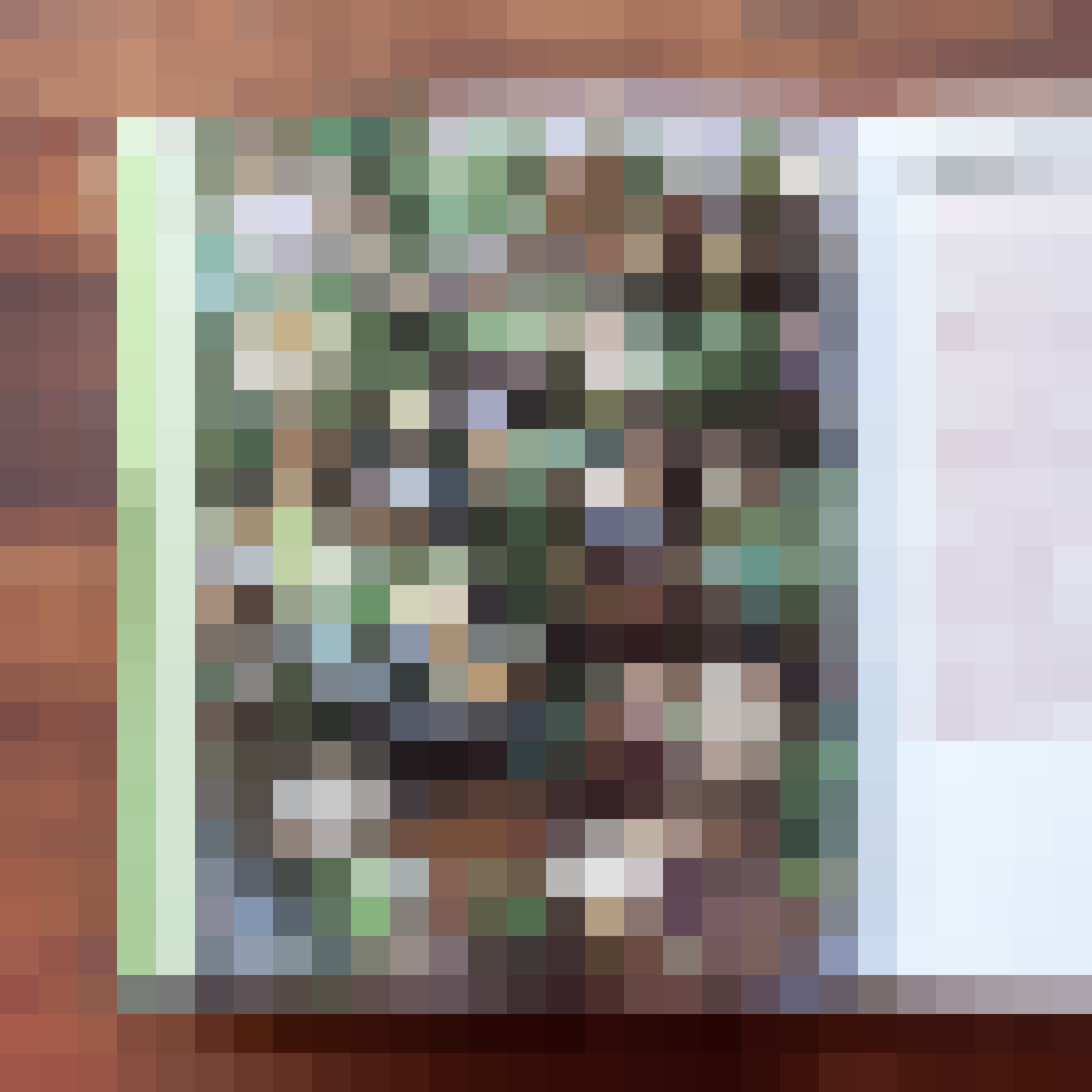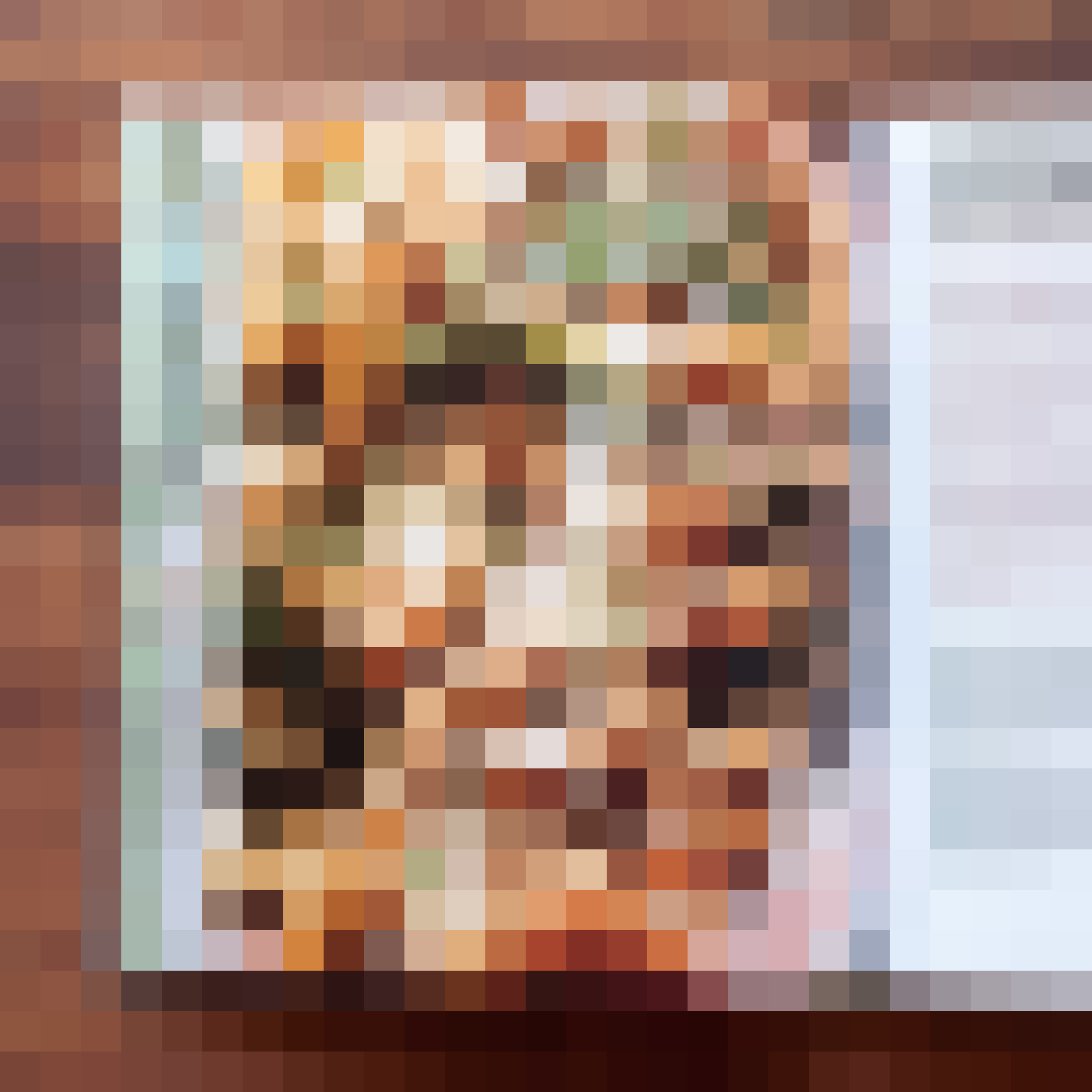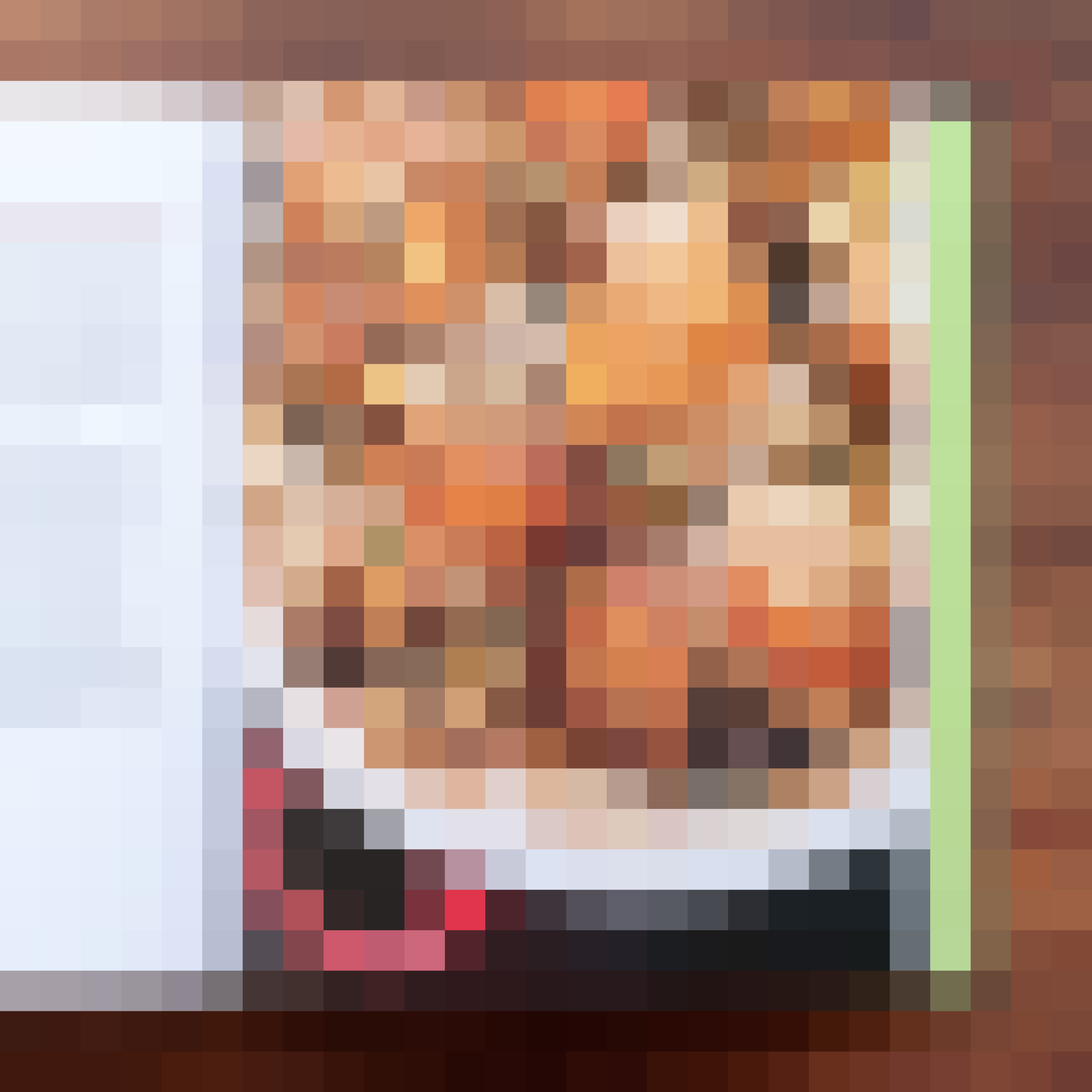 • Who wrote it: Marco Canora
• Who published it: Clarkson Potter
• Other highlights: I like Marco Canora's philosophy here: a "good food day" is one where you look back as you're washing up from dinner and feel happily satisfied with both what you ate all day and how your body feels. Take this, and just make it every day.
The recipes he includes here aren't "diet" food, though I appreciate Canora's frequent asides to talk about things like fiber and Omega-3's. They're just… good. Plain and simple. Good-for-you foods that are packed with flavor. They use as much fat as they need and no more with a good balance of protein, fiber, and vegetables on the plate.
Canora includes lots of Italian and Italian-influences dishes here (pasta! beans! frittata!), as well as some spicier South Asian fare. It's a good mix of recipes that will keep your weekly meal-plan engaging and exciting.
Find the book at your local library, independent bookstore, or Amazon: Good Food Day by Marco Canora
Apartment Therapy Media makes every effort to test and review products fairly and transparently. The views expressed in this review are the personal views of the reviewer and this particular product review was not sponsored or paid for in any way by the manufacturer or an agent working on their behalf. However, the manufacturer did give us the product for testing and review purposes.
We support our readers with carefully chosen product recommendations to improve life at home. You support us through our independently chosen links, many of which earn us a commission.
Published: Jan 23, 2015