Good Eggs Wants to Deliver the Farmers Market to You Directly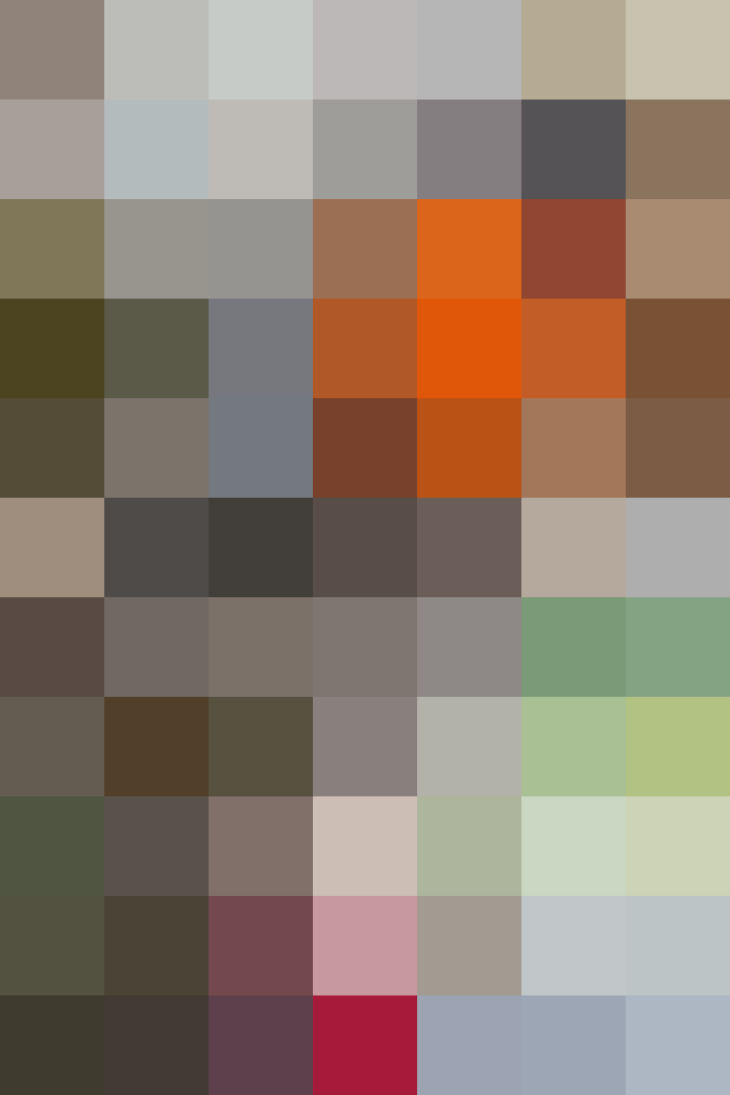 Service: Good Eggs
Price: There is a $30 order minimum. Individual prices vary based on what you order, and are in line with local farmers market prices. Delivery ranges from $0 to $5.99, depending on the flexibility of the delivery window and size of the order (it's free over $60). There is a strict no-tip policy for the drivers.
Overall Impression: Good Eggs is like farmers market meets online grocery shopping.
I love shopping at farmers markets for three main reasons: I love the fresh, seasonal produce, I like knowing where my food comes from, and I believe in supporting local farmers and foodmakers. The biggest downside of the farmers market for me is simply finding the time to get there on a regular basis.
So when I was introduced to a service that would bring the farmers market to me, I was excited to give it a try.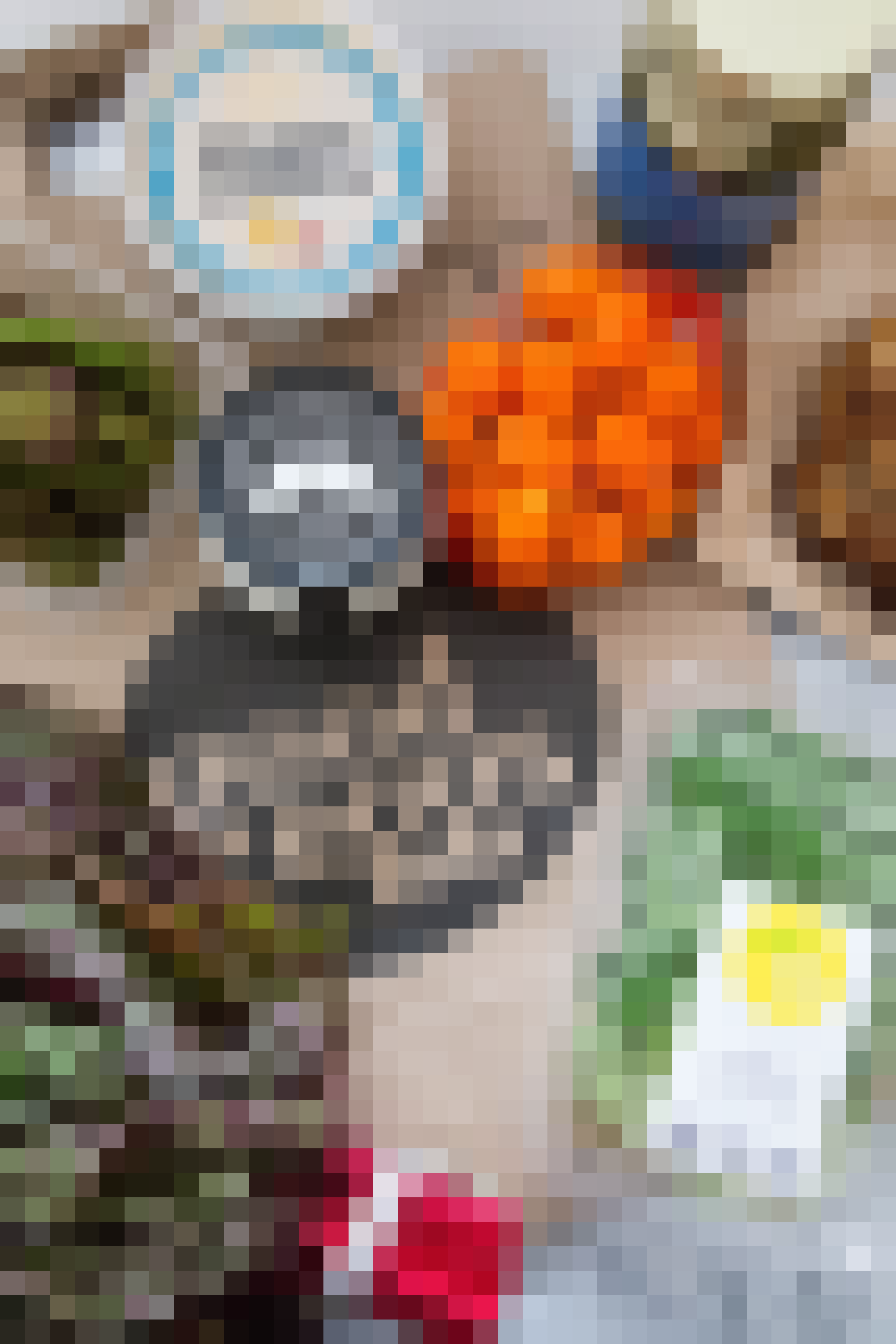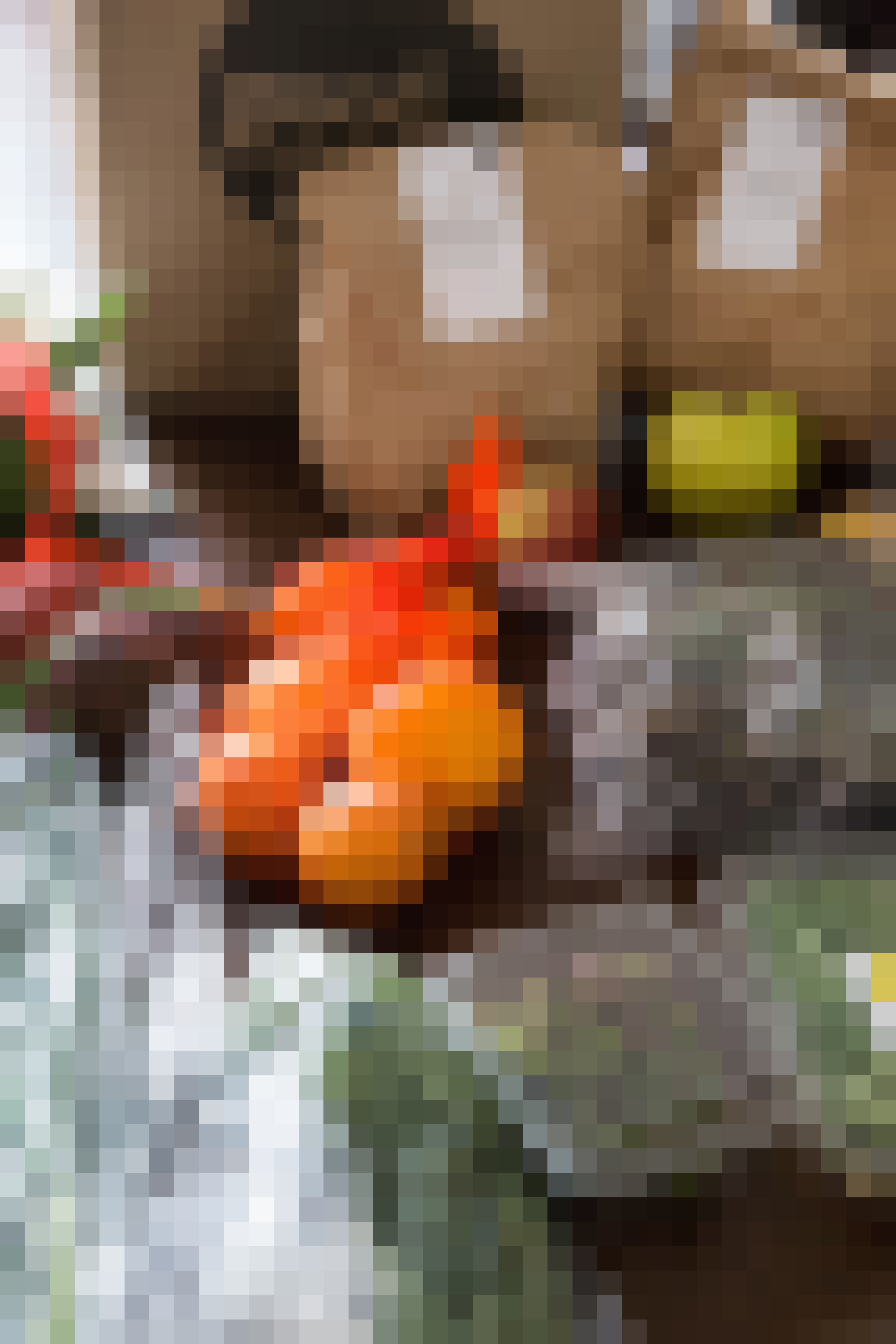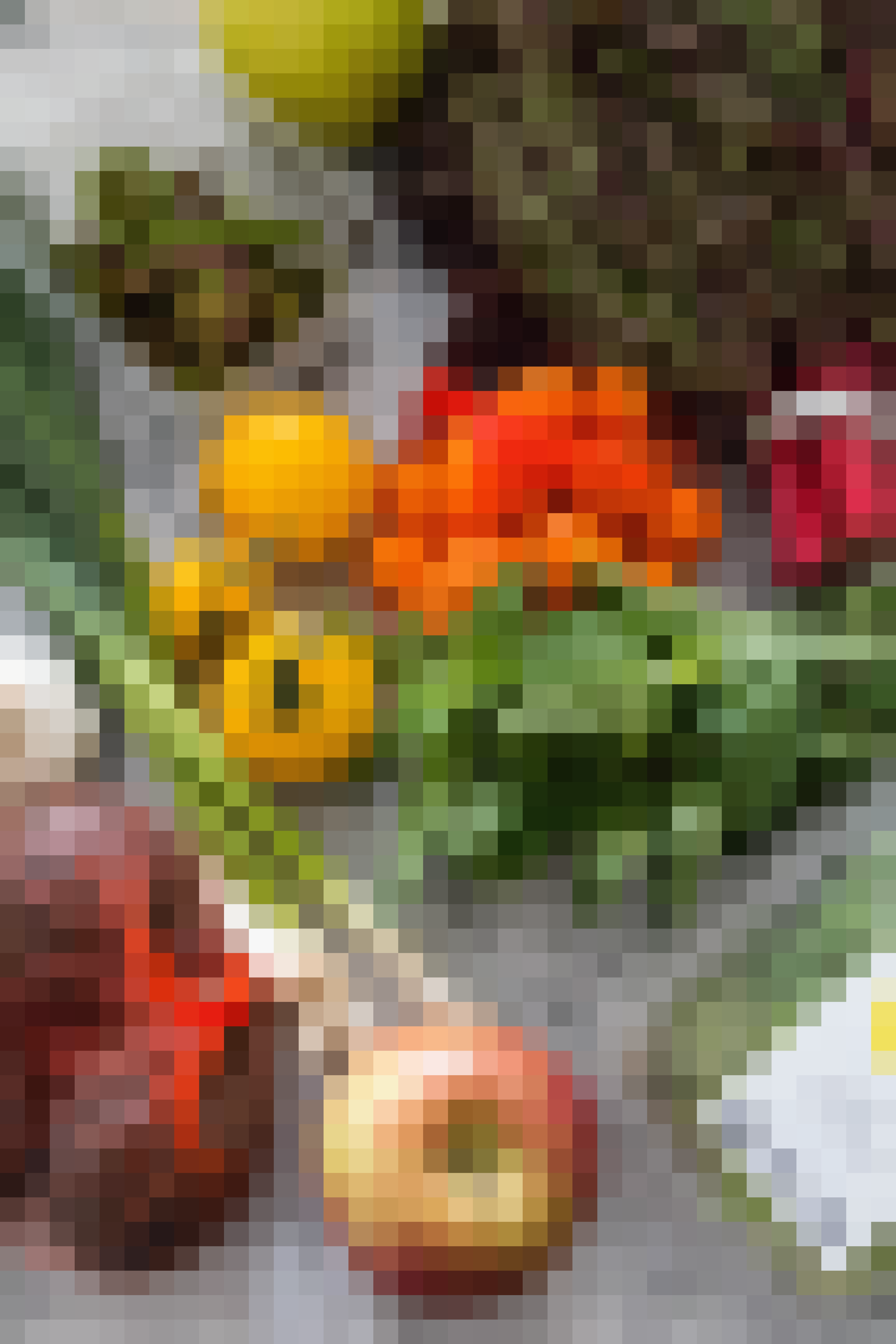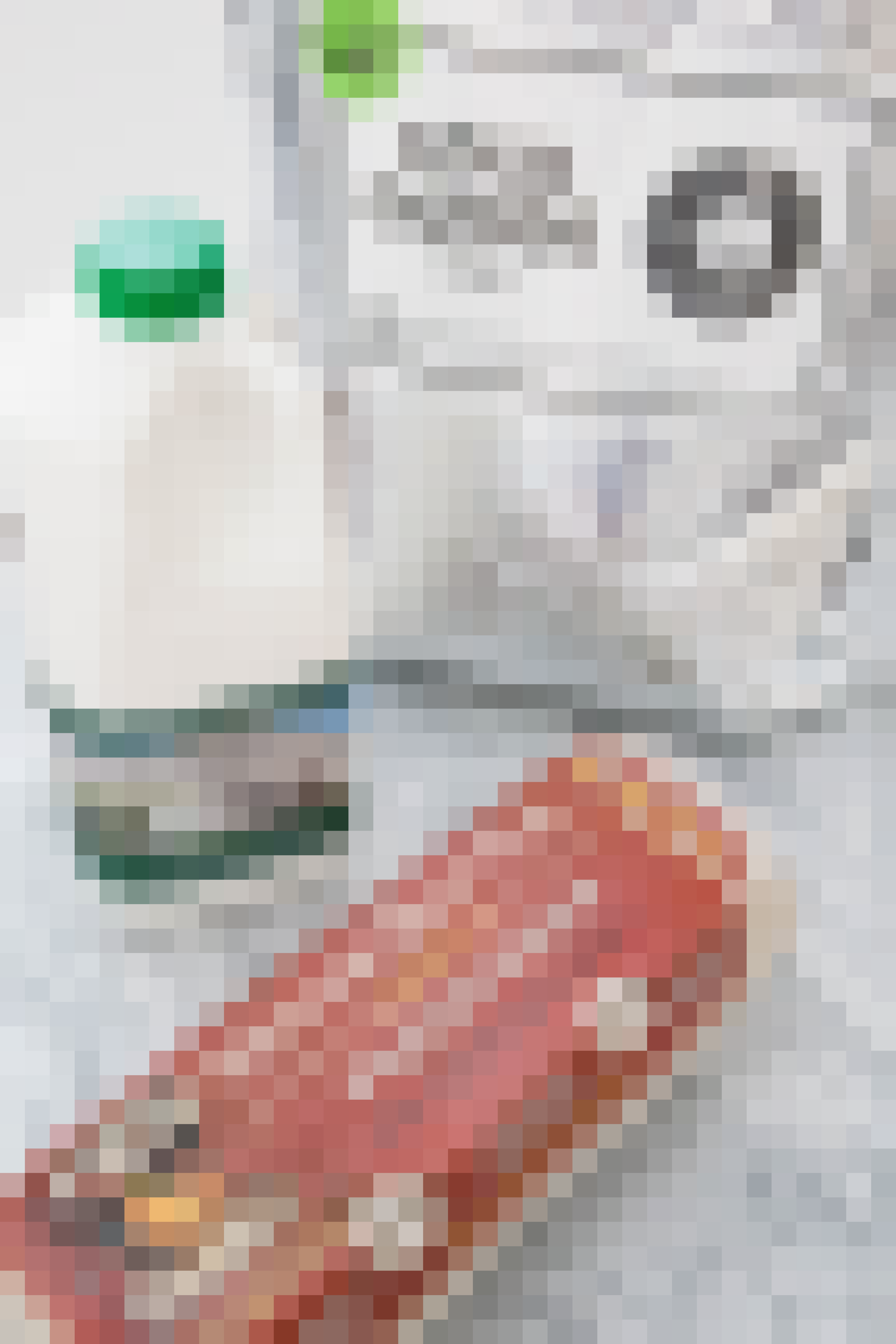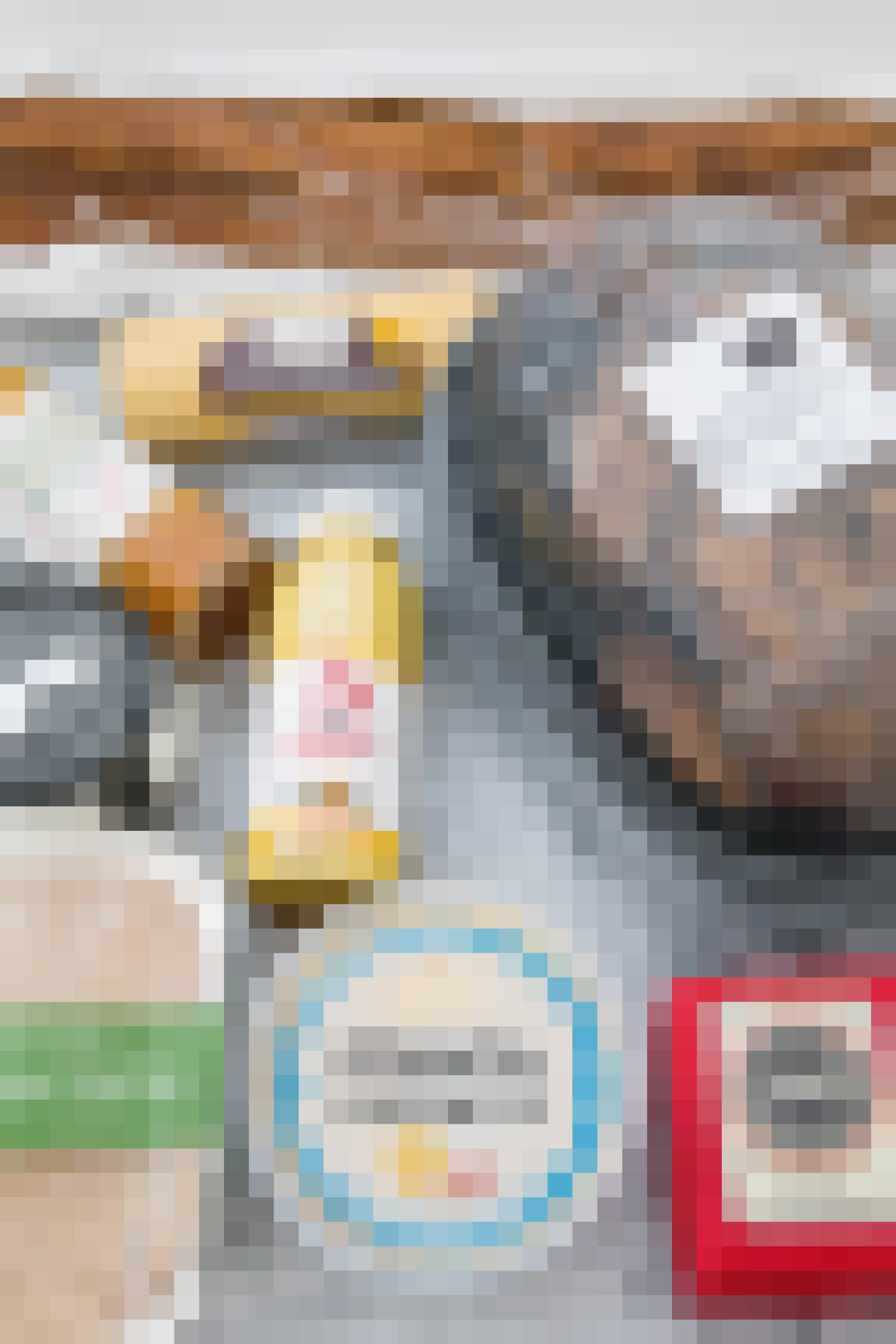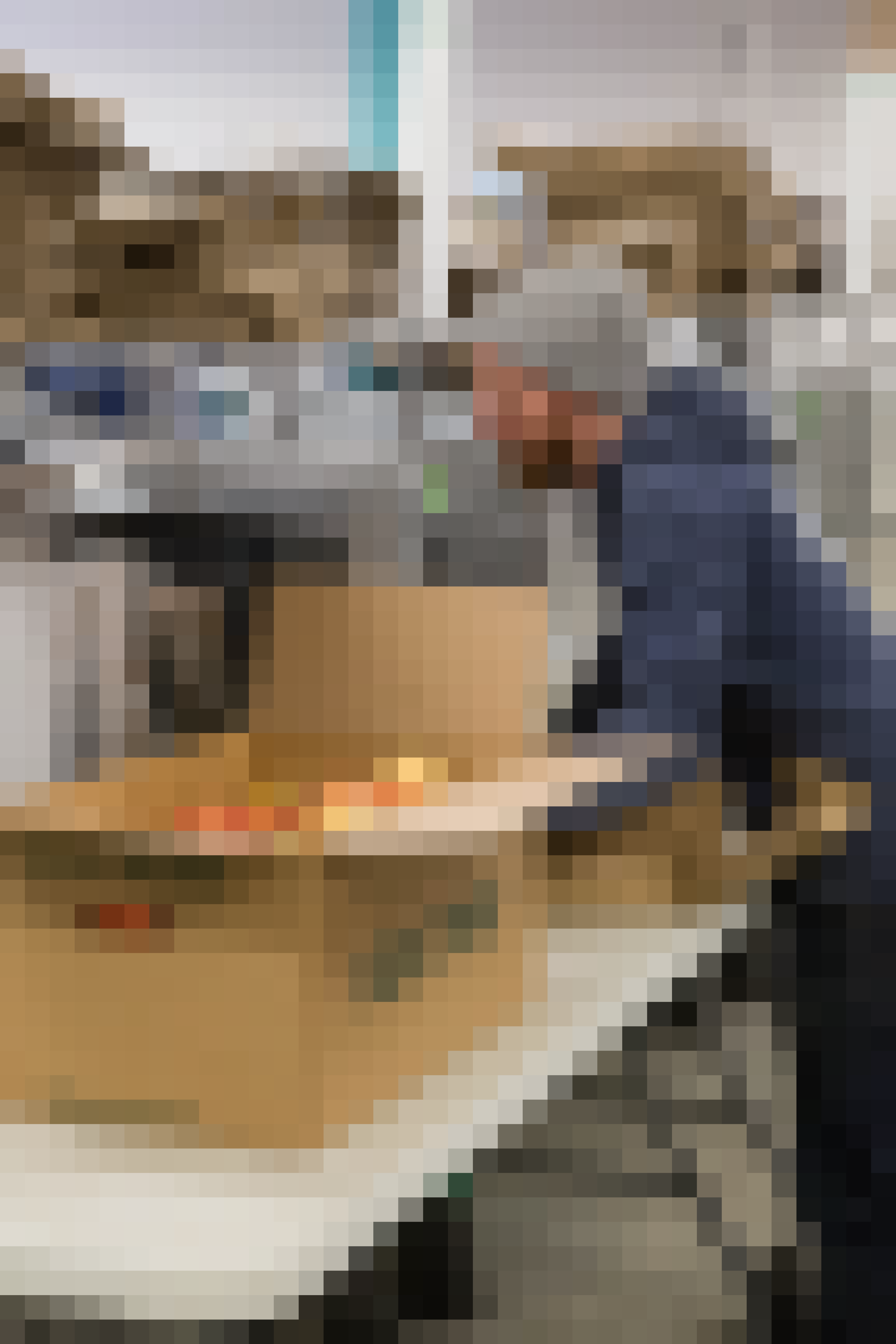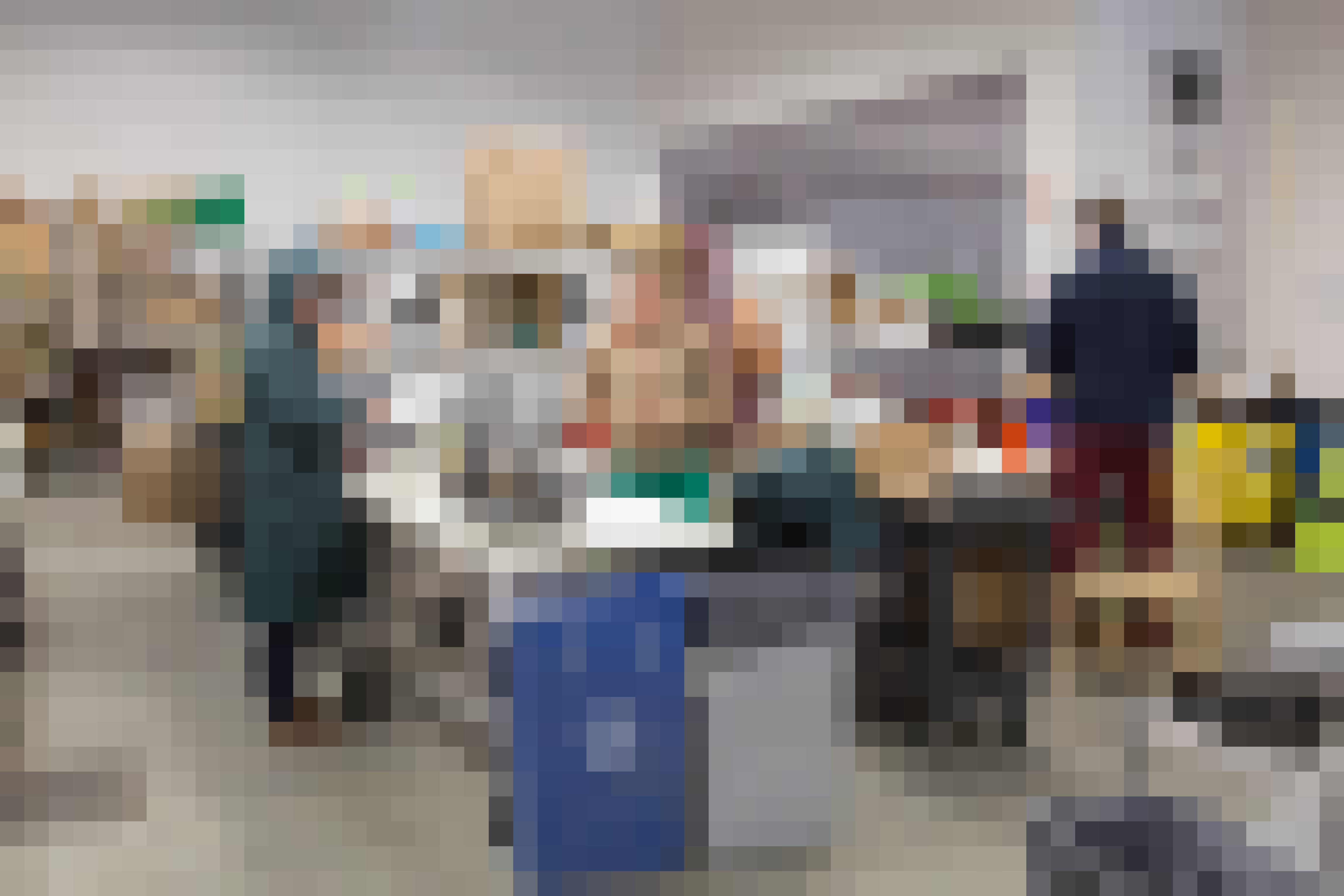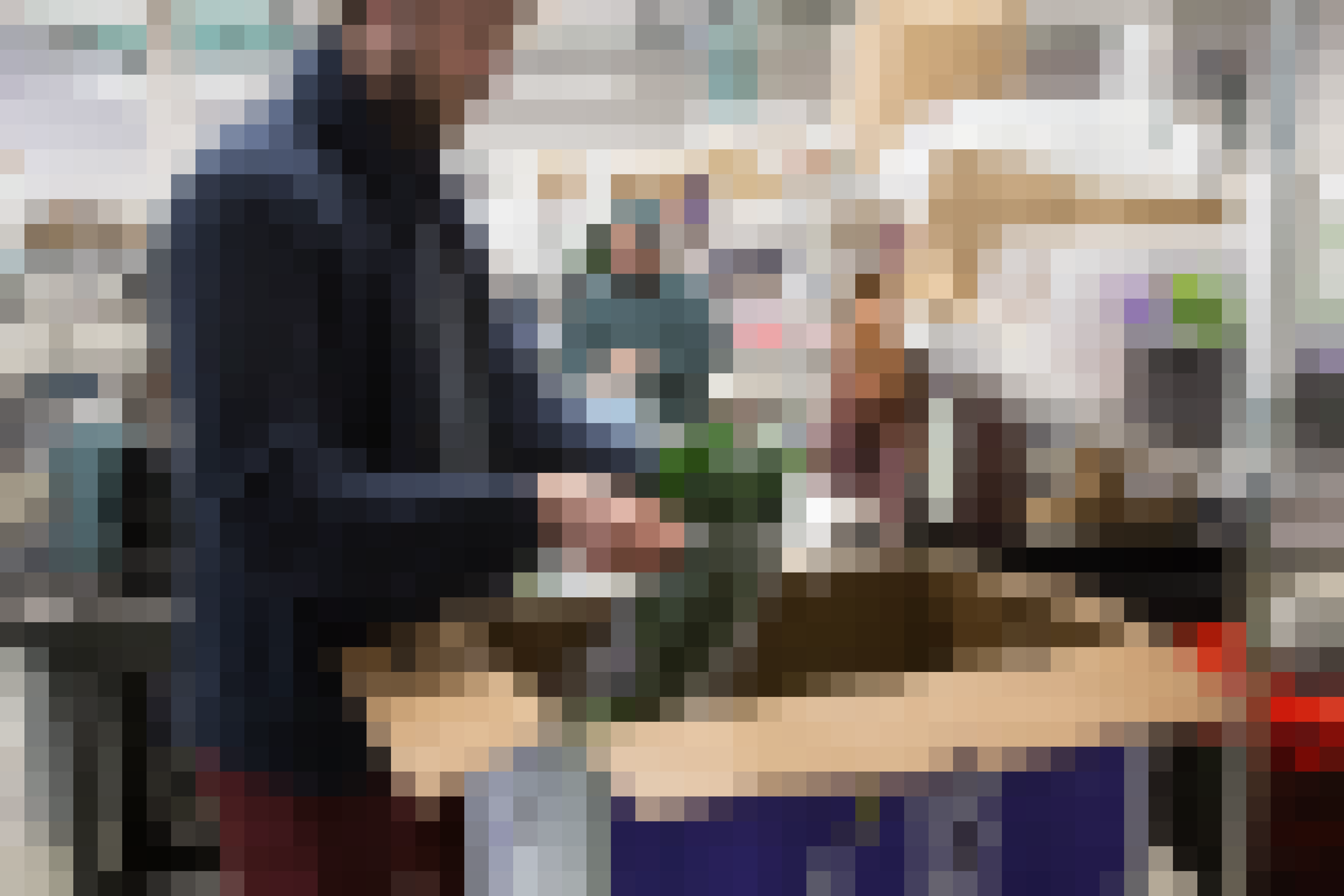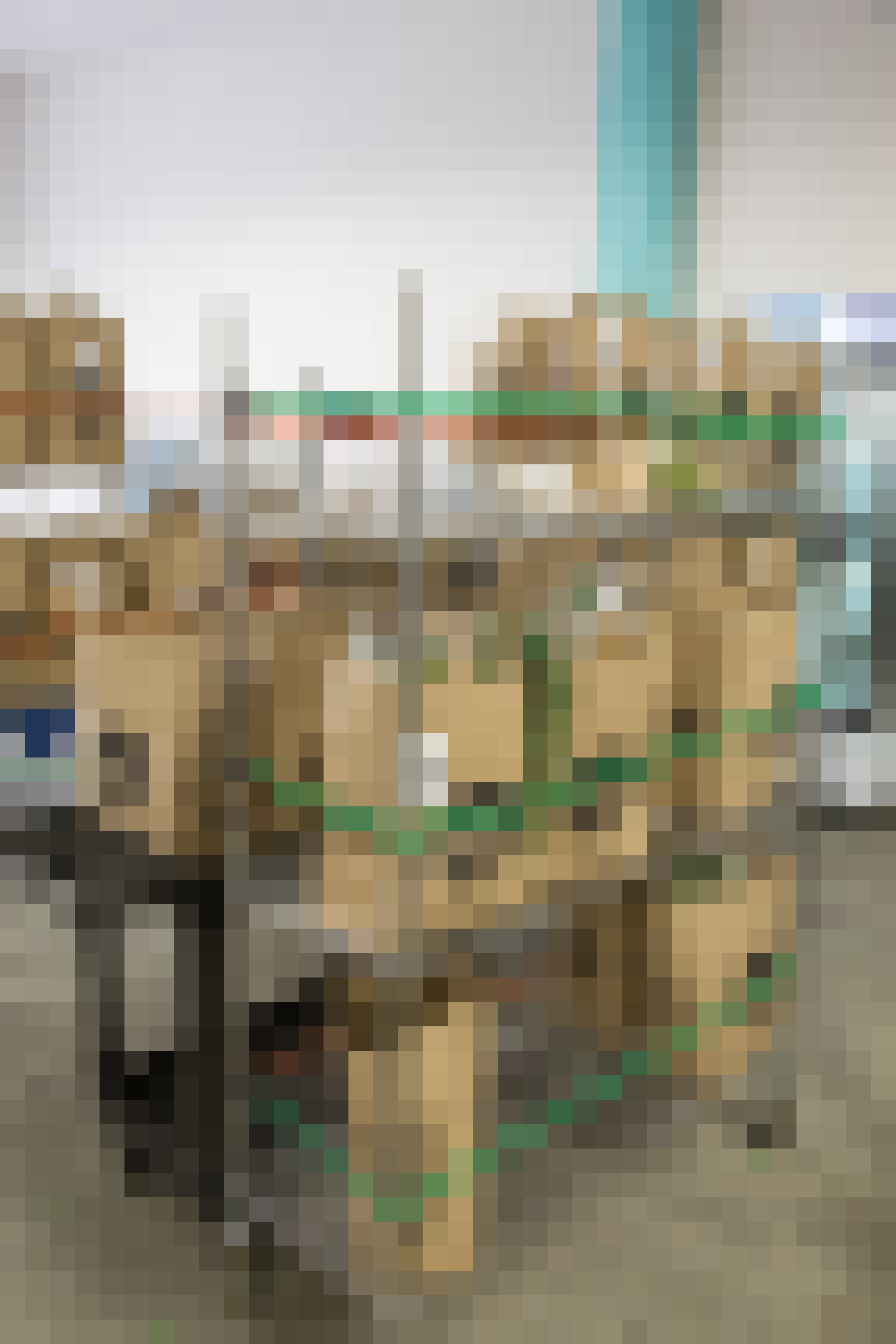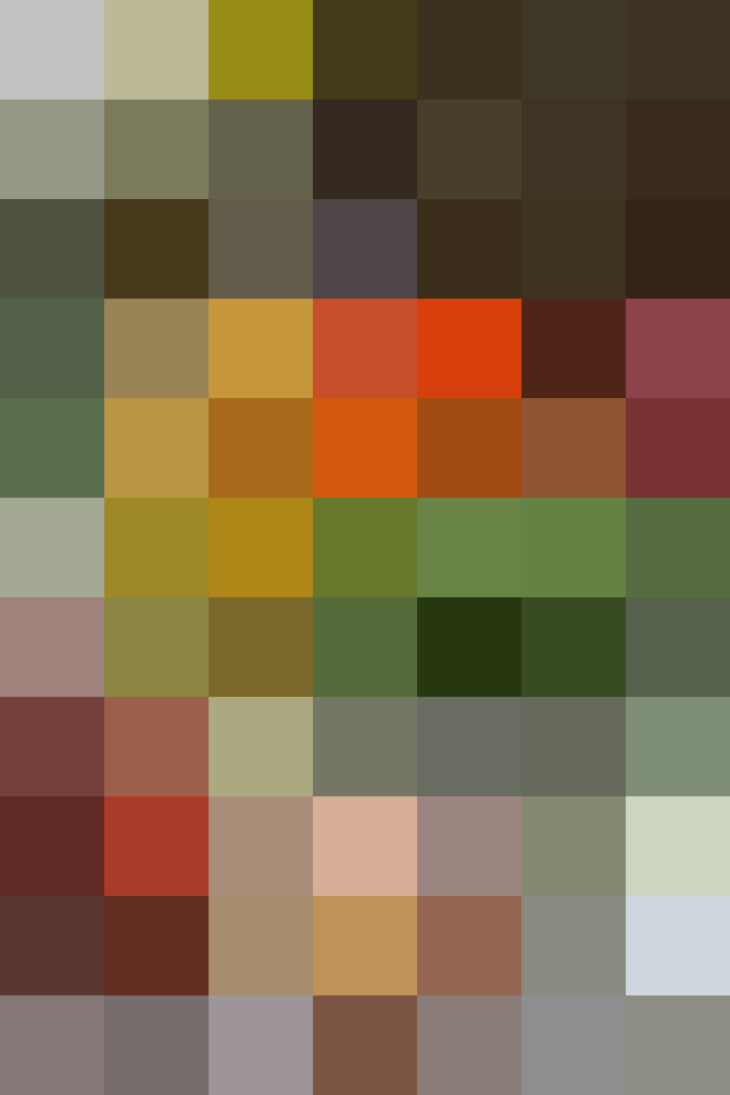 Characteristics and Specs: Good Egg's mission is to grow and sustain local food systems worldwide. It's a delivery service, available in Brooklyn, the Bay Area, Los Angeles, and New Orleans, that connects consumers with offerings from local farmers and foodmakers.
Favorite Details: The product offering is huge, far more than what's available at my local farmers market (which is already really well stocked). Good Eggs sells everything from produce to eggs and dairy, meat and fish, bakery items, pantry items, drinks, fresh flowers, and even a small selection of prepared food.
The pricing is fair and on par with what I'd pay at the farmers market. The foodhubs can swap items with each other when necessary. For example, the Brooklyn foodhub just received avocados local to the California foodhub, and will send local apples to the New Orleans foodhub in the fall.
Potential Problems: Good Eggs is only available in a few cities. They currently operate in the Bay Area, Brooklyn, Los Angeles, New Orleans, and have plans to expand into Manhattan by the end of this year. They plan to expand their reach in the cities in which they currently operate, but right now don't have plans to move in to any new market.
Who Would Love This? Anyone who loves super-fresh produce and supporting local farmers and foodmakers, places value on convenience, and lives in Brooklyn, the Bay Area, Los Angeles, or New Orleans.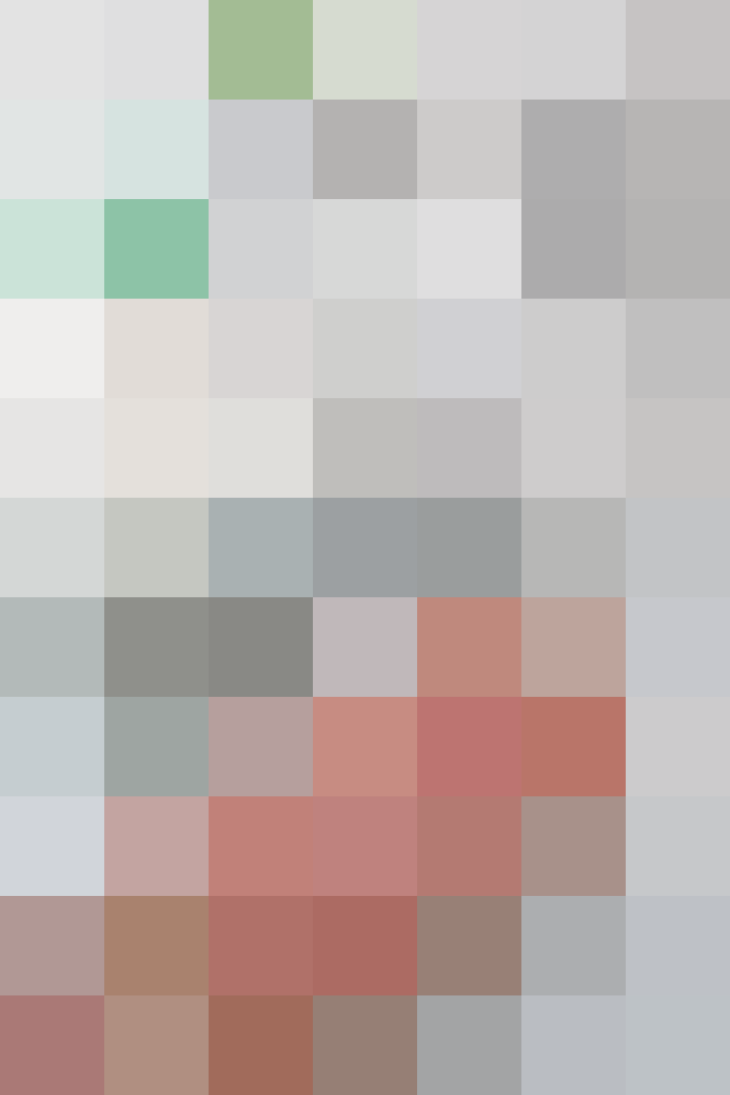 When I shop at the farmers market I typically buy no more than will fit in a single tote bag since I know I'll be carrying my haul home. This limits me to buying ingredients that I'll use in a night or two of dinners, and maybe some meat or fish, veggies for snacking, or a fresh loaf of bread. I can't stock up for the week in one visit, and I don't have the time to make it to the farmers market multiple times in a week.
Good Eggs let me change that, and without even leaving my apartment. Because orders are delivered, I can stock up on as much or as little as I want. There are a variety of delivery options, with the choice from a one-hour to four-hour delivery window. You do not have to be home for delivery.
My order, which arrived in the scheduled four-hour delivery window, included items from all of Good Eggs major offerings, with the exception of fresh meat and seafood (though I did have a ready-to-eat roast chicken, which was delicious). The fruit and vegetables, which included chard, apples, kumquats, pea tendrils, fresh mint, and fiddleheads, were seasonal, fresh, and all in good condition. Depending on the item, the produce was individually packaged in either a plastic bag (the greens and herbs) or netting for more durable items, like oranges, avocados, and kumquats. The bakery items included a baguette, almond croissant, and gluten-free cookies that tasted like they just recently came out of the oven (according to the schedule, these items would have been baked the day before I received them).
I also tried fresh milk and eggs, locally made yogurt, fresh butter, and pantry items that included crackers, pickles, and cider vinegar. All items that required refrigeration were packaged in reusable cold packs. And all of the groceries were packed into recyclable paper bags.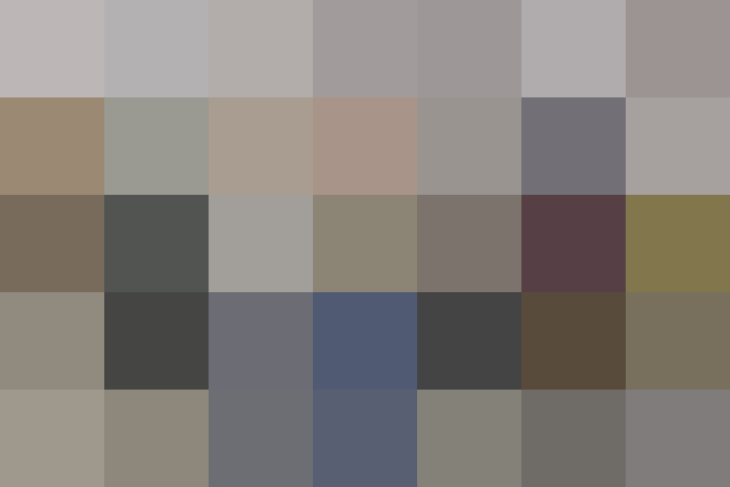 I had a chance to visit the Good Eggs foodhub in Brooklyn to see where it all happens and how they operate. I think it's fascinating to see where our food comes from and was surprised by how hands-on the facility operates. There are Produce Specialists, most (if not all) of whom have backgrounds working on farms. So, not only are they extremely knowledgable about produce, but they're passionate about it and supporting local food systems.
Good Eggs seems to place a high value on customer service. While all fresh items are packaged and inspected by Produce Specialists, they can't always be sure what lies on the inside. They want to hear from customers if they receive something that's damaged or spoiled. Typically a new item will be sent to the customer and Good Eggs connects with the producer to make sure there's not a wider-spread issue.
In keeping with their ethos, the foodhub also operates as a no-waste facility. So items that don't quite meet the standards to be sent to customers, but are still perfectly fine to eat, are kept in-house for the group lunch prepared by their chef, or are donated to a local organization.
Have you tried Good Eggs? I'd love to hear about your experience!
AT Media makes every effort to test and review products fairly and transparently. The views expressed in this review are the personal views of the reviewer and this particular product review was not sponsored or paid for in any way by the manufacturer or an agent working on their behalf. However, the service did give us products for review purposes.
Published: Apr 13, 2015