Good Eats: A New Spork!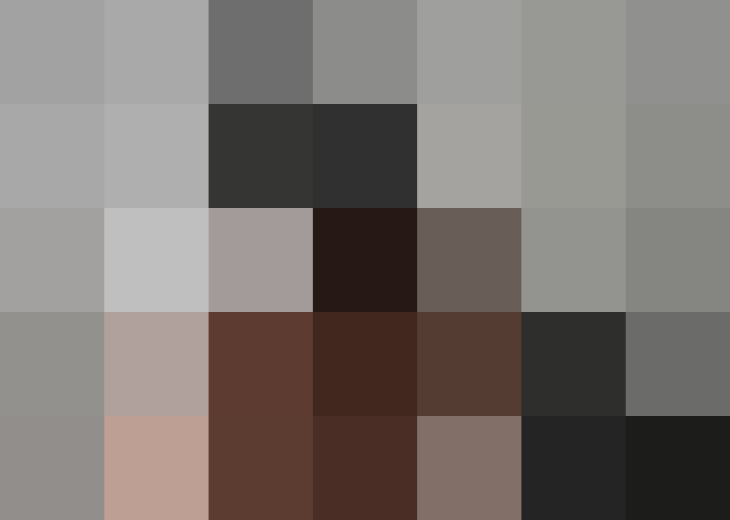 The folks at Serious Eats are enjoying their food with a twist this week, starting with new sporks! Get the scoop on this utensil's latest reincarnation, a shout-out for tangerine salt, and a recipe for cheddar-chipotle scones that are healthier than they sound after the jump…
• Serious Eats HQ Got New Sporks – Now sporks really CAN do everything! According to the rigorous testing by the Serious Eats team, it can slice an orange, scoop oatmeal, and even open CD cases.
• Blogwatch: Making Tangerine Salt – Eric Gower, The Breakaway Chef, leads us to temptation with tales of this easy-to-make and versatile salt. He had us at "toasty citrusy"…
• Live Musselcam – Stuck in your office and craving a taste of the great outdoors? This webcam tracks the exciting lives of Prince Edward Island mussels, all in real time!
Originally published Feb 5, 2009