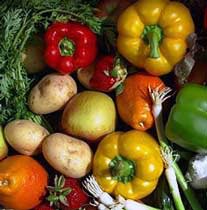 Golden Produce: San Francisco
[Welcome, Nancy, from San Francisco, who is trying out for the writer position at The Kitchen. Her first post is a store review. Are you in SF's Castro? Kudos to the first reader who can send us a photo of Golden Produce!]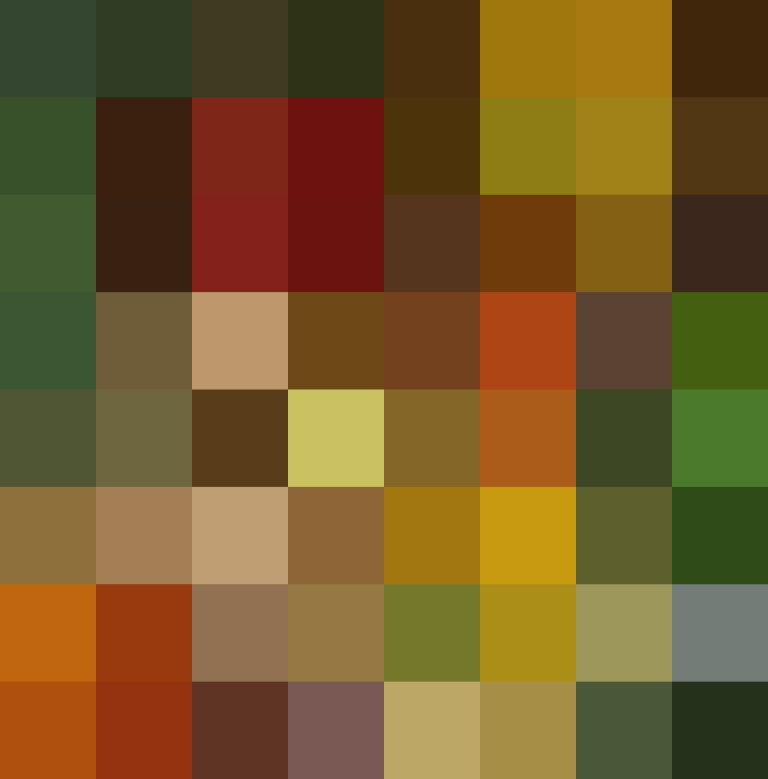 For those who live within a two-mile radius of San Francisco's Golden Produce, the tiny but tantalizing fruit and veggie stand has an almost cult-like status. Partly, that's because it's located directly across the street from Safeway, where in-the-know shoppers who wouldn't deign to buy the chain's sub par produce often waltz in carrying Golden bags.
Unlike some neighborhood grocers, where you pay a premium for chain-avoidance, the family-owned Golden Produce offers a selection of seasonal fruits and veggies—the majority of them organic, many of them obscure—at very reasonable prices. It's the poor woman's alternative to SF's hoity-toity Ferry Building farmer's market.
In addition to the produce, which encouragingly changes daily depending on what's fresh, the store stocks a variety of vegetarian and natural foods, complete with bulk grains and an olive bar.
Originally published Aug 24, 2006